Pool
Main Pool
Enjoy our serene and sparkling 20m indoor pool, perfect for uninterrupted lane swimming. Plus for those with young children, we also have a separate children's pool, offering a safe and fun environment for parents and children to relax, enjoy time together and become familiar with the water.

We are serious about always providing our members with an opportunity to swim, which is why there is always at least one lane free for adult's only swimming, even when other activities are going on in the pool.

Children's swim times are 9am - 7pm each day.

Discretely situated to the side of the pool are the spas, sauna and steam room to compliment the total relaxation experience.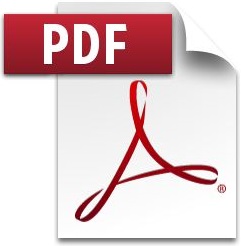 swimming lesson timetable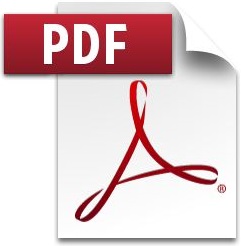 Pool availability schedule
swimfit.
Members can Click Here to book your swimfit. session. Our swimming specialist will guide you through pool based activities available within the Club. swimfit. is also a supervised pool based session where you can get in the water, try out a session and pick up hints and tips on technique to ensure you fully enjoy your swim sessions.
Swimming lessons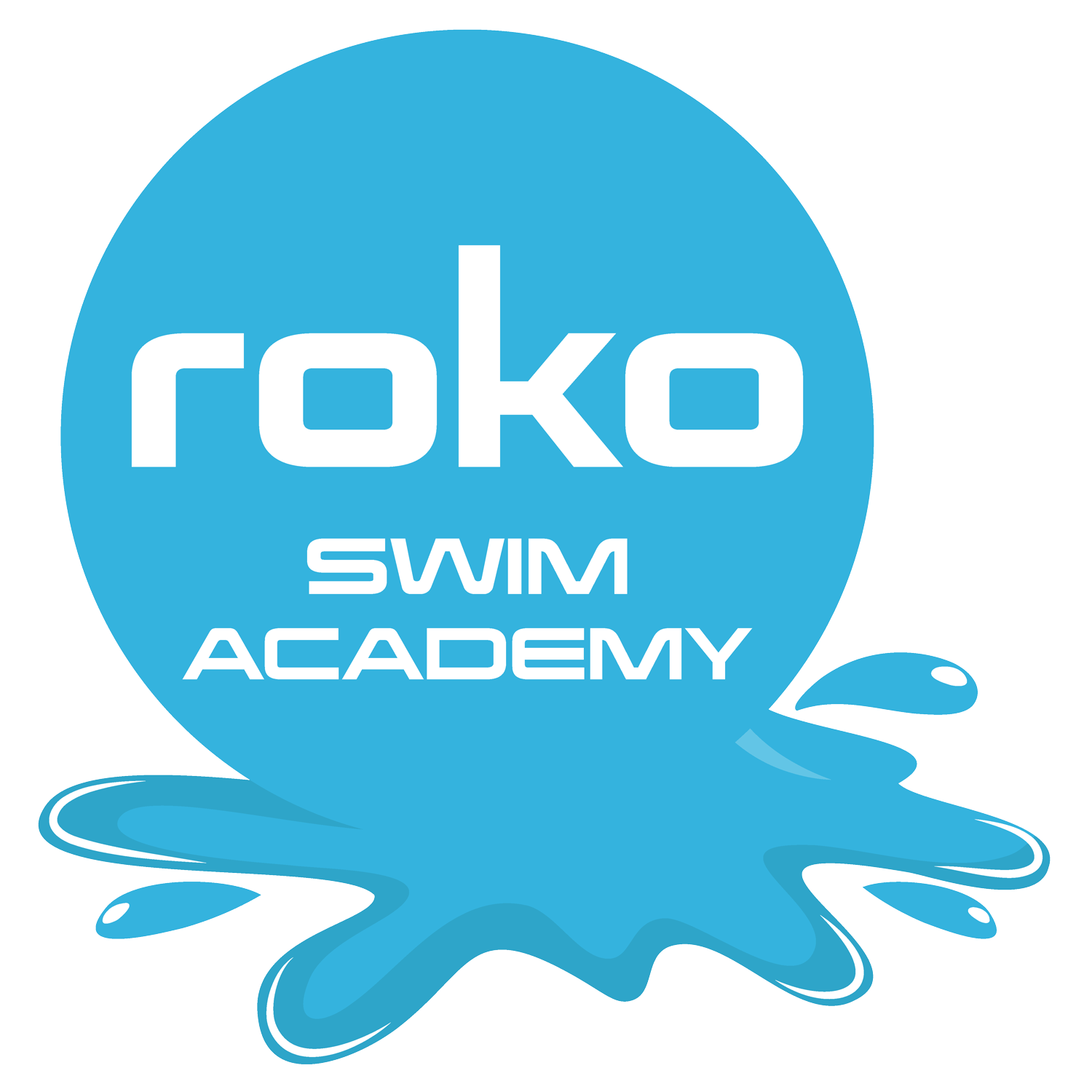 The Roko Swim Academy is Roko Health Club's swimming lesson programme for children from 6 months old and adults.
Whether you want to learn to swim or improve your stroke Roko offers a variety of lessons. We offer adult and junior one-to-one and group sessions. Using the ASA National Teaching plan, Roko caters for beginners, improvers and advanced swimmers.
Children's group classes
Starting with The Duckling Awards, designed to help babies and toddlers explore and enjoy the fun of learning to swim, the National Teaching Plan continues by taking swimmers through fundamental movement skills, stages 1-7.
adult beginners
This class is for complete beginners or adults who are nervous of the water. You will learn:

> Water confidence
> Floating and sculling
> Various strokes using correct technique
adult improvers
This class is for those who wish to improve their technique and build their stamina and fitness levels, developing their skills using the correct technique, to ASA standard.
achieving awards
Swim Roko follow a structured programme recommended by the ASA, National Plan for Teaching Swimming.

On successful completion of each course you will be able to progress to the next stage and therefore follow a structured programme to improve swimming technique, skill and stamina. Progression is assessed by at least one teacher who will recommend the most appropriate next stage. All our teachers are qualified to a minimum of Amateur Swimming Association (ASA) Level 2.
enrolment
If you are new to the Swim Roko swimming programme we offer FREE swimming assessment to ensure that your child starts at the right stage.

If you have any questions or require any further information please don't hesitate to give us a call. To book a swimming assessment or find out more about the next courses, contact Roko Health Club using the details on the right.
Relax
Situated discretely behind a glass wall is the luxury hydro spa to massage your body.

The warmth of the water also helps your muscles recover from any workouts you have done enabling quicker recovery times. You can also enjoy the large sauna with pine essence and steam room with eucalyptus to cap off a totally refreshing club visit.