Active Kids and Fit Families
Roko is passionate about family values and combining them with staying active through your life. So whether it's mum, dad or the whole family who has a zest for life and crave an improved lifestyle, we provide the facilities and the services to suit your pocket.
Click here to find out how we've re-invented family memberships.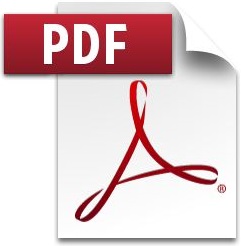 Junior Activities Timetable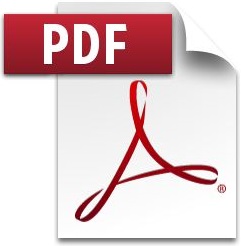 Swimming Lessons
Included within your membership we provide:
- A fully supervised children's activity program providing fun and health related activities including Football, Junior Circuits and Salsa Fit. (Not currently running due to Covid)
- The welcoming and comfortable Coffee Lounge serving hot and cold food and drink.
- A play room with a range of toys and soft play for the kids to enjoy while the adults can enjoy a quiet coffee (not currently running due to Covid)
- Qualified fitness professionals on hand to help you create and maintain a program to help your teens achieve their fitness goals
- An 8m sq. heated children's teaching and splash pool alongside our 20m swimming pool
- Family swimming times from 9am to 7pm daily
In addition, we also offer:
- An all year round swimming lesson programme
Blue Sky Day Nursery (York)
Blue Sky Day Nursery is situated adjacent to Roko health club, offering high quality, flexible creche sessions for Roko members as well as day nursery, preschool, funded sessions and holiday club facilities.
The Blue Sky team promise to care for your child as they would their own and they fulfil this promise throughout every aspect of their nursery.
The totally flexible care offered by Blue Sky means you can book as much or as little childcare as you want, anything from a regular hour once or twice a week to an odd hour now and again, a full, half or short day or term time only care.
With wonderful outdoor play spaces and bright, airy play rooms Blue Sky encourage the children to learn the way children learn best, through thoughtful, creative play activities in a loving, caring environment.
Roko offer members 20% off any creche sessions booked with Blue Sky Day Nursery (York).