8th September 2017 | Portsmouth
Manager's Message
I hope you have made the most of the good summer weather and have kept up your fitness levels - especially those of you who have been on holiday. The new timetable is now available to view after making changes over the summer and this month we have the new launches of the Les Mills classes (please see dates below). We have added a few new faces to our Gym team this month to help you with your stayfit. promises. Welcome Danielle, Anthony and Jodie so if you feel that you need some extra motivation or a new programme then please book in at reception.
We also offer free inductions to junior members aged 12 to 16 to allow them to use the machines during supervised times. Once the induction is completed they will receive a yellow band that they must wear each time they train in the gym. Juniors can use the gym facilities from 9am until 6.30pm every day.
I would like to make you all aware that we will be undertaking maintenance and redecoration of the spa facilities during the week commencing 11th of September for four days. We will be painting walls, doors and ceilings, completing an upgrade to the steam room and re-grouting throughout and improving the showers and seating facilities. We expect this work to take around four days and thank you in advance for your patience whilst we close the area.
Enjoy your September
Alun Davies
General Manager
Club News and Events

We have recently launched the sports nutrition brand Nutramino at Roko Portsmouth, with a wide range of products for both males and females available from the vending machine in Reception. Not only do the products taste great, but the entire Nutramino range will provide you with at least 20g of protein per product in order to help maximise your recovery & results from training. Regardless of your goal, protein is a crucial macronutrient with the following benefits:
* Increase in lean muscle mass (via increase in muscle protein synthesis)
* Increase in satiety (keeps you feeling fuller for longer)
* Can stabilise blood sugar levels
* Can lead to improved cognitive function
* Can help maintain healthy bone mass
For any more information on the Nutramino brand or products, please pick up a mini guide from reception.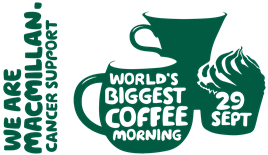 We are hosting a Macmillan World's Biggest Coffee Morning on Friday 29th September from 10am in the club lounge. If anyone would like to donate cake it would gratefully be received.
Visit our Event's board for the full listing of this year's events.
Group Fitness
The holidays are over and the new Group Exercise is timetable is out. You can find the timetable on line at roko.co.uk/portsmouth/classes, at Reception or on the boards in the club. There are some changes and some additional classes from September, so please take a look!
NEW RELEASES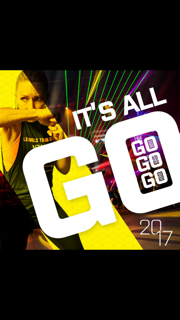 The new Les Mills class releases are coming to Roko at the end of September. The new BodyPump, BodyStep, BodyCombat, BodyJam, BodyAttack, BodyBalance and Les Mills Grit series will be with you from the following days:
Friday 29th September
06:45 Grit Strength
09:30 BodyStep
Saturday 30th September
08:00 BodyPump
08:30 BodyCombat
09:05 Grit Cardio
09:30 BodyJam
10:30 BodyBalance
Sunday 1st October
17:00 BodyAttack
17:15 Grit Plyo
Please book your place on these classes from 8am the day before.
If you haven't had the chance to try any of these Group Fitness programmes yet, come and join us!
For up to date club news and information, follow us on Facebook www.facebook.co/Roko.Portsmouth
Junior Activity News
What a fantastic summer holiday we had with our Junior Activities Team; from the water fight and movie nights to our normal regular classes- Lots of faces old and new AND lots of fun during the summer sunshine (and rain)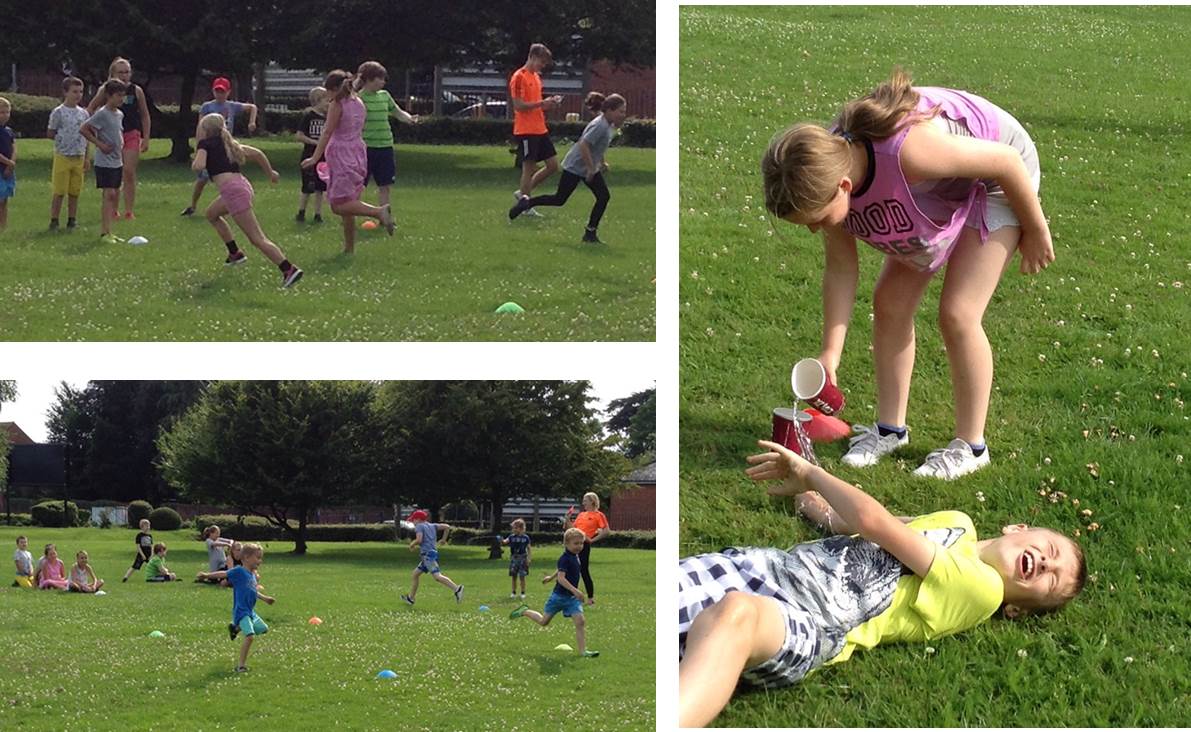 The NEW September Timetable with some amended times and NEW classes is available to collect at reception.
It is also available on our website at roko.co.uk/portsmouth/classes
And Follow Us on Facebook to be up to date with all information www.facebook.co/Roko.Portsmouth
Future Junior Classes
Look out for the posters and Facebook adverts for the NEW Mini Get Active sessions for ages 2-4 years and Children's Yoga will be joining us in October for ages 4-6 years.
Calling all 4-7 year olds, perfect for both boys and girls who enjoy dancing! Starz Academy UK have developed an exciting new syllabus using mostly chart music and focussing on technique, flexibility, musicality and creativity.
Dance Starz is on at 4.30pm Wednesdays from 13th September for a 6 week course. Special joining price of £15 for 3 sessions!
Book now at https://starzballet.com
Swimming News
Whether you're an adult or child, want to learn to swim or improve your stroke- Roko offers a variety of 1-1 or group lessons to both Members and NON-Members.
The swimming programme is delivered by professional, highly trained, motivated teachers who are passionate about teaching swimming. With all our classes being in either our 20m indoor pool or children's splash pool; we are able to offer to a wide range of ages and abilities; including:
* Parent &Toddler (1-3 yrs)
* Parent & Toddler advanced (3yrs+)
* Junior ASA Swim Programme, levels 1-12 (4yrs+)
* Adult beginner, improver & advanced
* 1-2-1 Lessons for all ages
Roko are very proud to offer a structured awards scheme enabling your child to Progress from beginner to advanced levels; continuously assessed through our ASA programme.
For more information or to BOOK your swimming lessons today: Call Becky Jordan (Swimming Co-ordinator) on 02392 651 400 or email: rjordan@portsmouth.roko.co.uk