Membership at Roko Chiswick
membership of the club entitles you to full use of the fitness area, group exercise classes, swimming pool, spa, sauna, relaxation facilities and the member's club lounge. In addition you also receive the your rokofit. programme free of charge to set you up for success and to keep you on track throughout your membership.
To arrange a tour at Roko please click here or phone the club now on 0208 747 5750
TRY BEFORE YOU BUY with a £15 1 day guest pass

Our most popular membership packages are: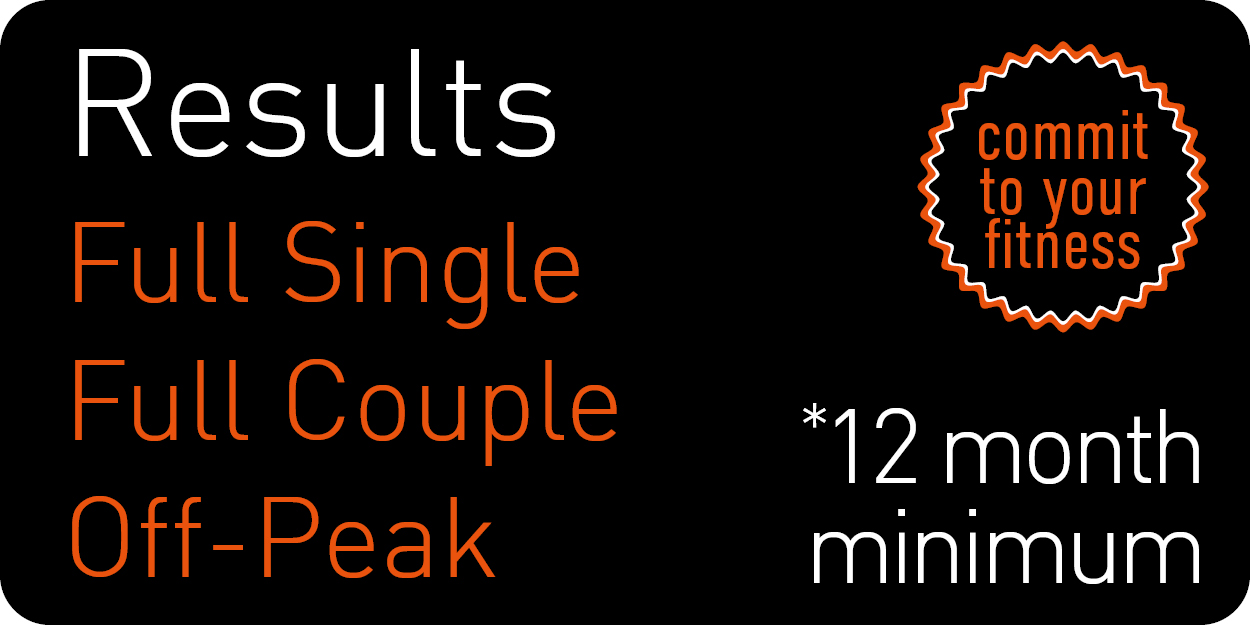 RESULTS MEMBERSHIPS
Our most popular and best value membership type - a minimum 12 month term membership which gives you the time to achieve the results you are looking for.
LIFESTYLE MEMBERSHIPS
For those looking for a flexible option - a minimum 3 month term membership which gives you flexibility if you're not sure about your circumstances in the short term.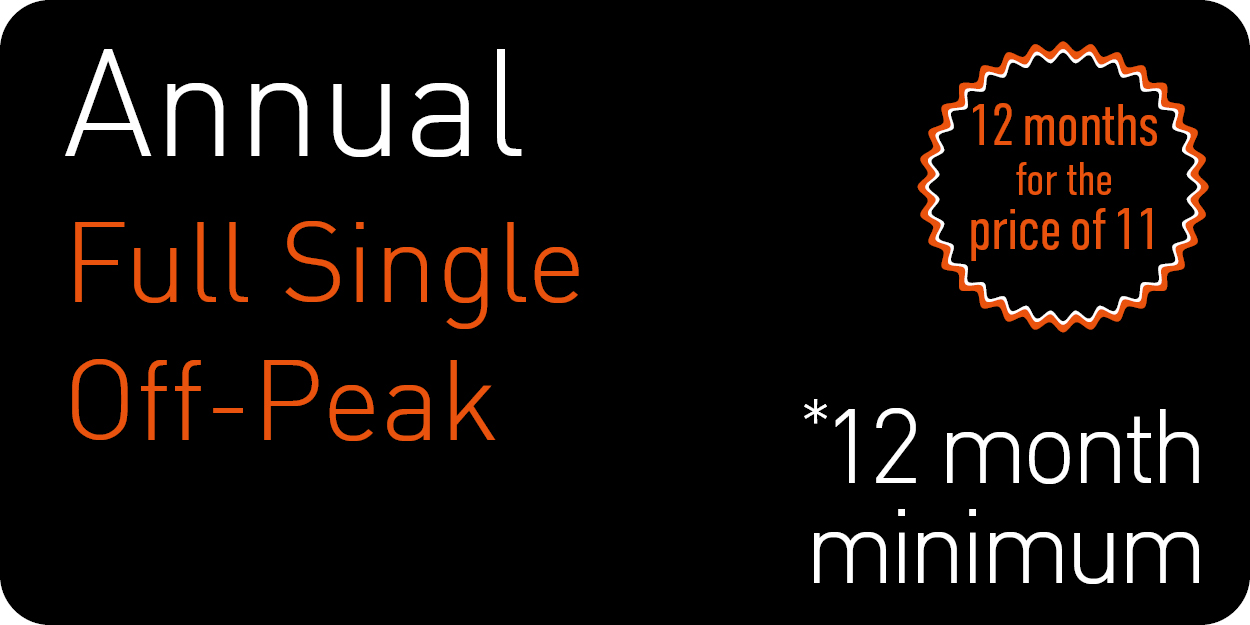 ANNUAL MEMBERSHIPS
Pay for your membership upfront and benefit from 11 months for the price of 12.
YOUNG ADULT
16-17 year olds can join Roko either as an add on to an adult membership or as a standalone member.
DISCOUNTED MEMBERSHIPS
At Roko we offer a variety of discounted memberships including CSSC, Corporate and Student memberships. Please get in touch to find out more.
TRY BEFORE YOU BUY

Experience all that Roko has to offer with a 1 day pass for just £15.00.
Pools, gym, fitness classes (subject to class availability), spa, sauna, steam room... It will all be at your fingertips to enjoy for the day. Just click the button to buy your 1 day pass on-line. Plus, if you decide to join on the day of redeeming your day pass, your £15.00 fee will be deducted from your membership start-up fee.
Please note 1 day passes are limited to one per customer.
The "Get Fit, Stay Fit" Promise
Roko promises to help you get fit and stay fit. We can't make you achieve your goals but we leave nothing to chance to ensure that you do.
1. When you workout with a friend you are more likely to achieve your fitness goals
So when you join we give you the opportunity to introduce up to three of your friends & family to your new club by nominating them for a FREE 7 day pass.
2. Digital support both in and out of club
With the Roko Health Clubs App you always have your club in your pocket with quick and easy access to book and manage your favourite group exercise classes. You can even livestream classes at home. You have access to a huge library of exercises to create and track your own workouts and can connect all your Fitness Apps. Plus set personal goals and join fitness challenges.
3. You are set up for success
We provide the your rokofit. programme which is a series of free of charge fitness sessions tailored to you. Your rokofit. is available to you throughout the life of your membership because we are committed to ensuring that you have the best possible opportunity to achieve your goals.
4. We keep in touch
We absolutely want you to get the best value and best experience from your membership. We monitor our member's attendance and if you don't come in for a while then we'll make every effort to contact you and change that situation. After all, when you succeed, we succeed.