7th September 2017 | York
Manager's Message
Refurbishment update:
Hi all,
As you are reading this you will have no doubt noticed that exciting changes are occurring within the Fitness Arena. A new 260 square metre functional flooring has been laid at the far end of the floor including a Roko branded sprint track which I must say looks fantastic!
Life Fitness were on site for 2 days installing the most up to date equipment on the market. Additions include a synergy 360 rig which allows multiple people to work out at the same time using the same equipment with features including a rebound board, battle ropes, pulleys, platforms, monkey bars and much more. If you prefer a machine based program we have the latest in cardio performance equipment including SkillMills (arriving very soon!), WattBikes, Water Rowers, and PowerMills.
This would be a great time to book in for a stayfit. session to let one of our fitness experts give you some guidance on how best to utilize the new equipment to ensure you get the best results possible… and enjoy the experience even more!
Gary Jepson
General Manager
Club News and Events
Roko Charity Day
A Huge thank you to all who took part and contributed to the Charity day on Friday 11th August and made it a massive success. Our aim was to raise £300 to sponsor a young girl called Doreen in Uganda, who is abused. We raised a whopping £513.98, which means Doreen can be moved in to the orphanage away from harm and abuse and look to a better future.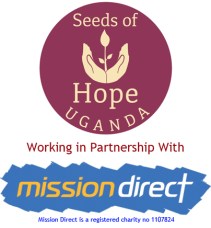 Personal Information
If you have updated your email address or mobile number recently please inform the reception team of any changes. We like to keep in contact with our members and keep you up to date with events and news happening within the club.
Fitness News
Refurb
We are delighted with the progress of the gym refurb and if you're as excited about the new kit as we are, please do book a free 30 minute stayfit. session with one of the gym team who will help you become familiar with the new kit and find new and innovative ways to incorporate it in your regular workouts.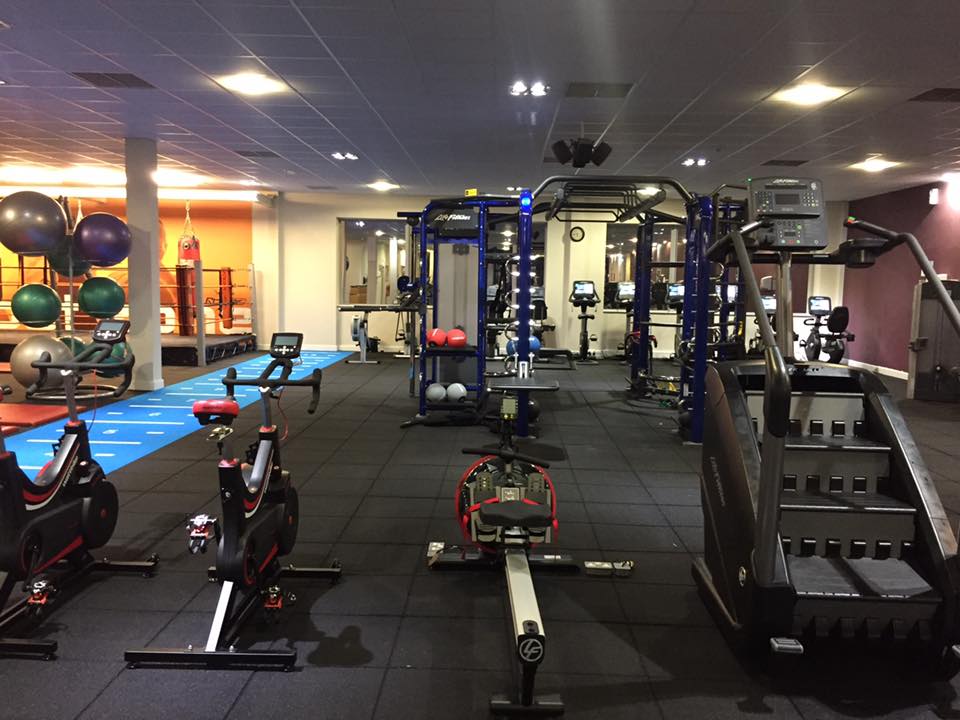 Pretty Muddy Saturday 16th September at the York Knavesmire
Roko York are proud to be part of this year's Pretty Muddy on the York Knavesmire in aid of Cancer research UK. We had a team of women in 2016 and it was the best day out and the funniest course ever! There was laughter, support from the crowd and a lot of MUD!! If you would like to join our team this year, all you need to do is sign up at reception and meet us on the day at 12pm. The entry age is 13 years + and the price is £19.99 for 16yrs+ and £10 for 13-15yrs. For more information please email lbrown@york.roko.co.uk
New Gym Supervisor!
Roko York is happy to announce the NEW Gym Supervisor from September will be Hannah King! Hannah has worked as part of the gym team for the past 4 years and is a great asset to the team. Hannah is energetic, enthusiastic and very experienced with a level 4 qualification. We are positive she can bring a fresh vibe to the gym floor especially once we have the refurb! Congratulations Hannah!
Les Mills Re-launch Friday 22nd September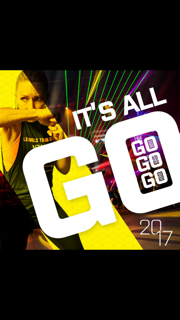 Be one of the first to experience the NEW Les Mills choreography here at Roko! Schedule to be confirmed nearer the time so please look out for posters in the club!
Children's News
NEW Swimming Lessons Term Dates
When it comes to swimming lessons term dates we usually do 5 x 10 week courses throughout the year and have 2 weeks off at Christmas. This year is slightly different because we had the pool floor re-surfaced in August. The dates for Term 4 are SATURDAY 5TH AUGUST – FRIDAY 13TH OCTOBER and the final term of the year, term 5 will run from SATURDAY 14TH OCTOBER – FRIDAY 22ND DECEMBER. The information will be clearly marked on your child's enrolment letter each term so please read and make a note in your diaries. If you need any more information please email jarcher@york.roko.co.uk
Bronze, Silver & Gold Swim Course
Following the success of the summer swim crash courses, we are pleased to announce that there will be another course in the October half term! All 6 candidates on the Bronze course passed their assessment of Friday 11th August and can now go on to achieve their Silver awards! Well done to all 6 children and to Jo for putting them through their paces. All the children had a great week but not more than Jo! She was extremely proud of all who took part and was over the moon they all passed. If you would like some information about the courses we are going to run during the October half term, please contact jarcher@york.roko.co.uk
Club Lounge
Nutramino News
Protein comes in many shapes and forms, and luckily we have several delicious flavours of protein-packed bars to choose from! Now available from the vending machines in-club or from the Club Lounge counter. See in-club for Nutramino product guides.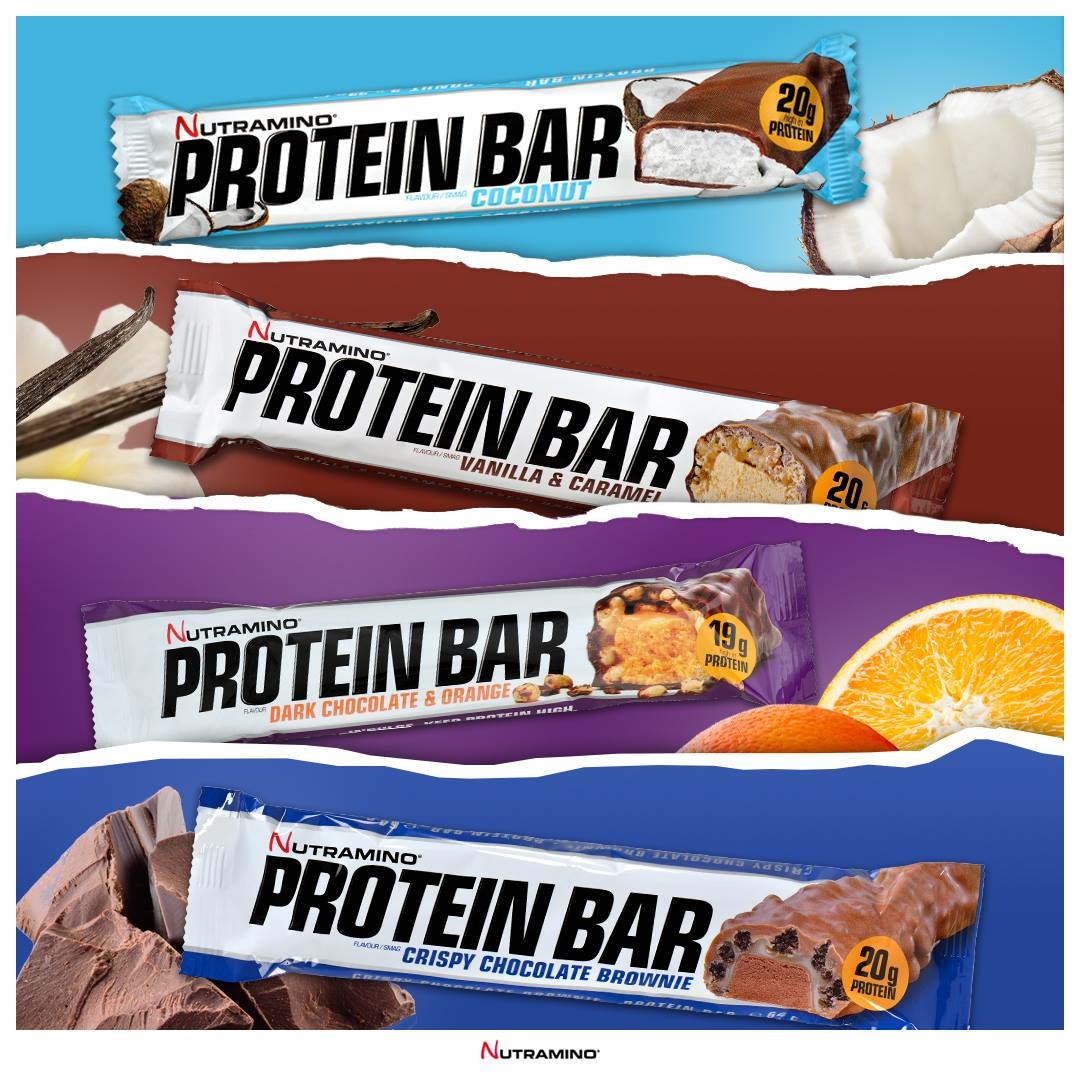 Additions to the Breakfast Menu…
We have added Bacon & Sausage Sandwiches to our Breakfast menu… Grab something on your way to work or after a workout & start the day right!