5th December 2016 | Portsmouth
Manager's Welcome
Summer ready bodies are made in the winter! With all the new fitness toys and equipment arriving in the gym this month as part of our refurbishment it is the perfect time to try something new and exciting as you end your fitness year on a high, and prepare for next year's challenges. Sam, Steve and Yan have all recently joined our fitness team to ensure you get the support you need with the changes we have made to the gym. We will be running lots of mini group sessions to help induct you on the new equipment during December and January so please keep an eye out for timings on the gym floor. You can also book 30 minute inductions at the gym desk if you need that extra support. Just ask a member of the team to book you in.
And of course, don't forget, our existing members have until the 31st December to continue for a further 12 months & pay only £39.99 per month for a full access membership. See below for full details.
Have a great Christmas from all the team at Roko…
Alun Davies
General Manager
Existing Member Offer
To celebrate the exciting changes at your club which include the massive gym refurb, total refurbishment of the showers, club lounge upgrade and overall redecoration of the club, we are pleased to announce that we are also offering our members the amazing discounted membership rate of only £39.99. You will need your Member ID to complete this process so if you don't know it then please ask for it in-club on your next visit.

Member Referral Offer
Tell your friends and family about our 12 days of Fitmas Offer:

Christmas Opening Hours
| | |
| --- | --- |
| Fri 23rd Dec | Normal |
| Sat 24th Dec | 8am – 4pm (Xmas Eve) |
| Sun 25th Dec | Closed (Xmas day) |
| Mon 26th Dec | Closed (Boxing Day) |
| Tues 27th Dec | 8am – 8pm |
| Wed 28th Dec | 8am – 8pm |
| Thurs 29th Dec | 8am – 8pm |
| Fri 30th Dec | 8am – 8pm |
| Sat 31st Dec | 8am – 4pm (New Years' Eve) |
| Sun 1st Jan | Closed (New Years' Day) |
| Mon 2nd Jan | 8am 8pm (Bank Holiday) |
| Tues 3rd Jan | Back to normal opening hours |
Club News and Events
Thank you to everyone who took part in our Children in Need Spin Challenge. We successfully rode the distance from Portsmouth to Lands End in 14 hours on 1 Spin Bike! Amazing effort was made by staff and members and the 1 spin bike did NOT stop for the entire 14 hours! We raised a massive £247 from your donations and we were really impressed with everyone coming together and taking part.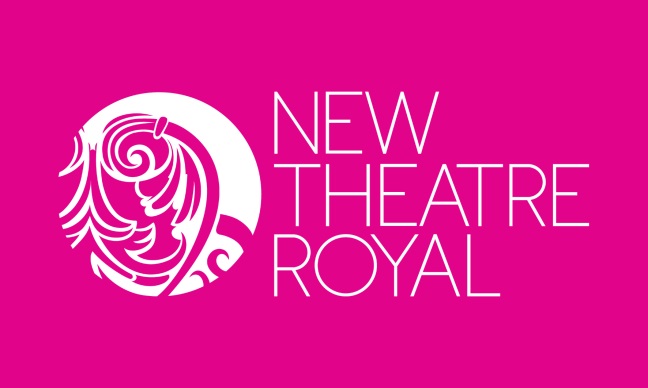 Everyone at New Theatre Royal is delighted that we are starting a new relationship with Roko Health Club.
The New Theatre Royal is looking forward to welcoming Roko members to our beautiful Victorian Theatre to experience an eclectic mix of Theatre, Dance, Drama and Family entertainment, as well our main stream comedy and music events.
Look out for our special offers just for Roko members and Roko's prize draw for free tickets to Santa Claus, the musical! To book pop into our Box Office or phone us on 023 9264 900 or go to www.newtheatreroyal.com
Date for your diary: 17th December
Club Lounge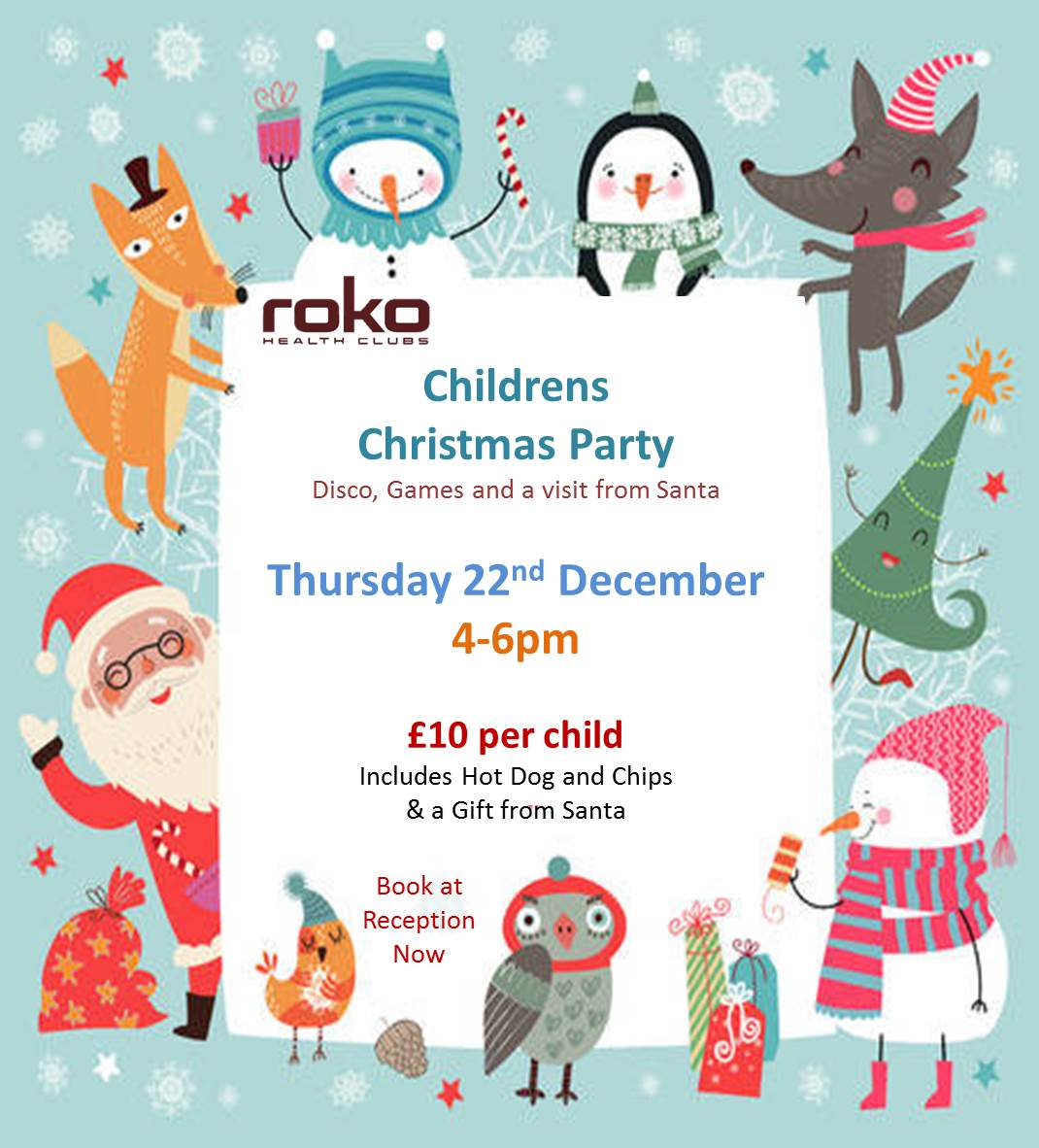 Group Exercise
As the Christmas holidays get closer we always see a drop in class numbers. As always, pick up a timetable at the beginning of the month so that you are aware of any changes. We will be running a reduced Christmas timetable from the 21st December until the 2nd January, so please ask for a copy at reception.
On January 14th we will be bringing you all your new releases for our Les Mills programmes, so look out for more details soon on the studio board! This will be a fantastic day to try new classes and get your motivation going for 2017!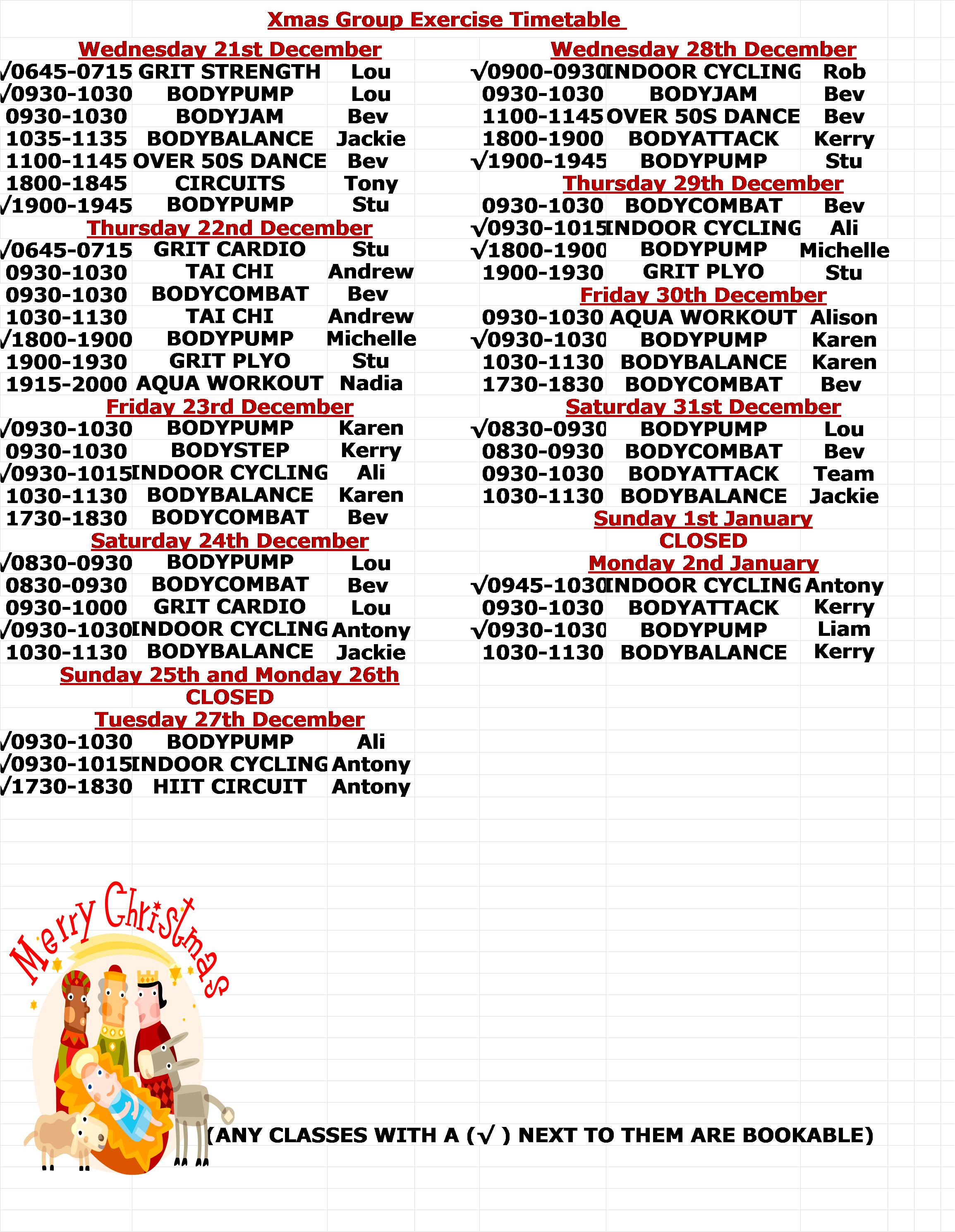 In January we will be starting to introduce changes to our timetable, any feedback or suggestions please email achase@portsmouth.roko.co.uk.
Class of the Month
In December we are celebrating Bodypump! This barbell workout is for anyone looking to get lean, toned and fit! Using light to moderate weights with lots of repetition, Bodypump gives you a total body workout. Instructors will coach you through the scientifically proven moves and techniques, pumping out encouragement and great music! You'll leave the class feeling motivated and challenged and ready to come back for more!
Les mills' Bodypump has been challenging muscles for decades, from its humble beginnings as a dumbbell class in a basement gym, to the biggest fitness class in clubs around the world. This exercise programme has been continuously developing for 25 years, and we are now about to welcome the 100th release! To celebrate the release of the 100th Bodypump workout, there will be a Global launch date of January 14th! All the instructors around the world have been instructed not to preview any of the 100th release, and everyone will teach it for the first time on the same day! At Roko we will be bringing you Bodypump 100 at 1pm on the launch date, so keep the date free!
If you have never tried Bodypump before, there are plenty of classes on our timetable, come along and give it a try! When you arrive for your first session, come along 15 minutes before the class is due to start and the instructor can run through everything you need to know to get started.
Swimming News
From 5th December you are able to book your next 10 block of swimming lessons. Book at Reception or Call 023 9265 1400 to ensure your place in our classes.
First Steps Nursery
We close for Christmas Friday 23rd December and re-open 3rd January 2017.
Crèche – We are open right up until Friday 23rd December, book and pay at time of booking £6.95 per 1.5 hour session or purchase a block booking card of 10 sessions for £63. Spaces are subject to availability, 48 hour cancellation procedure applies.
Holiday camp – We are now taking bookings for our popular holiday camp for 4-12 year old school children £27 8.30-5.30, £18 8.30-1/1-5.30 10% discount for bookings of three days or more.
SPECIAL NURSERY EVENTS
Fancy doing a spot of Christmas Shopping ? Need childcare while you do this?
Christmas shopping days (payable at time of booking) – Tuesday November 22nd 1-5 £15, Thursday November 24th 9-4 £30, Thursday December 1st 9-4 £30, Tuesday 6th December 1-5 £15, Thursday 8th December 9-4 £30, Tuesday 13th December 1-5 £15
Wednesday 14th December- Nursery Families are invited to our Christmas Lunch. This is exclusively for Nursery Families. Please speak to First Steps Staf to book and Pay.
Christmas events- Nursery children and parents , Teddy Bears 10-12 Saturday 26th November, Sunshines 10-12 Saturday 10th December, Rainbows 10-12 Saturday 3rd December.