2nd May 2019 | Nottingham
Manager's Message
We had some lovely weather in April and the outdoor pool and gym have been booming with energy and motivation, so here's hoping it will be a great summer ahead. Be ready to get your towels out to enjoy the traditional British summer, no doubt we will have a spot of rain as well!
Bank Holiday Opening
We have 2 Bank Holidays in May and we are operating our normal bank holiday opening times:
Monday 6th May: 08.00 – 20.00
Monday 27th May: 08.00 – 20.00
Check out our revised Bank Holiday timetable on our App and also physical copies that will be available from reception.
Through the May half term we do have scheduled kid's activity sessions, outdoor and indoor so you can continue to do what you do in the club and the kids can be active too!
Have a great May!
Julie Bowley and your Roko team
Member Update
Please note that our entire system will be down for planned maintenance on Tuesday the 7th May. This will include the app which will not be functioning during the maintenance. Therefore, please note that members will be unable to book and cancel classes during the disruption on Tuesday the 7th May so please plan for this. We apologise for any inconvenience.
Member Offer

If you are outside your initial contracted membership period then you can re-commit for 12 months and get 1 free child membership per adult member.
This offer is available on Full Results memberships only and full terms and conditions can be found in club.
Fitness News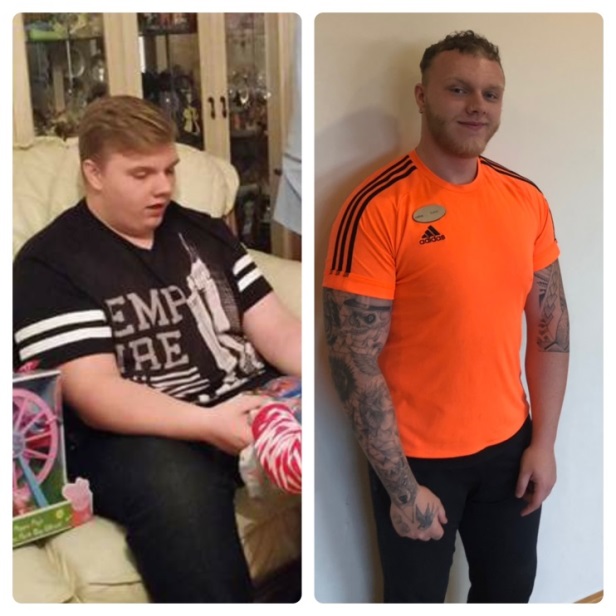 Gym Floor News - 8 Week Shred
Our very own Fitness Instructor Conor Teft started his "8 Week Shred" On Monday 29th of April.
The course will be running for 8 weeks and the winner with the most weight lost will be getting their money back!!
So bring on the strict diets and good workouts.
Class Focus - Pilates or Yoga? What's the difference?
As instructors we are often asked by class participants which is more beneficial or what is the difference between yoga and pilates. In truth, they both serve a purpose in the group exercise timetable. Have a look below at some of the differences and the benefits in what each class has to offer.
Yoga
The goal of Yoga is to learn to still and quieten the mind so we can reconnect with our true natures, live and make decisions from the place we are in, be in the present moment. We connect the body and mind through structure and techniques that heal the body and help you find harmony. Yoga divides into key elements: Physical, energy, mental and intuitive. Any yoga class should really speak to all these layers.

Physical practise gives your body strength and flexibility whilst promoting relaxation and meditation. Yoga offers not only postures but breath work, sun salutations (energy sequences), mudras (spiritual hand gestures used during meditation), savasana (relaxation) and dhyana (meditation).

Yoga classes do vary depending on the school of yoga followed by the teacher, such as Ashtanga, Vinyasa and Bikram. Any yoga class which includes asanas is based on Hatha yoga – so Hatha yoga is an umbrella term of Ashtanga, Vinyasa and Bikram.

A well balanced yoga class will focus on balance across strength, flexibility and moving the spine in all directions.

Pilates
The goal of Pilates is to create a strong, stable foundation for movement. We develop this by employing the muscles of the pelvic floor and all the abdominal muscles, teaching them to work efficiently and in harmony with the muscles of the back. These are all often referred to as your 'core'. You will also find a particular focus on using the breath and this will enhance increased lung capacity and circulation.

Each exercise given in class is taught using the 6 principles of Pilates. These are centering, concentration, control, breath, precision, and flow.

If following the Pilates Classical Mat Method introduced by Joseph Pilates in the 1930's there are 34 set exercises, seen as a beneficial form of exercise to help correct posture, mobility and spinal alignment.

Through the years and through research of movement you will see that many of his exercises have and can be modified for all levels of fitness to enjoy. You will probably find forms of these exercises popping up in you exercise prescription from physiotherapists too.
Upcoming Small Group Course
Keep your eyes open for Jackie Cunningham's Pre or Post Natal group course catered for 8-10 people that will be possible starting at the end of June.
Swimming News
Thank you for your continued custom.
Re-enrolment is due to go out to all swimmers week 8 (w/c 29th April) so you will be able to book swimmers into classes from that date. The pay by date is Sunday 12th May - after this date spaces will be opened up to customers on the waiting list.
Teachers are busy assessing swimmers at the moment and any awards that have been achieved over the term will be given out at the same time as the re-enrolment form.
We welcome Beverley to the swimming teaching team at Roko. She has a wealth of experience in teaching babies, children and adults of all ages. Beverley will be teaching adult and child lessons on a Monday, Tuesday and Saturday morning.
If you are a new customer and would like to try a session (FOC) please contact jennie.keast@nottingham.roko.co.uk to book a space.
Kid's Swimming
Is your child safe in the water?
Get a bit of peace of mind before your summer holidays and enrol onto our swimming lessons here at Roko!
We offer group lessons and one-to-one lessons for adults and children. Small group sizes ensure your swimmer gets the best possible experience and learns quickly. Poolside viewing is available also. An initial lesson for new customers is free to ensure we get the correct level of class.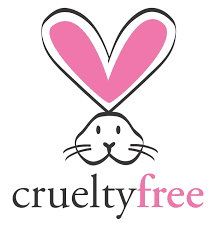 Bank Holidays 6th & 27th May
Please note that the salon will be closed, however you are able to book Gents haircuts, Beauty & Spa online at info@joshuatree-salon.com or http://joshuatree-salon.com/
Wedding and Festival Hair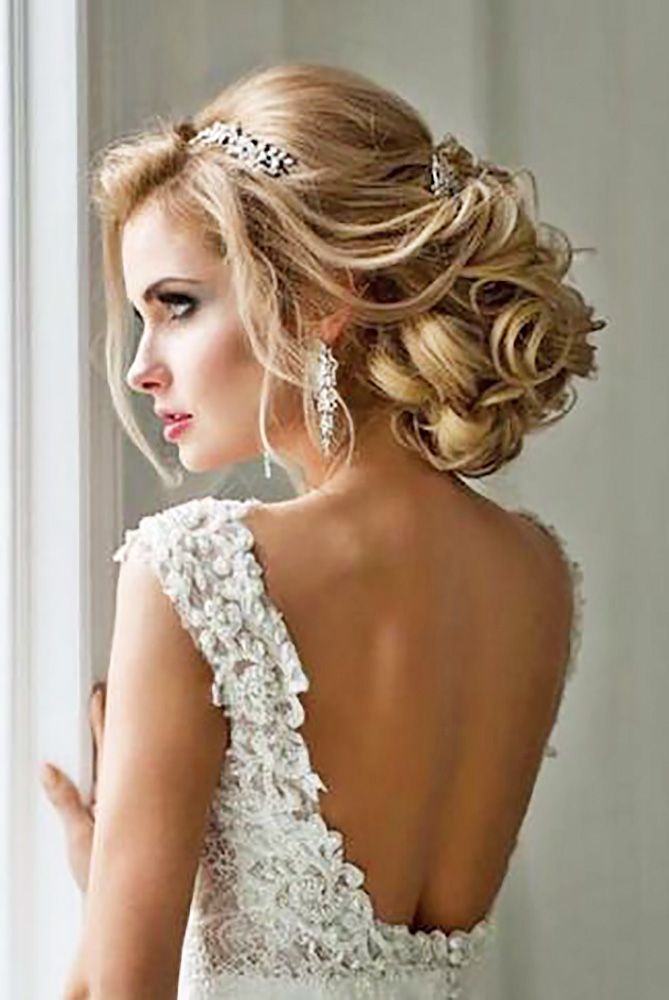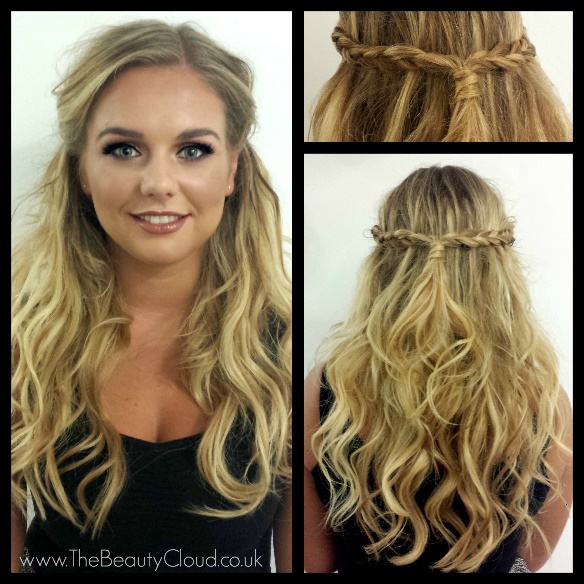 Don't leave it until the last minute to book your wedding and festival hair in, be adventurous and try something different.
Prices start from £25.00
Festival Hair
Having your festival hair is one of the greatest rituals for the outdoor music festivals, is a sure way to keep your hair looking good to deal with the elements of the English weather, whether it's hot or not, it's always fun and worth the effort.
Ok, we might not have tickets to Coachella this year (the dream is strong) but with British music festivals just around the corner, its almost time to get your favourite festival hairstyle on.
From rainbow braids, to the 2019 way to work space buns and every festival hair idea from this season's runways, we have got all the festival hairstyle inspiration you could ever need.
Now go forth and channel the festival goddess that you are!
Perfect Wedding Hair
Looking for the perfect wedding hair style of your dreams?
Book in with one of our stylists who are highly experienced in working with all hair types and texture. After a personalised consultation, enjoy an Aveda Sensory Journey using natural essential oils and a stress-relieving Scalp and Shoulder Ritual before your service.
Our stylists will guide you through and inspire you for the perfect wedding hair.
* charges will be made for pretrial bookings.
We also offer the service for the stylists to visit you in the luxury of your own home if that is something that you would prefer. Please speak your stylist regarding pricing.
Product of Month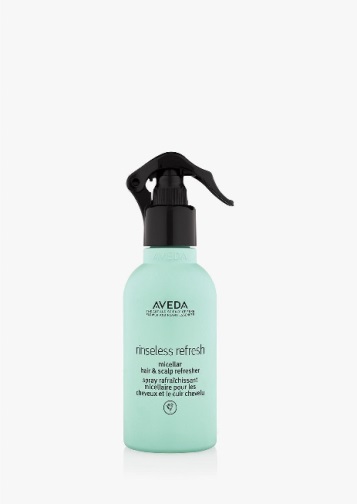 New Dry Shampoo Not for you?
Get that fresh-hair feeling and bouncy, second-day texture with our NEW micellar mist. £24.00
Babassu-derived micelles help lift impurities from your scalp.
Naturally derived styling polymers help reshape waves, curls & coils, and also tames frizz for 72 hours.
Rinseless Refresh...
Take time to Shine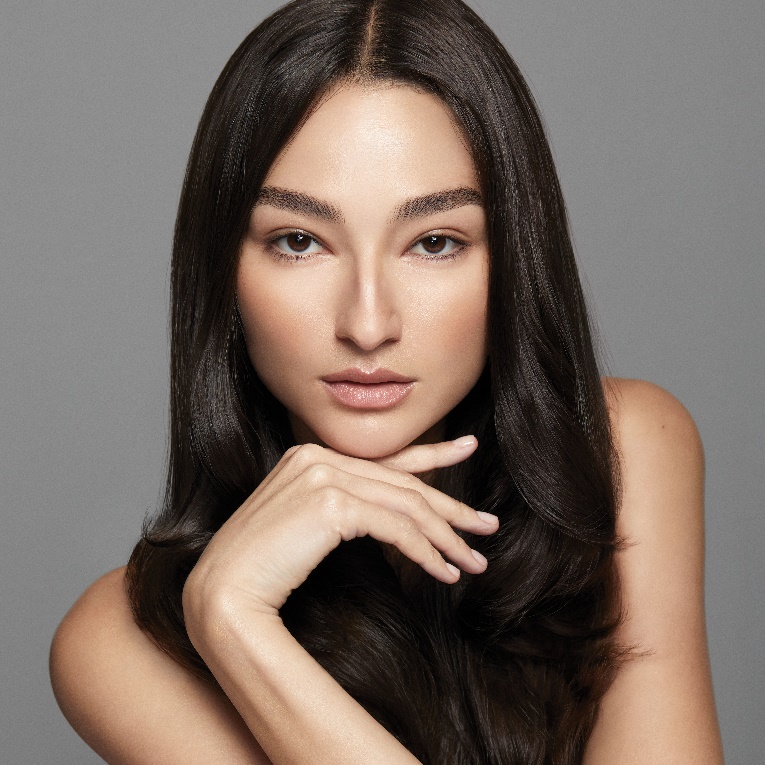 Take beautiful, glossy hair to a new level with one of our advanced professional conditioning treatments.
Choose from AVEDA SHINE to give your hair instant shine and deep conditioning lasting up to 24 washes or AVEDA DAMAGE REMEDY which improves damaged hair by 84% and moisturises dry hair by 86%.
Can be included in you color, cut or blow dry appointment. Ask you stylist for more details.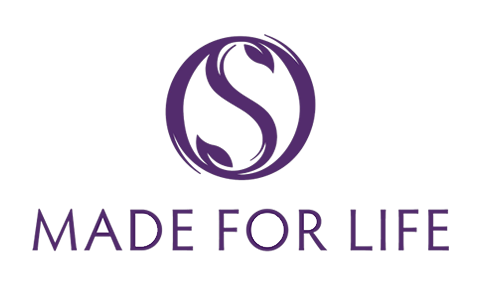 Made for Life Organics' treatments are designed to create a new sense of wellbeing for the body, mind and emotions. Combining effective 100% organic products and mindful, complementary therapy techniques, our treatments create a balanced flow for the conscious and sub-conscious mind and body.
We are excited to introduce Made for Life, spa treatments and products. These unique treatments will be delivered in our dedicated Wellness Room.
'Made for Life Organics is an ethos of healthy and wholesome living, from the labels on our recycled glass bottles and jars to the product miles of our ingredients. It is about making choices that contribute to our own wellbeing and that of the world we live.
This ethos extends to our Made for Life Foundation, which supports those facing cancer'.
HotPod News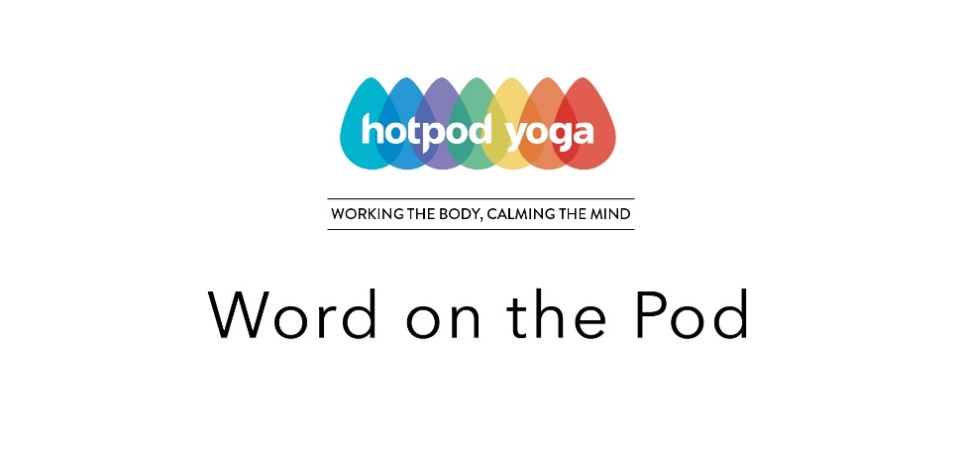 - M A Y -
A-may-zing May with long weekends and even longer days to do all the stuff we love.
Every Hotpod Yoga class is designed to take you deeper into your practice. So we dug deep with our regulars to discover how this immersive environment of heady scents and otherworldly soundscapes affects their own world inside, at the very moment they stepped out of the pod.
Find these startling portraits and some surprising interviews by searching #ThatHotpodFeeling on Instagram.
Or visit the pod at Roko (that's what goes on behind the door next to the café!) to find that Hotpod feeling for yourself. Because to truly understand it, you've got to get into it.

Sling Swing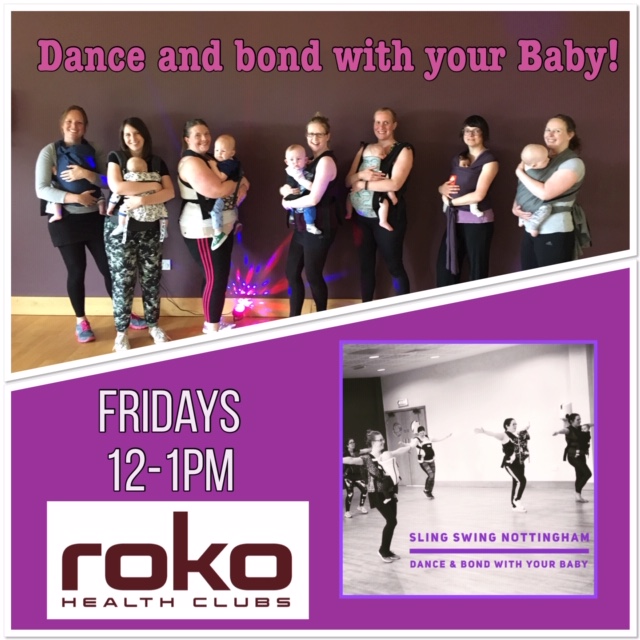 Sling Swing is the parent and baby class with a difference! We're about you having fun whilst enjoying some quality bonding time with baby!
Booking in advance email nikkidenning@slingswing.co.uk with discounted tickets for Roko members. Come join us on Fridays 12-1pm in studio 2 to;
💜Learn more about babywearing
💜Feel engerised with some gentle exercise
💜Meet other like minded parents
💜Enjoy a boogie to pop/rock/retro tunes
💜Borrow a quality sling for free
💜Rock out whilst gently rocking baby to sleep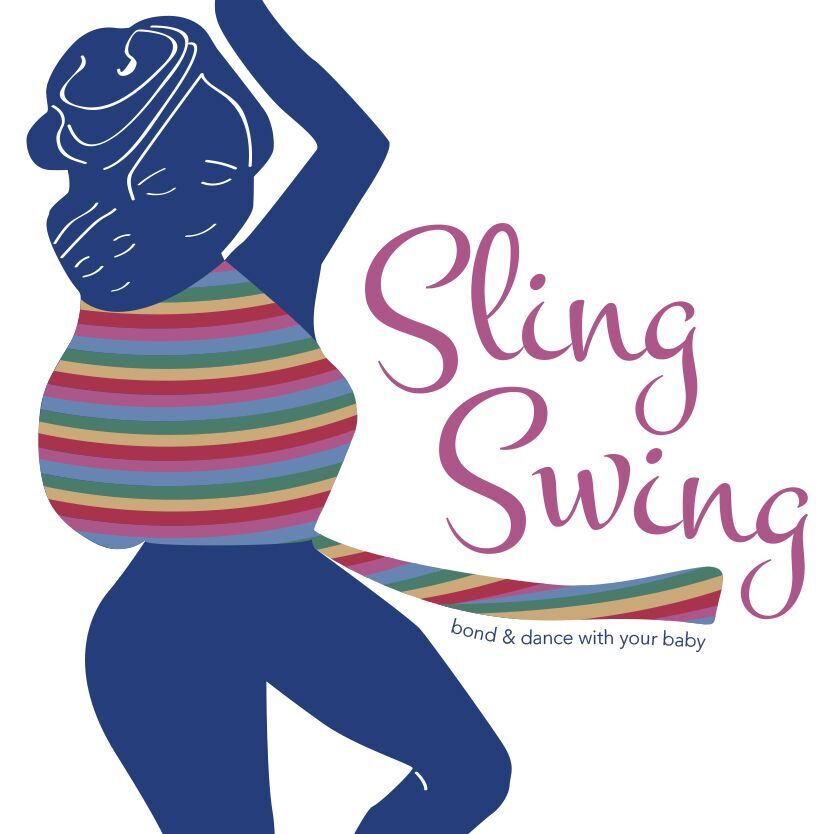 Nottingham Physio