3rd May 2019 | Chiswick
Manager's Message
Welcome to your May newsletter! I hope you all had a wonderful break over the Easter holidays.
How are you getting on with your goals? Are you still on track? If you would like a little extra help, or even just a refresher on our fabulous new Matrix kit, then do get in touch and we would be delighted to book you in to one of our stayfit. sessions. These 30 minute sessions are taken by one of our fitness professionals, and are individually tailored to meet your specific goals. Why not book one via the app today? Simply click on the "your rokofit." tile.
As the school holidays have now come to an end, normal swimming lessons will resume in the pool. The times for these are as follows:
Tuesday & Thursday 16:00-18:30
Friday 15:30-18:30
Saturday & Sunday 12:30-18:30
Access to the club for our younger members remains unchanged, and is as follows:
Tuesday, Thursday, Friday 15:00-18:00, Saturday & Sunday 13:00-18:00
Please note: these are the only times children are allowed either in the pool, or on the gym floor.
Bank Holiday Opening
We have 2 Bank Holidays in May and we are operating our normal bank holiday opening times:
Monday 6th May: 08.00 – 20.00
Monday 27th May: 08.00 – 20.00
Please note that we will be running a revised Bank Holiday class timetable.
We are currently looking at all the services we offer for our members, and constantly looking for more we can do to enhance their experience here at the club. We are conscious that at the moment, we offer very little in terms of adult swimming lessons. I would firstly like to get an idea of how many of our members would be interested in either private, or group adult swimming lessons. We of course would look at when we could best fit these in around other pool activities, however at this stage I just wanted to see if there was any interest. If you would be interested, please do get in touch.
We are gearing up ready to install the next phase of our gym equipment, which is likely to be the middle of June. We have tried and tested the new kit and marvelled at its capabilities, so we hope you will enjoy it as much as we did! More information to follow in due course.
We have also recently given our spacious meeting room (on the ground floor, adjacent to the Spa) a new lease of life, and it is ready now to take new bookings! Should you wish to hire the room for an hour, a day, or even a week, please do get in touch.
And lastly, may I take the opportunity to wish any of our members competing in triathlons, or races of any description in the coming month, the very best of luck from us all!
Wishing you a wonderful month.
Kind regards,
Kati Meagher & the Roko Chiswick team
Member News
Member Update
Please note that our entire system will be down for planned maintenance on Tuesday the 7th May. This will include the app which will not be functioning during the maintenance. Therefore, please note that members will be unable to book and cancel classes during the disruption on Tuesday the 7th May so please plan for this. We apologise for any inconvenience.
Member Offer

If you are outside your initial contracted membership period then you can re-commit for 12 months and get 1 free child membership per adult member.
This offer is available on Full Results memberships only and full terms and conditions can be found in club.
Member Reminder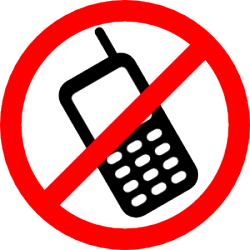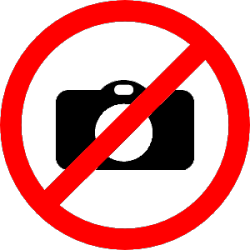 We would please like to remind all members, parents and guardians not to use mobile phones either on poolside or in the pool spectator's areas.
As part of our commitment to child protection we prohibit the use of all photographic or video recording equipment without prior permission being obtained.
Since almost all mobile phones now include some form of camera we cannot allow mobile phones to be used around the pool, this includes for texting.
If you wish to make a call or send a text please leave the pool area before doing so.
Thanks everyone for your understanding.
Member Spotlight
I have been in the sport of triathlon for just under a year now, and I have been very lucky to experience great success throughout the race season. I have qualified to represent the GB Age Group team in both the World Championships 2019 (Laussane, Switzerland), and European Championships 2019 (Weert, Netherlands). In addition, I had a top 10 finish in the London Triathlon, and won the women's race at Eton Dorney Sprint Triathlon.
The facilities and staff at Roko make training an enjoyable experience and allow me to complete all sessions under one roof. The new equipment bought in within the revamp has allowed me to progress my strength training and introduce new exercises into my routine.
Come sunshine and longer days, I will be hoping to get together anyone who thinks they might like to take on the challenge of a triathlon. I would love to develop some triathlon specific training sessions and get a group booked in to compete as a Roko team!
I hope this might inspire you to provide structure to your training, whether it be for a triathlon or a completely different goal, my advice is always train towards something. Anything is possible if you put your mind to it.
Please feel free to come and speak to me around the gym. I love a chat and am always happy to chat about anything sport related.
See you around and thank you for reading,
Katie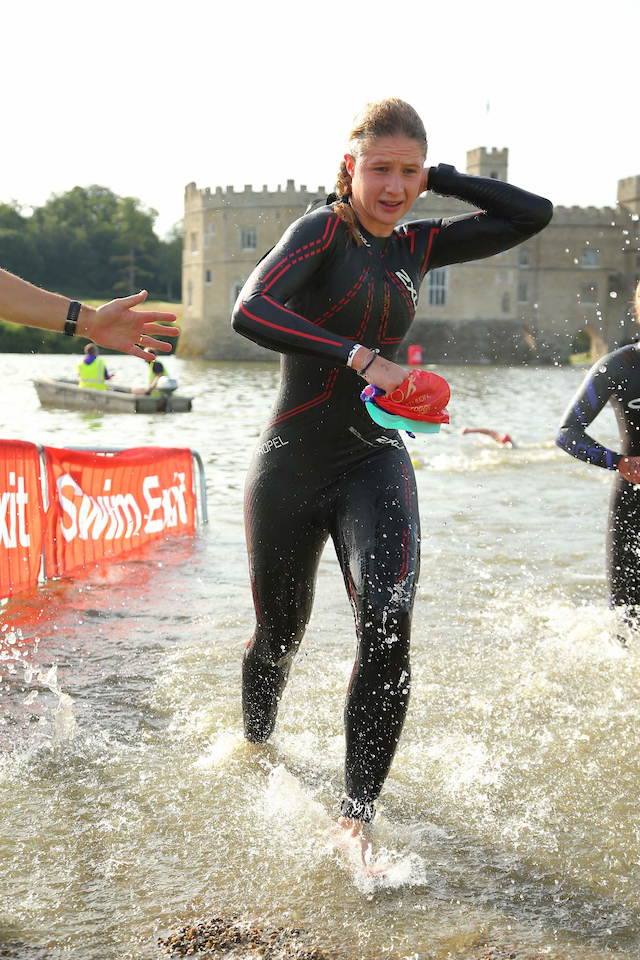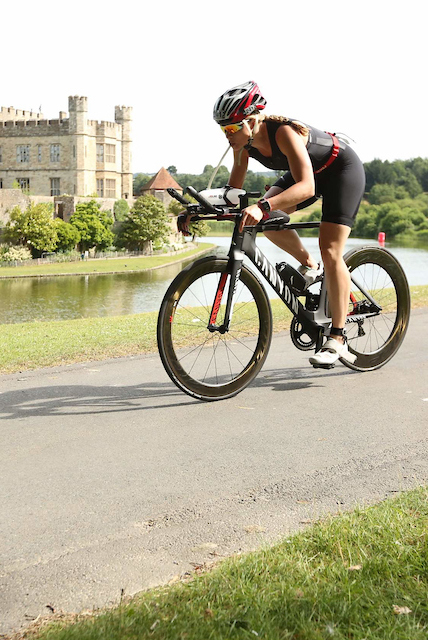 London Marathon
Please join me in congratulating the following for completing the London Marathon…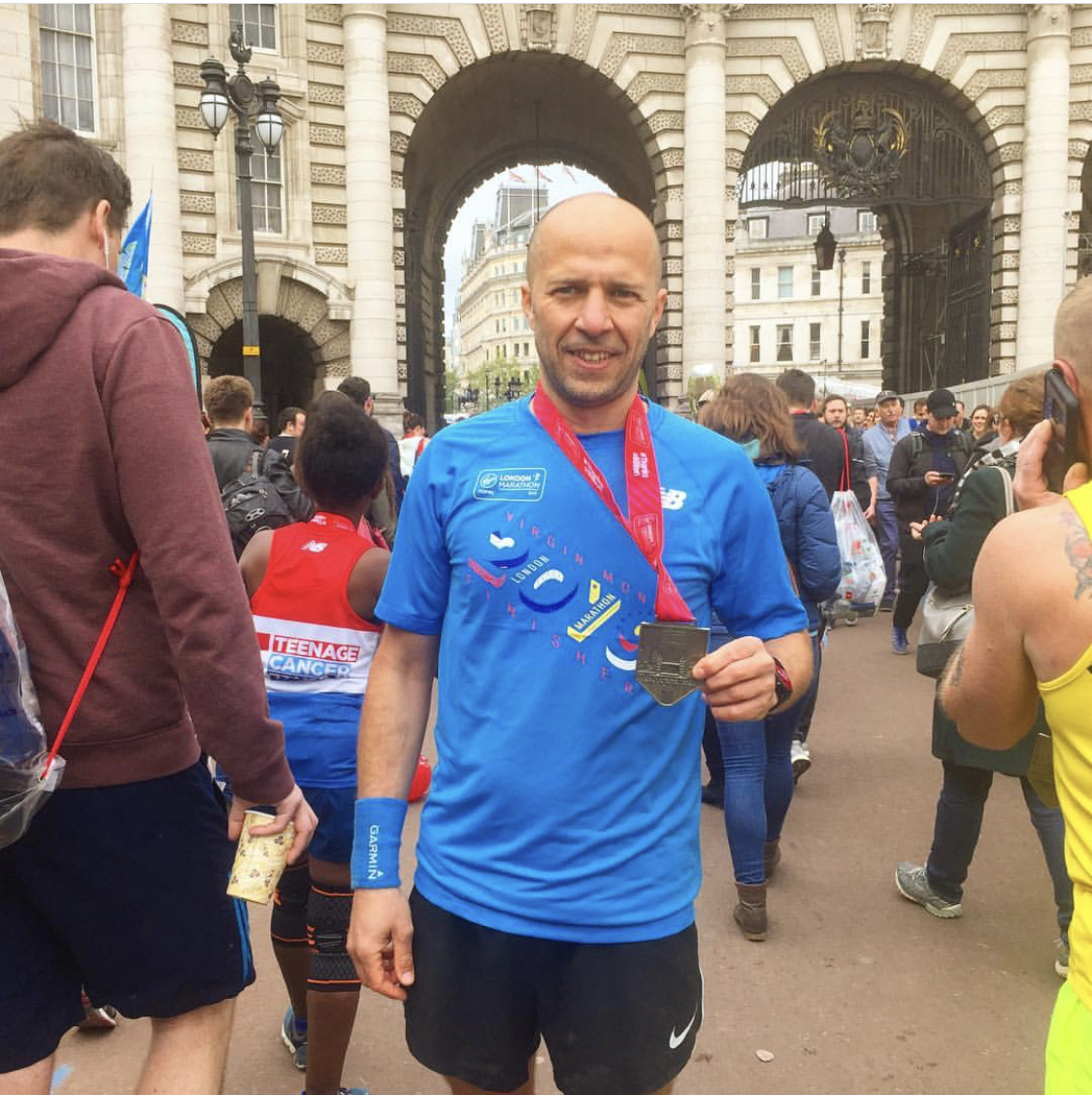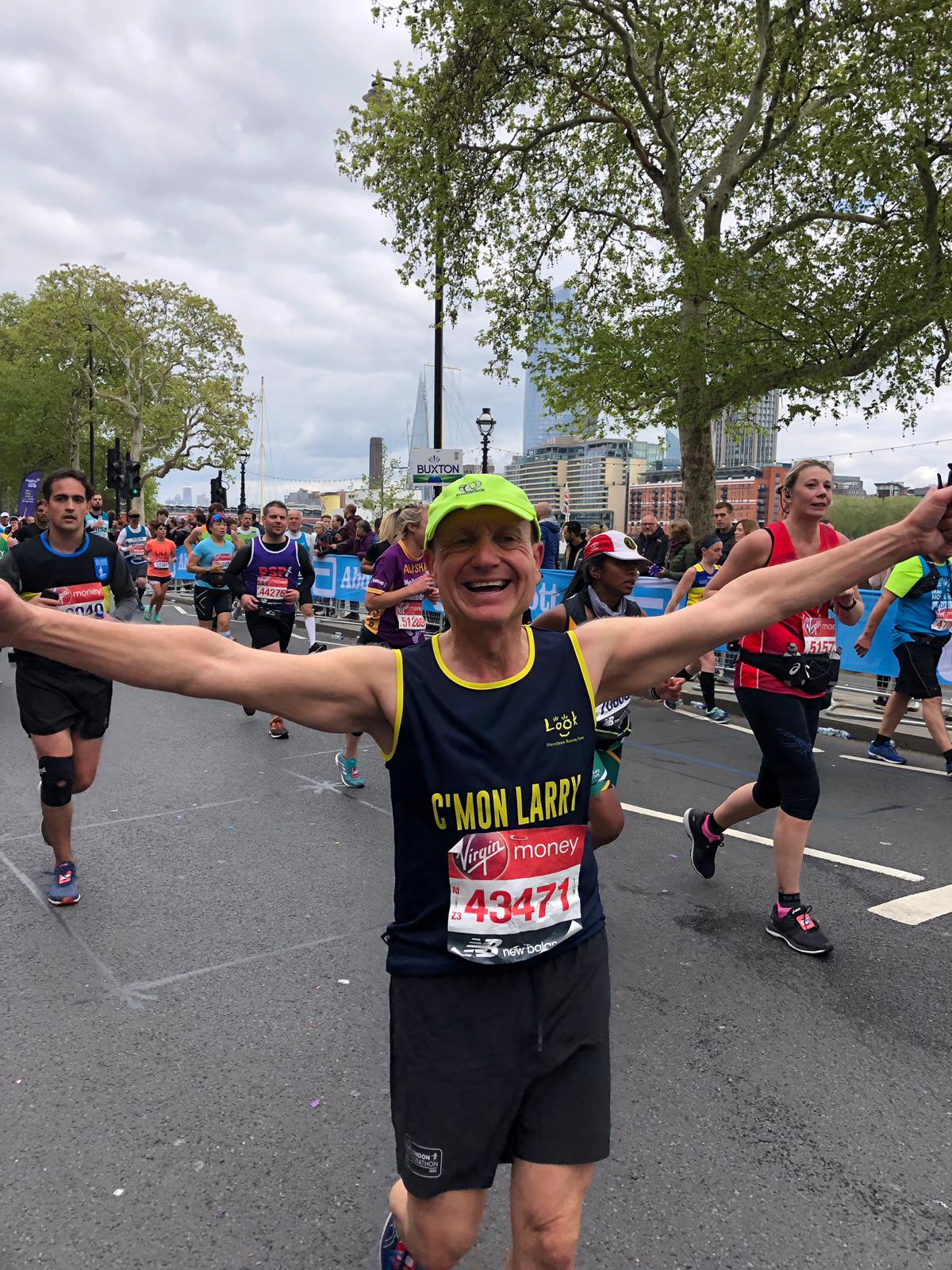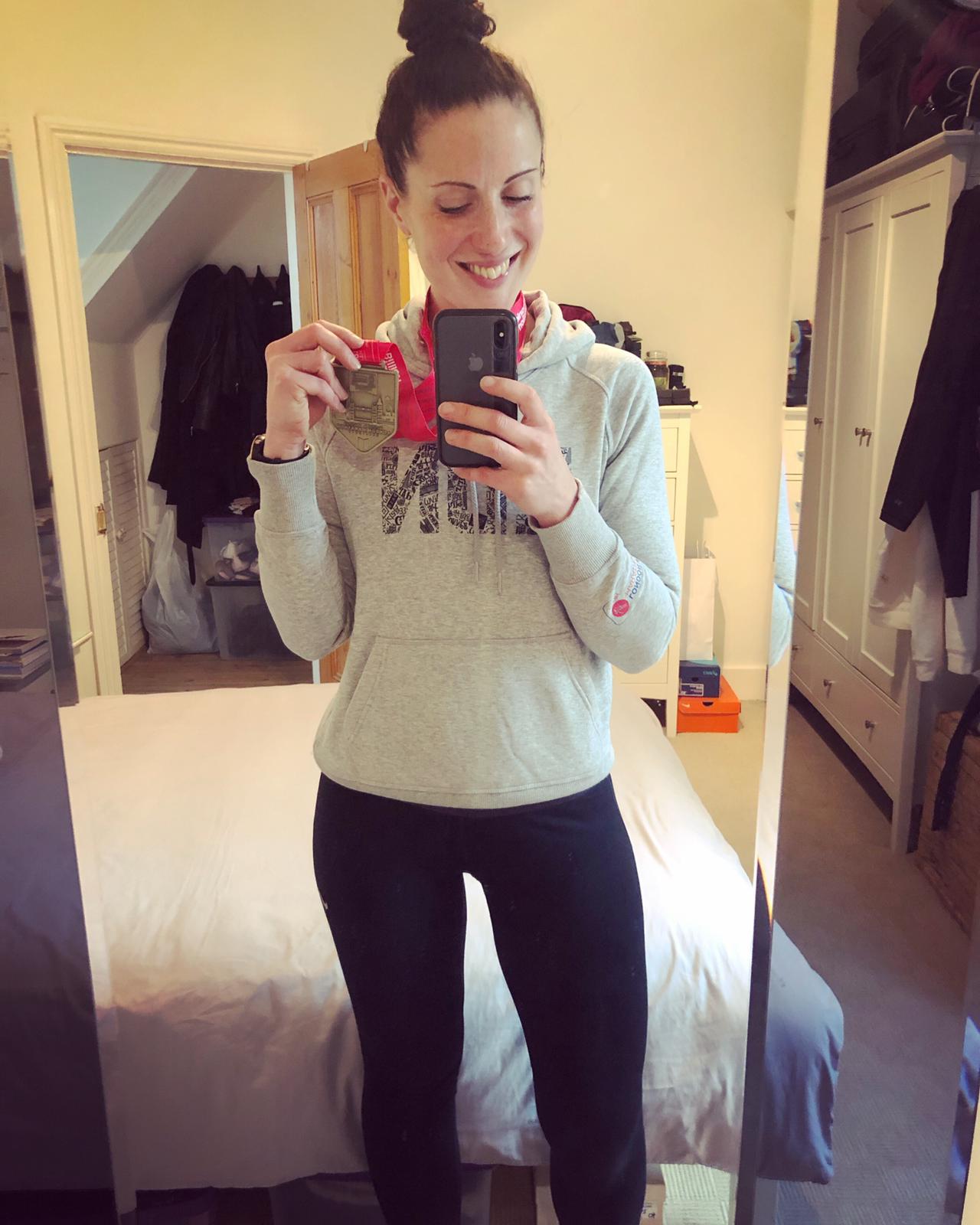 Fitness News
Gym Floor Challenge!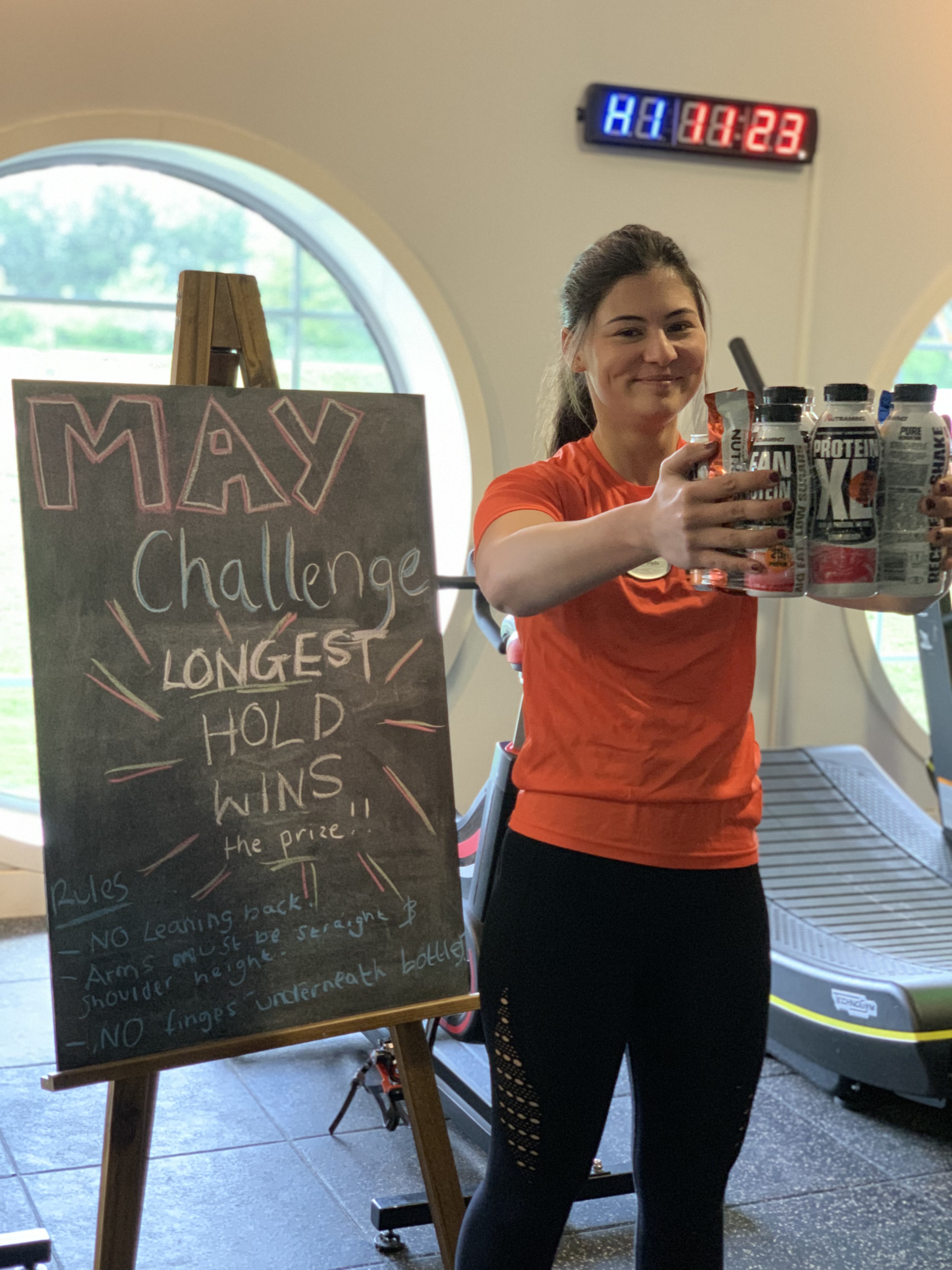 Grab this pile of protein goodness and hold it shoulder height for as long as you can. At the end of the month the member who held it up the longest takes the pile of protein home :-)
Find a membership consultant on the gym floor on your next visit and give it a go!
Group Exercise update
~ Hugo Camacho, Class co-ordinator and instructor
New Pilates class: Monday 11:30-12:30 with Ava. (Starts Monday 13th)
During both May bank holiday Mondays the class timetable will be reduced as follows:
Time Class Instructor Status
06:45 Indoor Cycle Suzanne CANCELLED
09:30 Pilates Ava On as usual
09:30 Step Conditioning Hugo CANCELLED
09:45 Indoor Cycle Lana On as usual
10:30 Pilates Ava On as usual
10:45 Body Pump Lana On as usual
11:15 Aqua Ayesha On as usual
11:30 Pilates NEW Ava CANCELLED
12:00 Thai Chi Noel CANCELLED
18:15 Body Conditioning Hugo CANCELLED
18:45 Indoor Cycle Lawrence CANCELLED
19:00 Pilates Jessica CANCELLED
19:15 Body Attack Mari CANCELLED
Sports Generation News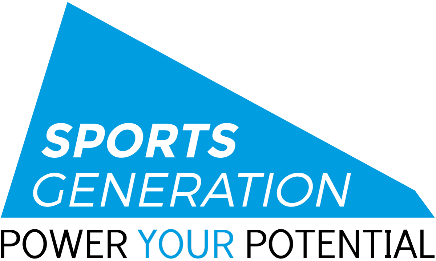 JOIN US FOR INTENSIVE SWIMMING COURSES THIS MAY HALF-TERM
It feels like the school Summer term has just started but the half-term holiday is fast approaching! Have you got half-term holiday plans for your children yet?

We are running our intensive swimming courses for children from Monday 27th May to Friday 2nd June 2018 in Roko Chiswick. They consist of five 30-minute lessons over the course of a week from Monday to Friday.  Lessons will take place in early evening (4-6pm) this half-term holiday.

Our Intensive Holiday Courses are an ideal opportunity for your child to develop their confidence and accelerate their progression over a very short period of time. Whether an inexperienced swimmer needs to master basic breathing technique or a school squad swimmer needs to perfect a particular stroke, intensive courses are a flexible platform to hone your child's swimming skills.
Book today to avoid disappointment by calling on 0208 940 9431 or emailing contact@sportsgeneration.co.uk.
Clinic 4 Sport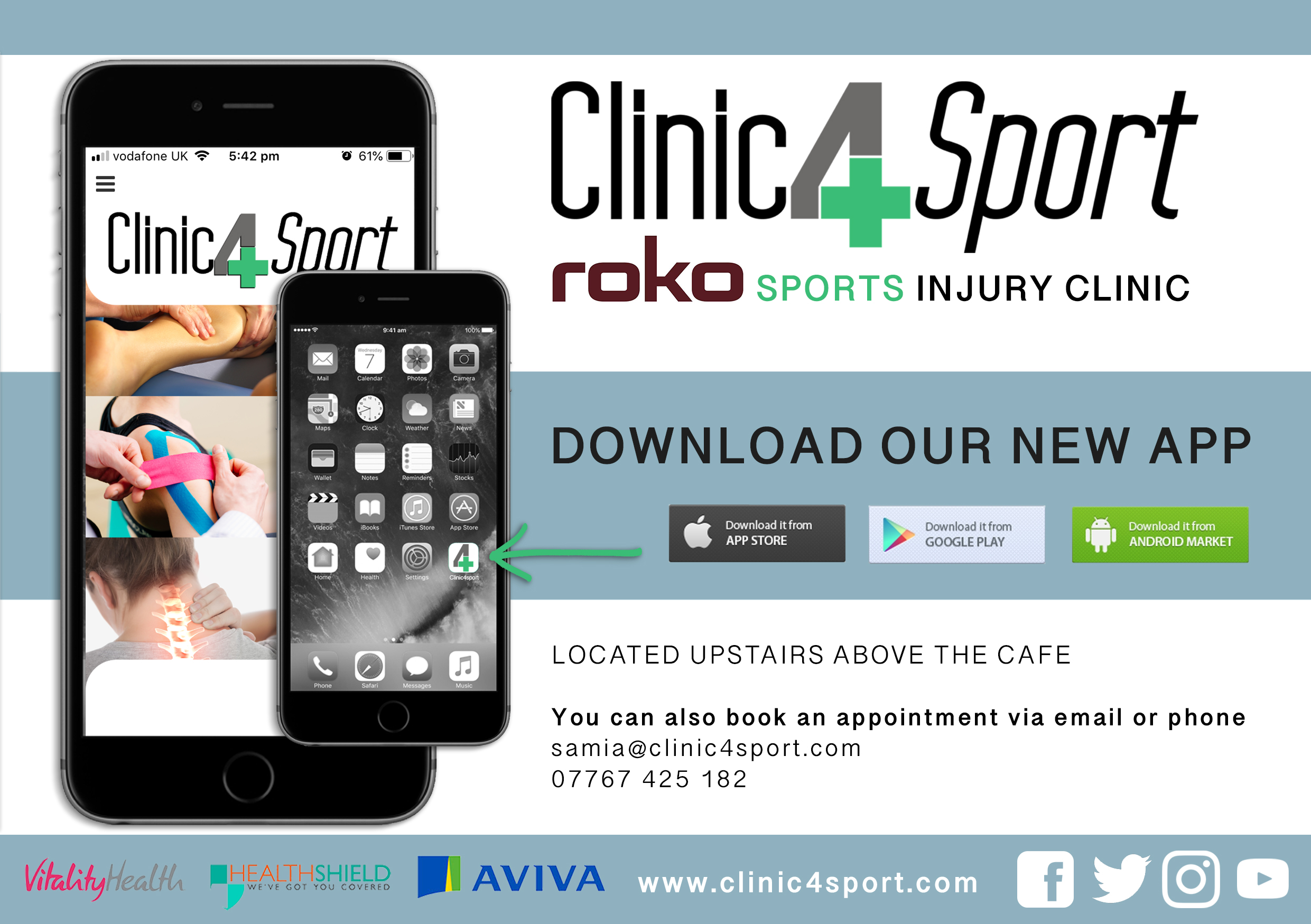 Love Tennis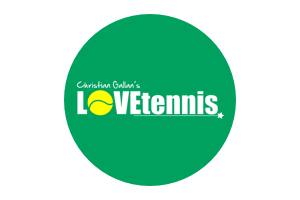 Summer is around the corner and how much fun it is to play tennis! Why not get into the Wimbledon groove and improve your fitness with an exclusive Roko Members only membership to LOVEtennis.
LOVEtennis membership will allow you to play tennis on The Westminster Sports Grounds just 1 minute from the entrance to Roko. We have access to 6 courts all year round and a wonderful coaching program to. The cost for membership is just £150 for Roko members.
To enquire for this and our super coaching program, please email info@love-tennis.co.uk
We hope to see soon!
Christian and the Team.