Pool
Covid-19 Update - you must now book to use the pool. Please book via the app in the 'Your Online Account' section or from your member online online account via a web browser.
Please click here for full details.

Main Pool
Enjoy our serene and sparkling 20m indoor pool, perfect for uninterrupted lane swimming. Plus for those with young children, we also have a separate children's pool, offering a safe and fun environment for parents and children to relax, enjoy time together and become familiar with the water.

We are serious about always providing our members with an opportunity to swim, which is why there is always at least one lane free for adult's only swimming, even when other activities are going on in the pool. (*please note the one exception to this is for our very popular Aqua classes where the whole pool is used)

Children's swim times are
Mon-Fri: 9.30am - 1pm and 2pm - 6.30pm (Adult Only before 9.30am, between 1 and 2pm and after 6.30pm)
Sat-Sun: 9.30am - 6.30pm

Lifeguard Hours:
Monday – Friday 1530-1830
Saturday – 0800 -1600
Sunday - 0900-1300
swimfit.
Members can Click Here to book your swimfit. session. Our swimming specialist will guide you through pool based activities available within the Club. swimfit. is also a supervised pool based session where you can get in the water, try out a session and pick up hints and tips on technique to ensure you fully enjoy your swim sessions.
Swimming lessons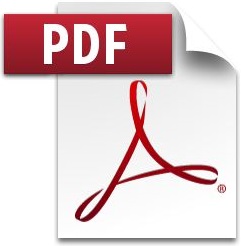 click to view our swimming lessons timetable
Swimming Lessons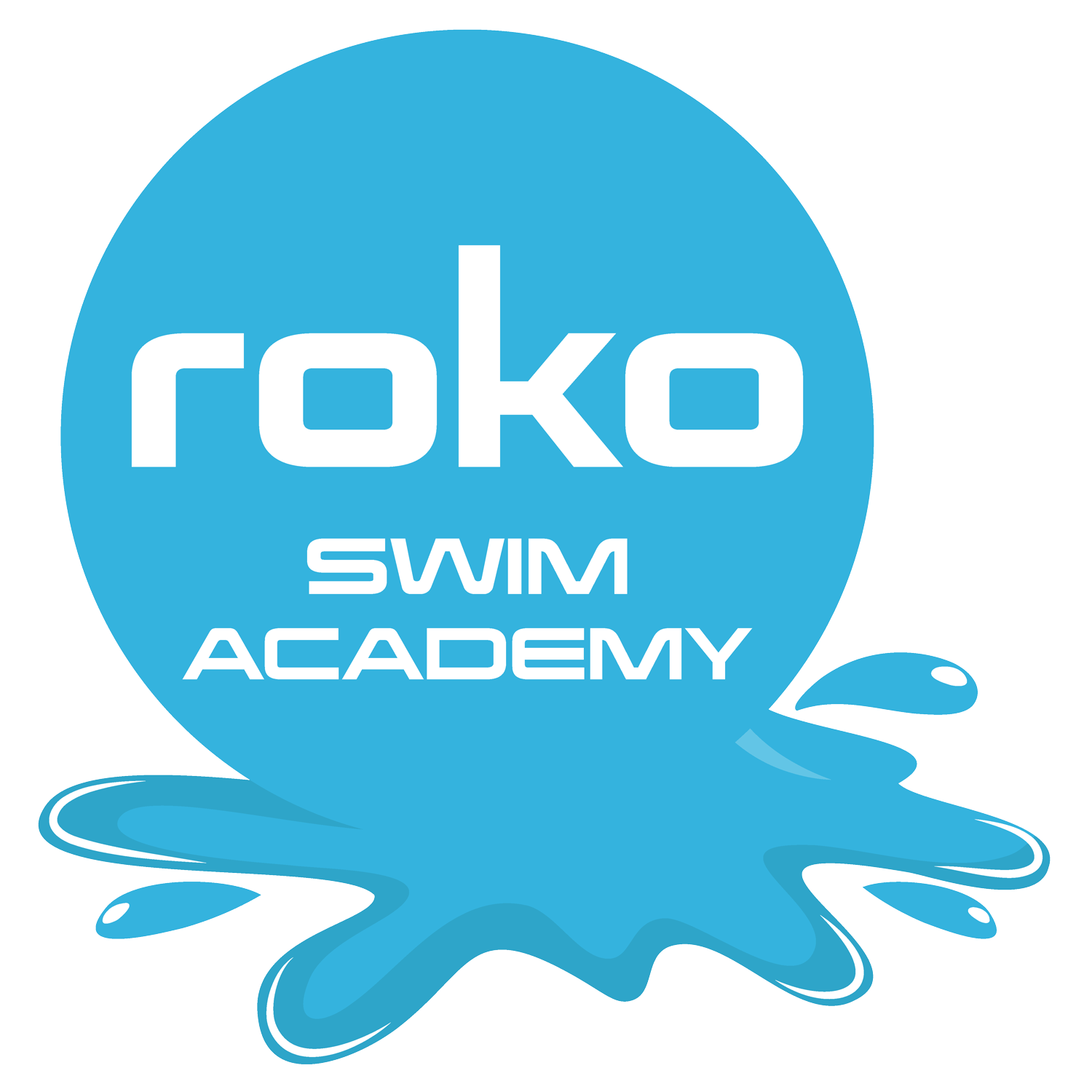 Whether you want to learn to swim or improve your stroke Roko offers a variety of lessons. Catering for beginners, improvers and advanced swimmers.

Swimming lessons at Roko Nottingham follow a structured programme recommended by the ASA, to improve swimming technique, skill and stamina. All our teachers are qualified to a minimum of ASA Level 2.

Class Levels
Class sizes are kept smaller than other swim lesson providers, especially in the initial class levels, giving your child the ability to progress at their optimum pace.

baby / toddler / preschool - Our highly trained instructors work together with parents to help introduce your child to the pleasures of swimming while achieving water confidence, water skills and water safety. Once children have their confidence and have learnt to swim with an aid such as a woggle or a back pack, we will encourage them to prepare for the next stage of lessons without the parent in the water.

Beginner 1 - Designed for non swimmers aged 4+ our instructors will start to structure and focus the lessons around correct swim stroke technique for front crawl and back stroke.

Beginner 2 - Swimmers must be able to swim 10m back stroke and 10m front paddle

Improver 1 - Swimmers must be able to swim 20m back stroke and 20m front crawl or breast stroke

Improver 2 - Swimmers must be able to swim 60m back stroke, front crawl and breast stroke

Advanced 1 - Swimmers must be able to swim 100m back stroke, front crawl and breast stroke

Advanced 2 - Swimmers must be able to swim 200m back stroke, front crawl and breast stroke
If you are interested in booking group lessons please ask at reception; your child's name will be added to the waiting list & you will be contacted as soon as a place becomes available.
If you are interested in one-to-one lessons please ask at reception or phone the club using the contact details on the right.
Relax
In a separate relaxation area is the luxury hydro spa to massage your body.

The warmth of the water also helps your muscles recover from any workouts you have done enabling quicker recovery times. You can also enjoy the large sauna with pine essence and steam room with eucalyptus to cap off a totally refreshing club visit.