Pool
Roko Nottingham has three glorious pools to enjoy.

Our outdoor pool is perfect for those warm summer days for invigorating lap swimming or enjoying some leisurely time with your family.

Enjoy the serene and sparkling 20m indoor pool, perfect for uninterrupted lane swimming all year round.

Plus for those with young children, we also have a separate indoor children's pool, offering a safe and fun environment for parents and children to relax, enjoy time together and become familiar with the water.

We are careful about always providing our members with an opportunity to swim, which is why there is always at least one lane free for adult's only swimming, even when other activities are on in the pool.

Children's swim times are weekdays 9am to 12 pm and 1pm to 6.30pm and weekends 9am to 6.30pm. For Family Splash Time the children's pool stays open till 8pm on Fridays.

Adult only swim times are weekdays 6.30am to 9am, 12pm to 1pm* and 6.30pm to close and weekends 8am to 9am and 6.30pm to close
(*during school holidays children are allowed in the children's pool and outdoor pool between 12pm and 1pm)

From April 1st to 31st October, the outdoor pool will follow summer opening hours as follows:
Monday – Friday: 06.30am to 21.30pm
Saturday: 08.00am to 18.30pm
Sunday: 08.00am to 19.30pm
Adult relaxation area
Situated in a dedicated relaxation area is the spa, in which you can relax and let the water jets massage your body.

You can also enjoy the therapeutic aromatherapy room, the sauna with pine essence and steam room with eucalyptus to cap off a totally refreshing club visit.
swimfit.
Members can Click Here to book your swimfit. session. Our swimming specialist will guide you through pool based activities available within the Club. swimfit. is also a supervised pool based session where you can get in the water, try out a session and pick up hints and tips on technique to ensure you fully enjoy your swim sessions.
Pool Availability Schedule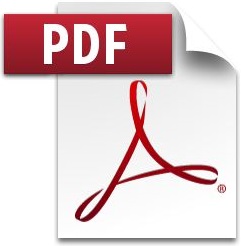 Download the current pool availability schedule
Swimming Lessons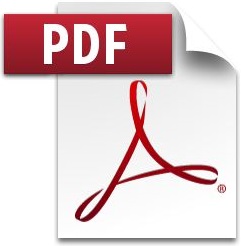 Download a copy of the latest swimming lesson timetable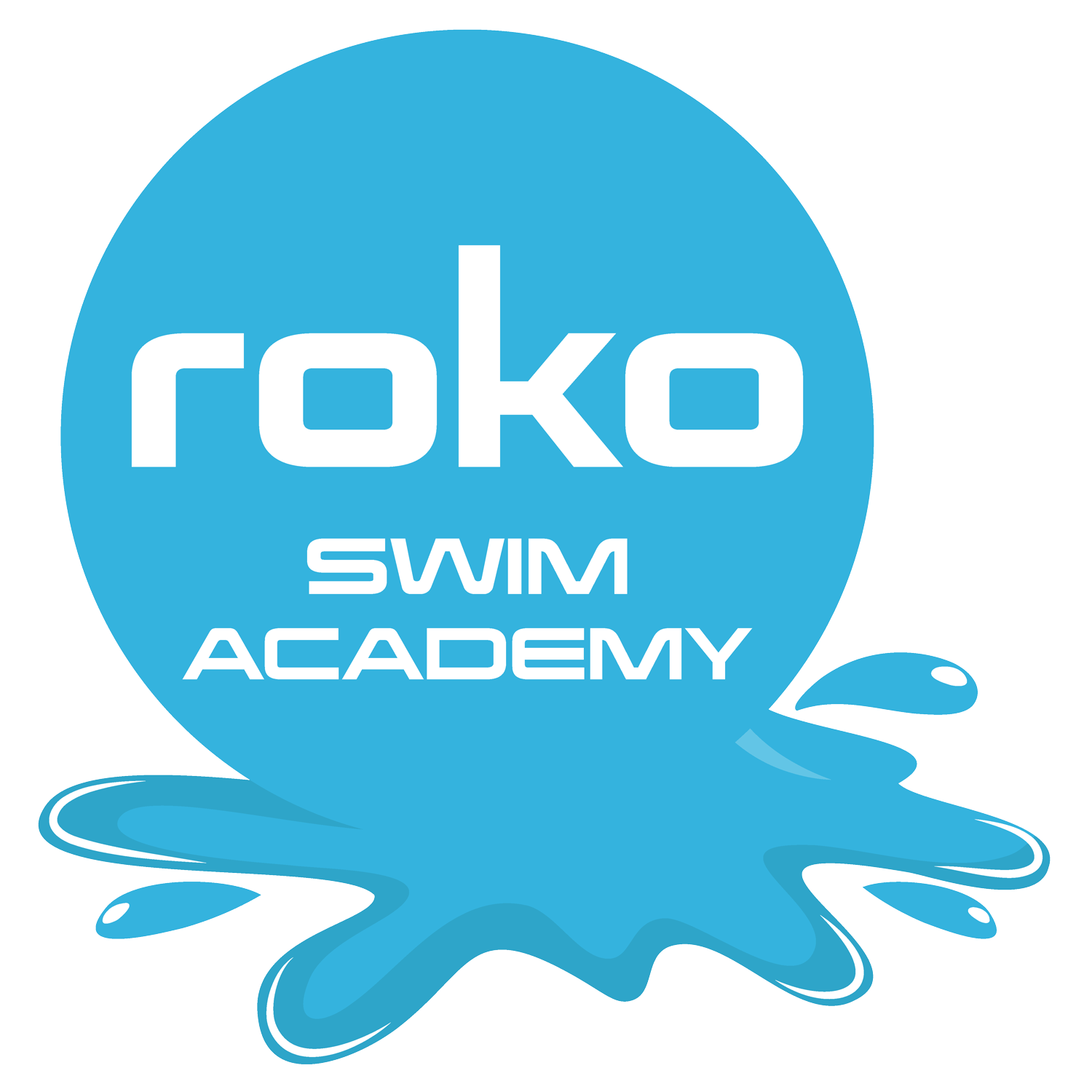 Whether you want to learn to swim or improve your stroke Roko offers a variety of lessons. Catering for beginners, improvers and advanced swimmers.

Swimming lessons at Roko Nottingham follow a structured programme recommended by the ASA, to improve swimming technique, skill and stamina. All our teachers are qualified to a minimum of ASA Level 2.

Class Levels
Class sizes are kept smaller than other swim lesson providers, especially in the initial class levels, giving your child the ability to progress at their optimum pace.

Aqua babes 3 - 12 months/Aqua tots 12 months – 2.5 years
This class enables you to introduce your child to the pool. Fun games & songs with parents in the water.

Ducklings 1-4
Happy with noodles/buoyancy aids. fun and games promoting water confidence and awareness

Stage 1
Children must be water confident, try and swim without aids and to be happy to put their face into the water.

Stage 2
Water confident but cannot swim any recognised strokes. Able to swim on front and back 5m.

Stage 3
Basic strokes on front and back. Able to swim 10m on both.

Stage 4
Confident in front crawl/backstroke and breaststroke. This class is aimed at improving stamina and stroke development.

Stage 5
Able to swim 40m comfortably on front and back. Technique in three major strokes to a fair standard.

Stage 6
Good developed stroke coordination in the three main strokes. Able to swim 80-100m.

Stage 7
Competent and strong in the three main strokes and basic understanding of butterfly. Able to swim 200-400m.

Stage 8/9
Competent in all four strokes. Preparing for 60 minute swims.

If you are interested in booking group lessons please ask at reception, call 0115 982 7799 or email jennie.keast@nottingham.roko.co.uk we offer free assessments to ensure your child is booked in to the correct group.
If you are interested in booking group lessons please ask at reception; your child's name will be added to the waiting list & you will be contacted as soon as a place becomes available. If you are interested in one-to-one lessons please ask at reception or phone the club.