Roko Swim Academy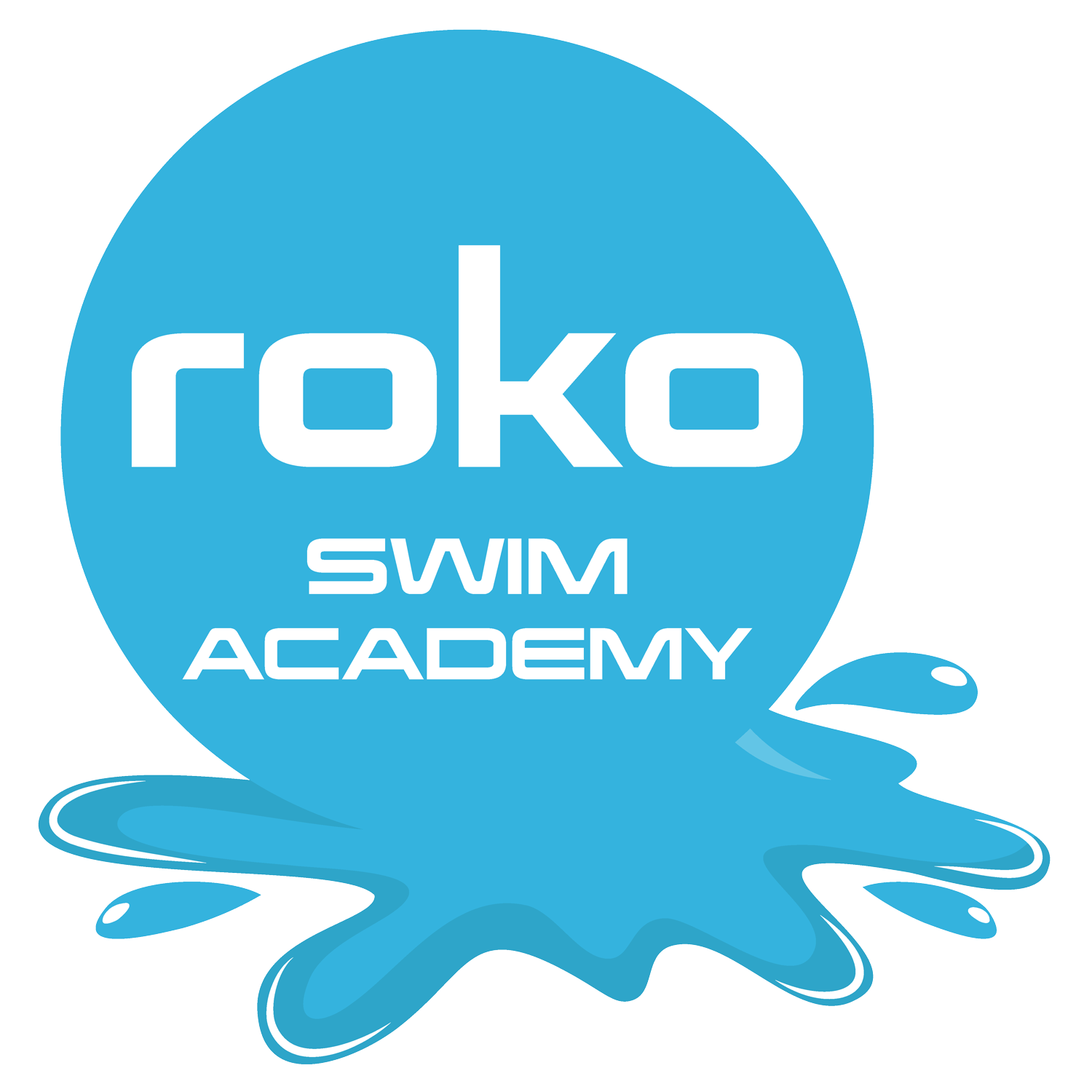 Children's Swimming lessons at Roko follow an excellent structured programme recommended by the ASA, to improve swimming technique, skill and stamina.

All our teachers are qualified to a minimum of ASA Level 2. Whether you want to learn to swim or improve your stroke Roko offers a variety of lessons. Catering for beginners, improvers and advanced swimmers as well as catering for Children with all needs.

Class sizes are kept smaller than other swim lesson providers, especially in the initial class levels, giving your child the ability to progress at their optimum pace at the Roko Swim Academy.
Please fill out the enquiry form below stating your child's / children's age and swimming ability and we will confirm availability for the appropriate swimming lessons for you.
Roko Communication Statement
We will use your personal data to communicate to you during the process of negotiation to buy a membership. We will only communicate to you during this process which has a maximum duration of 60 days. We will not communicate to you after 60 days or when you confirm the negotiation has ended, whichever is sooner, unless you opt in below or elsewhere. You can at any point opt out from our communication. You can read "how your personal information is used by Roko health clubs" at www.roko.co.uk/privacy