freedom like you've never felt
Nearly 6 months of lock down and home schooling are over, and the kids are back at school.
Now it's time to focus on you.
Yet we understand that these are still anxious times in many ways, which is why we are offering our 3 month membership with no joining fee.*
You're free to try the club at your own pace and see the physical and emotional benefit membership can have, without the worry of a 12 month contract...It's freedom like you've never felt!
let's focus on you
• It has become clear that being fit and healthy plays a crucial role in the effectiveness of our immune system.
• A healthy BMI is one of the most important factors in maintaining your long term health.
• So we are here, doing our best to ensure you can get fit safely and make sure you are best placed to be the most healthy & fit you can be.
we've got you covered
• Our clubs are Covid-secure. Click here to read our Covid guidance
• We've increased our cleaning hours
• Studios are cleaned and sanitized between classes
• We ask members to wipe down equipment before and after use
• There are hand sanitising stations set up around the club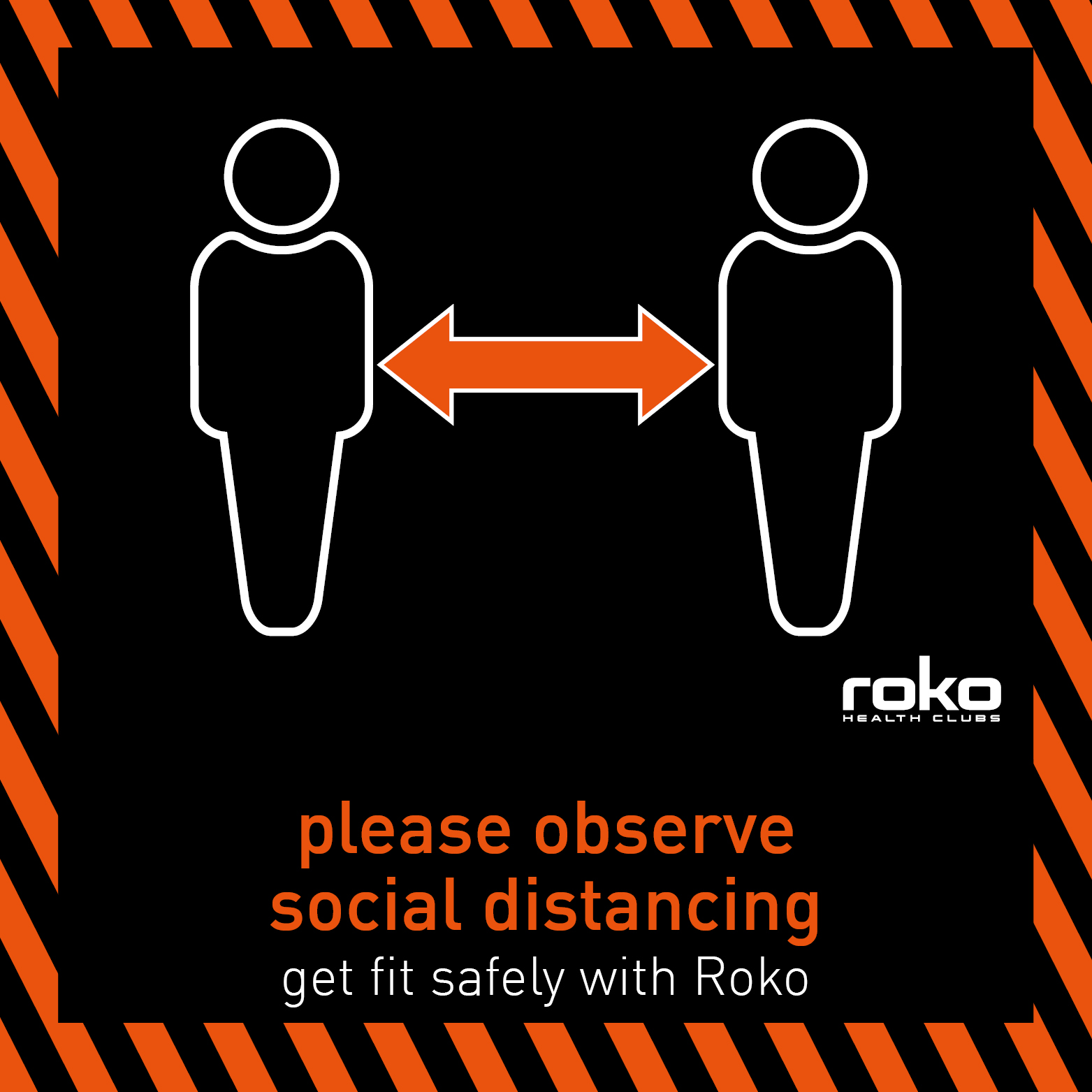 • We've created safer spaces by zoning the gym and spacing the equipment further apart
• Signage and floor markings to guide you
• Lower numbers in our studio classes to spread people further apart
• Controlling pool usage via swimming lane bookings
• Our large gyms help members to stay apart
So now there are less things to worry about.
Try our three month membership with no joining fee and get fit safely with Roko.
Your health is our priority so act now. Either buy a 3 month membership online via the join button or fill out the form below and we will contact you back.
(To be a 3 month only membership, notice must be given in September 2020 for the membership to end 1st January 2021, part payment and £10 admin fee applies.)
membership enquiry form
Roko Communication Statement
We will use your personal data to communicate to you during the process of negotiation to buy a membership. We will only communicate to you during this process which has a maximum duration of 60 days. We will not communicate to you after 60 days or when you confirm the negotiation has ended, whichever is sooner, unless you opt in below or elsewhere. You can at any point opt out from our communication. You can read "how your personal information is used by Roko health clubs" at www.roko.co.uk/privacy