31st October 2017 | York
Manager's Message
Dark night's drawing in…
Unfortunately the dark nights are drawing in and winter is well and truly upon us. With a frost in the morning and a cold snap in the evening it is easy to decide against coming to the club and going straight home.
With that in mind we have added extra reasons for you to come and join us in the club with more fast classes added to the timetable incorporating all of our new equipment and extra classes added to our group exercise offering. We also have a dedicated fitness team who can help with a motivation session or simply just revamp your workouts to give you a change to help achieve your all important goals.
In the lounge we also have lots going on with guest coffees, new Nutramino products and some seasonal delights from behind the food counter.
For some, winter is an easy time to fall out of your summer fitness routine, but with our help, you can keep on track!
Healthy Regards
Gary Jepson and your Roko York team
Member Referral Offer Continues
Introduce a friend to Roko and if they decide to join then we'll give you both a Roko voucher pack worth over £100. There's no limit to the number of friends you can refer and receive rewards for and we hope you can really benefit from this voucher pack.
Simply click here to refer your friends on-line and we'll contact them to arrange their personalised tour.
Club News and Events
Did you know…
Sunbeds @ Roko York
Did you know that we have a sunbed here at Roko York?
Situated at the top of the stairs in the Gym area, our sunbed is available for use by both Members and non-members, so why not create your own golden glow this Autumn?
We have a range of attractive offers ranging from 3 minutes to 90 minutes - just the ticket to get you party-ready this Christmas!
Ask at reception for more details
Fitness News
Personal Training Introductory OFFER!
6 PERSONAL TRAINING SESSIONS FOR £99
it's time to get personal
Personal training means something different to everyone. Whether you are training for a particular event, have weight loss goals, fitness aims, or health and lifestyle ambitions, personal training can help you.
* Achieve more with your health and fitness
* Lose weight faster
* Stay motivated to come to the club more regularly
* Boost yourself out of a fitness plateau
* Add variety to avoid workout boredom
* Prepare for an upcoming event.
Personal training is great value and is within reach of everyone. Providing motivation, inspiration, support and guidance, personal training will give you the boost you need to move on with your health and fitness and achieve your goals more quickly than you thought possible. Roko personal trainers are friendly and approachable but the most important decision is choosing the best one for you. Our elite personal trainers have specific areas of expertise, additional training and qualifications and will suit those who have specialist requirements.
To take advantage of the 6 sessions for £99 please see reception or click here to fill out an on-line enquiry and we will contact you back.
Hurry though places are limited………
NEW Pure Stretch class Starting in November!!
Due to popular demand we are adding a NEW pure Stretch class to the Group X timetable. This class will start on Monday 6th November with Kate Coughlin. The class is 8:30am -9:25am in the Mind & Body Studio. This is a great way for you to start you week and start your journey to lifelong flexibility!
Children's News
Swimming Lessons Term 5 Enrolment Dates
Enrolments for January 2018 will open on week 7 of this current Term 5. This is a week earlier than normal so please make a note in your diary. The bookings for January 2018 for current swimmers will commence Saturday 25th November until Saturday 9th December at 1pm! All the swimmers on the Swap list will be contacted from 9am Sunday 10th December and anyone on the waiting list will be called from Monday 11th December. The January course will run from Monday 8th Jan – Sunday 18th March.
Club Lounge
Roko Birthday Party
SAVE THE DATE!
April next year marks Roko York's 10th birthday! All of us at the club will be putting on a huge celebration on the evening of Saturday 28th April to mark this special mile stone…
As ever if you are planning a celebration either this year or into next year, why not take advantage of your very own Club Lounge? Please see Tom via the lounge counter for further information or just ask at Reception!
!!New!! HEAT BCAA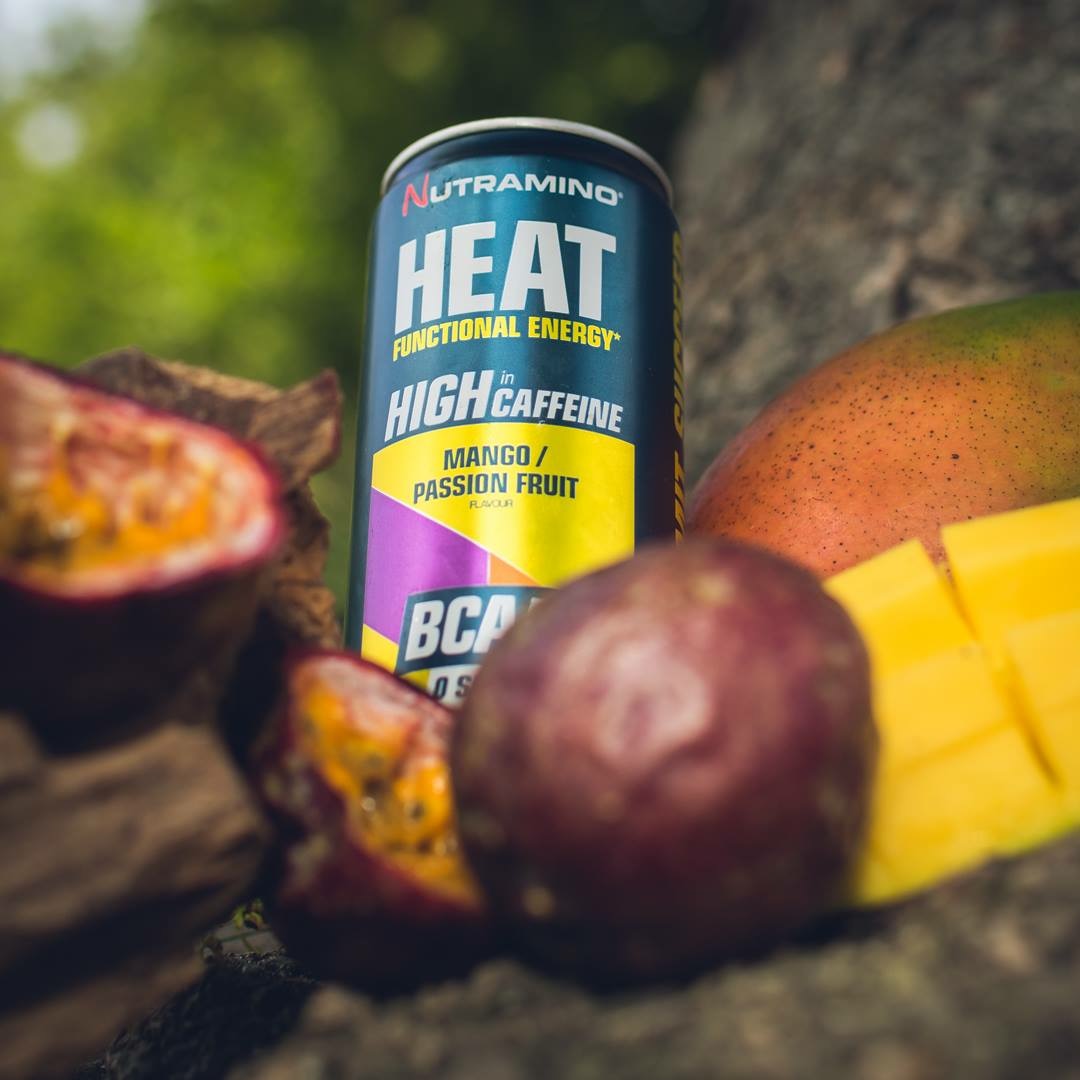 HEAT BCAA is based on a unique formula and a powerful mix of nutrients, taurine, caffeine and vitamins which boosts energy. The high caffeine content of this tasty drink will make sure that you keep your focus while you exercise. Try it now from the Club Lounge counter for a promotional offer of £2.00 per can!
Nutramino Protein Bars… a tasty way to recover after your workout!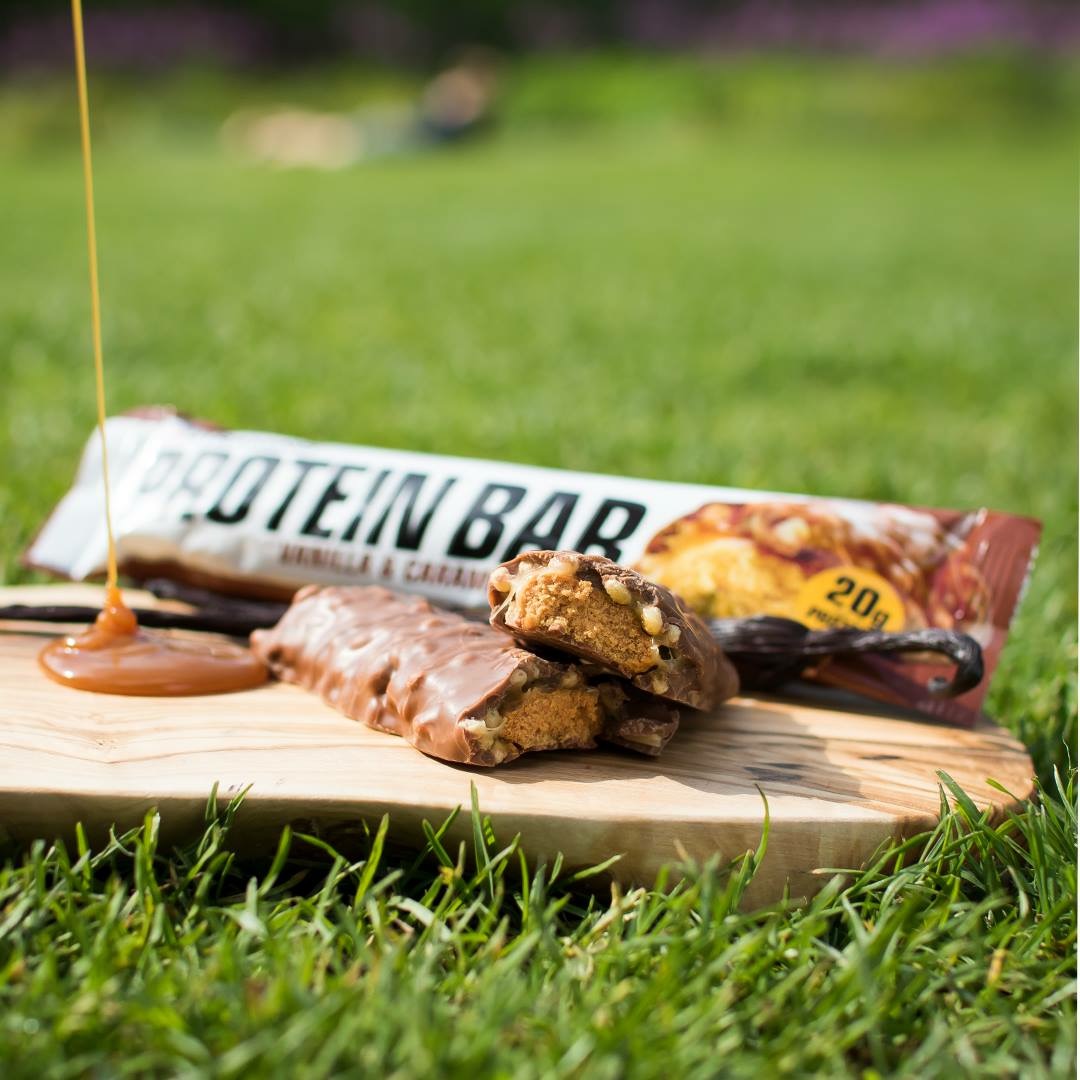 If you haven't tried one of our delicious Nutramino protein bars yet… what are you waiting for!? Come take a look at them on the Club Lounge counter…