10th December 2017 | Portsmouth
Manager's Welcome
With the festive season truly upon us the team and I wanted to take this opportunity to wish all our members a very Happy Christmas and a Healthy and Happy New Year.
There are still plenty of activities taking place this December to ensure you get a good balance between partying and working out. We have included the Christmas opening times, spinathon and studio timetable in this newsletter to make sure you don't miss out.
We have also created extra diary appointments in the Gym should you wish to have a free consultation with an instructor to refresh your programme or help set new goals for 2018. Please ask at reception or go on line and request your rokofit. / stayfit. session.
We'd like to finish the year by asking you to take a short survey about your membership and your experiences at the club. It should only take around 3 minutes to complete and we'd really value your feedback so please click on the link to complete our survey - thank you!

Wishing you a very Merry Christmas and we hope you enjoy your December at Roko
Alun Davies - General Manager
and all your Roko team
Member Referral Offer
Tell your friends and family about our 2 weeks of Fitmas Offer - invite them to spend 2 weeks at the club for just £20 this December.

Club News and Events
Christmas Opening Times
Sat 23rd December - Normal Hours
Sun 24th December - Normal open to 4pm
Mon 25th December - Closed
Tue 26th December - Closed
Wed 27th December - 8am to 8pm
Thu 28th December - 8am to 8pm
Fri 29th December - 8am to 8pm
Sat 30th December - 8am to 7pm
Sun 31st December - 8am to 4pm
Mon 1st January - Closed
Tue 2nd January - Normal Hours
Parking
A gentle reminder regarding parking – disabled and child bays are designed to help our members/customers to be able to park easier and closer to the facility, please if you do not fit into these brackets (disabled badge holder/have a child with you) then you are not permitted to park in these bays, please respect these specially designated bays and park in another bay. Thank you
MEMBERSHIP CARDS
All members MUST have a membership card – we are selling membership cards at half price £2.50 for the month of December so please if you do not have a card see reception where one of the team can assist you. Please note if you are entering the club with no card you will have to wait patiently to one side of the reception desk until the receptionist is free to help you
Fitness News
Tony's Alternative Sponsored Spinathon
Last year we held our first alternative sponsored spinathon and as it was such a success that this year we are doing something like it again. This year we are supporting The Lost and Homeless in Portsmouth. We are asking everyone to sponsor with an item that can be put in a homeless pack: I.E. tinned food & fruit/ chilli con carne/ stews / soups / biscuits, dog items food, worming tablets, flea treatment, treats, female and male / hygiene and cleaning products, bedding/ warm clothing/ gloves, blankets.
If you would like to take part in our Spinathon, sign up at reception now. Otherwise you are more than welcome to donate by bringing in your items to reception.
All our homeless packs will be donated to the Lost and homeless of Portsmouth on 20th December 2017.
Darin's Spinathon
The Classic Rock Spinathon in Nov, 100 minutes of spinning to Rock music was a great success! The grand total was £1420 (but you can still donate In aid of children with cancer http://m.virginmoneygiving.com/mt/uk.virginmoneygiving.com/fundraiser-web/fundraiser/showFundraiserProfilePage.action?userUrl=Nina_Darin
Darin would love to Thank everyone that took part and a special mention Richard Barnes for giving me the idea in the first place and raising a load of sponsorship money. As did Adrian/ Dawn Pledg , Carole McCullough, Dave Thompson. And a massive thank you to Joe Quinell , who managed to raise over £550 for his bike , a fantastic effort. Well done to all for helping to raise this brilliant total.
If you missed it, don't panic, Darin will be doing an 80's spin in the new year for the same cause. Give him a shout in the gym if you're interested and you have any suggestions for 80's tunes..
Group Fitness
NEW CLASS- SH'BAM
What is Sh'Bam?
A fun-loving, insanely addictive dance workout. SH'BAM™ is an ego-free zone – no dance experience required. All you need is a playful attitude and a cheeky smile so forget being a wallflower – even if you walk in thinking you can't, you'll walk out knowing you can!
SH'BAM will be on Friday at 5.30pm.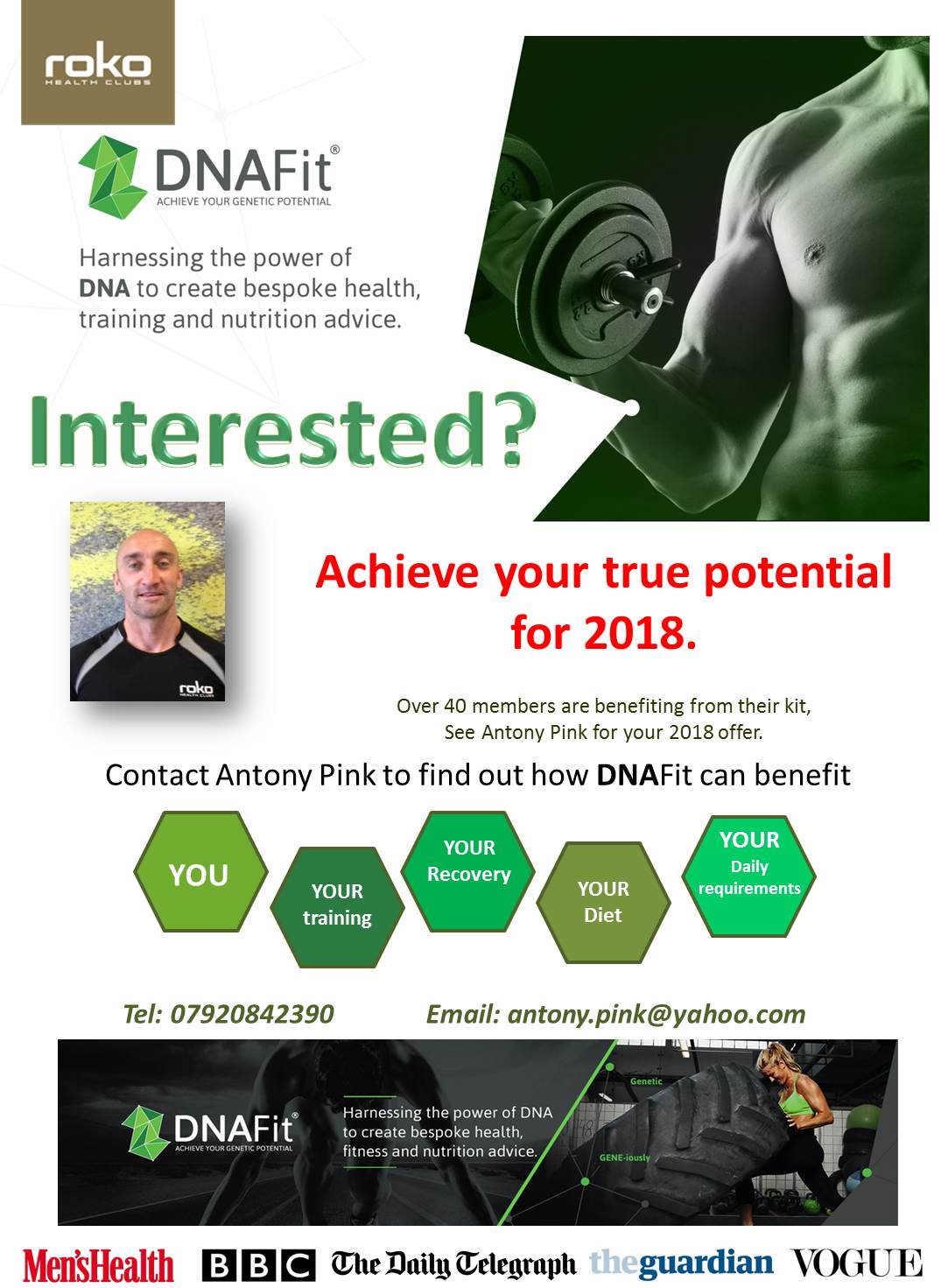 Christmas Group timetable
Club Lounge
Children's Activity News
REMEMBER to book your name down if you wish attend to a Junior Activities class. We have seen a significant drop in numbers in November and if class numbers are below 4 members, we have to cancel the class.
Our Christmas Timetable will be available from mid- December – so be sure to look out for this at reception and on Facebook.
Swimming News
We are now taking bookings for our next block of 10 sessions starting in January 2018. Remember to book your space in week 8 to ensure your space before we contact the waiting list from week 10.