1st April 2019 | Portsmouth
Manager's Welcome
Where has the time gone? We are already a quarter of the year through and Easter is nearly upon us. Are you sticking to your 2019 health and fitness goals? Do you need that little bit of extra motivation? Don't forget to get booked into a complimentary stayfit. session with one of our fitness team.
During April we are offering a 14 day trial membership for your friends and family for only £20 or £10 for children under 16 years old. If you would like to take advantage of this offer visit our website or ask for a member of the membership team when you next come into the club.
Our kids activities programme is growing so please keep an eye out for additional classes running throughout the Easter holidays. May I also take this opportunity to remind all members that children under 12 years of age are not permitted in the gym area and that all children under 16 must be wearing a yellow wrist band whilst in the gym which they are given as part of their gym induction. For further clarification on Gym rules and etiquette please speak to a member of the fitness team.
Enjoy the rest of the month and Happy Easter!
Health and Regards,
James Sandercock & Your Roko Team
back for Easter: tell your friends & family - 2 weeks for just £20
You are more likely to achieve your fitness goals when you work out with a buddy. And we've continued our 2 week membership offer until the 17th of April, so your friends can spend 2 weeks with you at Roko with a no commitment trial membership. Plus, perfect for the Easter holidays; they can add their children to their 2 week membership for just £10 each. Tag your friends on our 2 week Facebook post or email them this link: https://www.roko.co.uk/portsmouth/offers/buynow20

Club News & Events
Club Lounge
Save some money off your next hot drink and also help save the environment. We will now be offering a discount on all hot drinks if a member uses their own re-usable takeaway cup. We have also sourced some great Roko branded cups if you haven't already got one, which when purchased from the club lounge, your first hot drink in it is on us!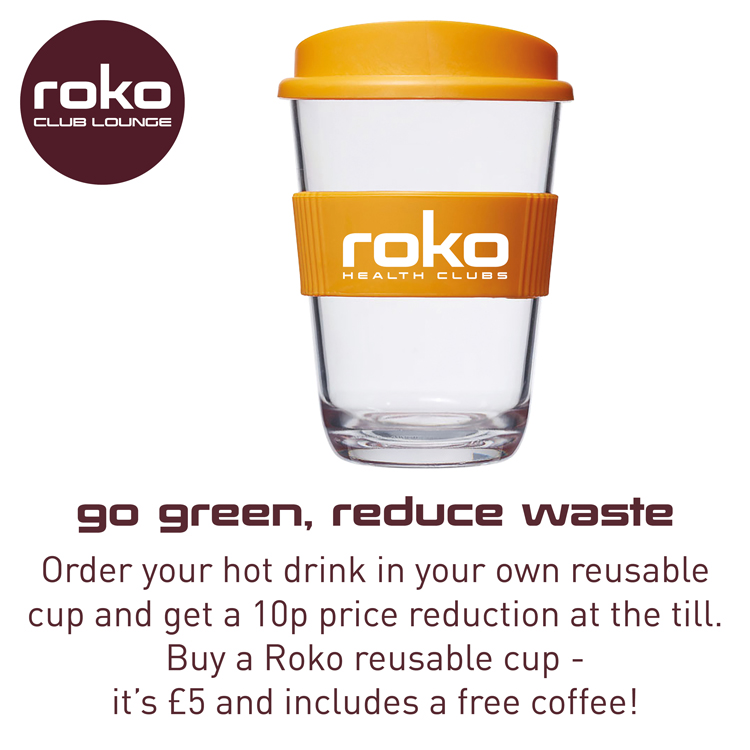 Curry & Quiz Night
Thank you to everyone who took part in last month's quiz and curry night; we raised an amazing £245 for Children with Cancer UK. Keep an eye out for further information on our next Curry and Quiz night later this year.
Group Fitness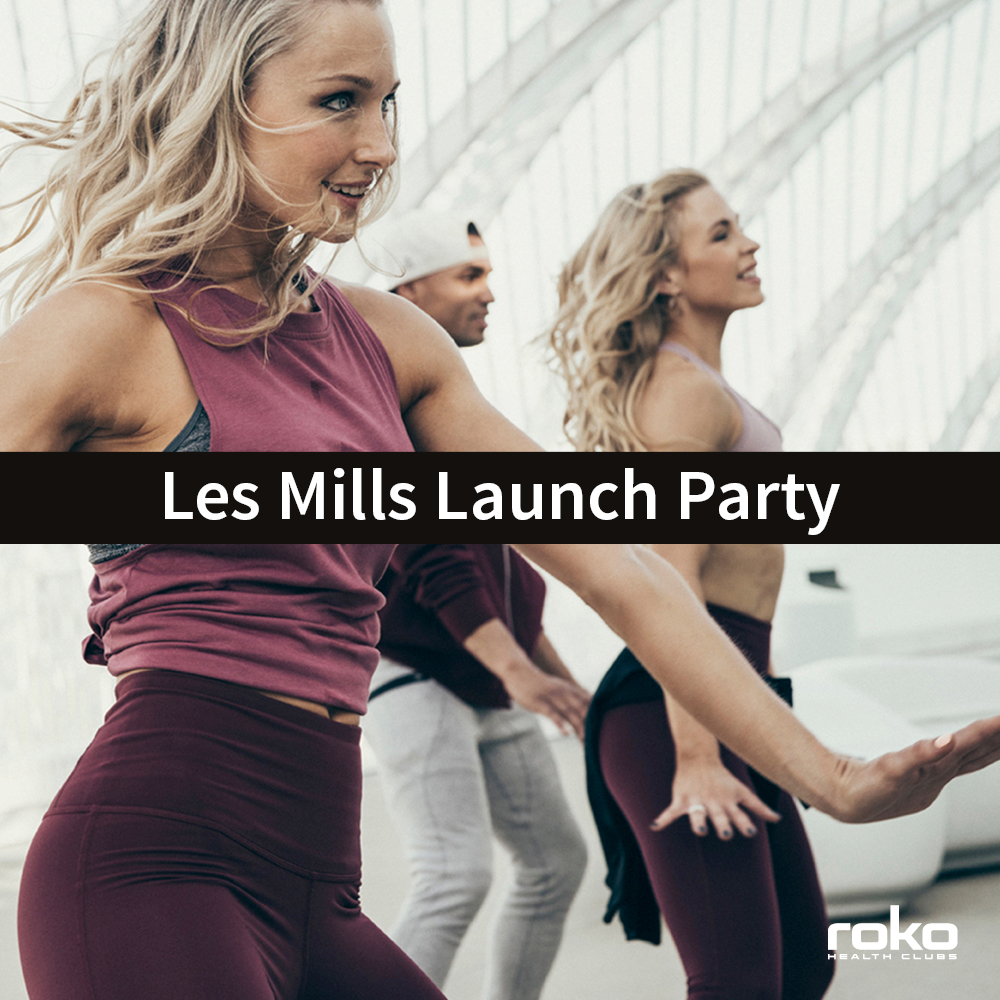 Les mills new release launches 5th/6th/7th April
Friday 5th
Les mills Tone 0930-1030
Saturday 6th
BodyCombat 0800-0900
Grit Athletic 0825-0855
BodyPump 0900-1000
Sh'bam 0900-0945
BodyBalance 1000-1100
Sunday 7th
Grit Athletic 1600-1630
Grit Athletic 1630-1700
BodyAttack 1700-1800
Make sure you book you space for the classes to join in the fun and exciting new work outs.
Waterworks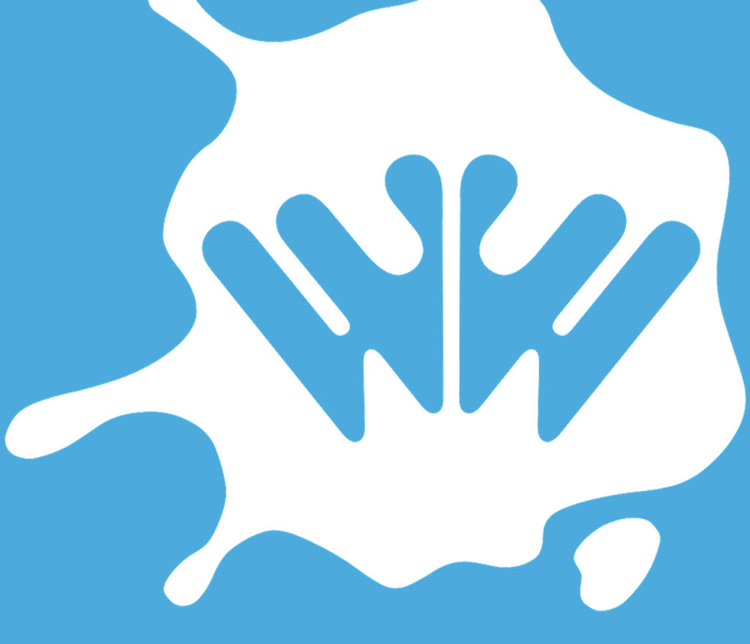 Great news! Due to the popularity of these classes. From 5th April 2019 we will have an additional Waterworks class running every Friday 10:30am.
Please book your space on the app or through reception.
Booking Policy
Over the past few weeks there has been many people ask what is the booking policy for the group exercise classes and how far in advance can I book for a class?
To clarify this all classes can be booked by members 8 days in advance from 9pm onwards online via the App, if booking in person or over the telephone then members may only book from 7 days in advance from the time the club opens.
Cancelling classes, members must give at minimum of 2 hours prior notice to the club either by telephoning the club or cancelling via the App. If a member repeatedly does not provide the club with this required notice or repeatedly fails to attend a booked class then their booking rights may be withdrawn for a 14 day period. (Please note you must swipe your membership card at the reception turnstiles in order to record attendance to a class)
Easter Timetable
Our Easter timetable will run from 8th-22nd April and will be available from reception on the 1st April 2019.
Squash
Squash Coaching
Squash coaching sessions are now available with our resident squash professional Glenn Brighty. For further information about coaching sessions or joining our squash league and squash team for Roko Portsmouth please ask at our main reception desk.
Swimming News
Whether you're an adult or child, want to learn to swim or improve your stroke- Roko offers a variety of 1-1 or group lessons to both members and non-members.
The swimming programme is delivered by professional, highly trained, motivated teachers who are passionate about teaching swimming. With all our classes being in either our 20m indoor pool or children's splash pool; we are able to offer to a wide range of ages and abilities, including:
*Parent &Toddler (1-3 yrs)
*Parent & Toddler advanced (3yrs+)
*Junior ASA Swim Programme, levels 1-12 (4yrs+)
*Adult beginner, improver & advanced
*1-2-1 Lessons for all ages
Roko are very proud to offer a structured awards scheme enabling your child to Progress from beginner to advanced levels; continuously assessed through our ASA programme.
For more information or to BOOK your swimming lessons today: Call Jasmine on 02392 651 400.