28th January 2016 | Chiswick | Gillingham | Nottingham | Portsmouth | York
where your digital life meets your workout experience
Sometimes people think that gym kit is just gym kit. But until they've tried it, they don't realise what a huge difference GREAT equipment can make to the way they perceive and approach their workout, the way they actually interact with their workout and their motivation to continue working out.
The new kit at Roko has been developed to integrate your digital life into your workout and Roko is delighted to be able to offer its members this exceptional opportunity and experience.
There is so much to talk about that it would take a whole blog post plus more. OR, you could just look at the two videos for yourself to get a taste of what's on offer and then come down to Roko to see it for yourself!
Our New Consoles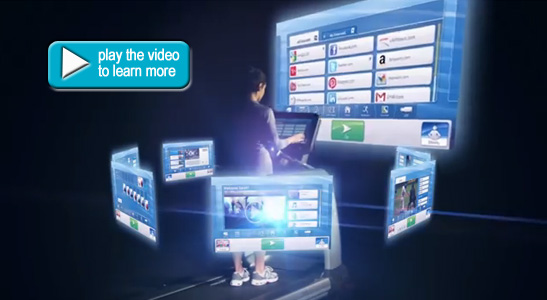 Our brand new CV kit features an integrated swipe screen with Personal Identification Technology, Entertainment on Demand and full Internet Connectivity. You can browse the web, use social networking, watch your choice of TV channels or even play games. It connects and syncs to Android smartphones and Apple devices and charges them while you use them.
Lifescape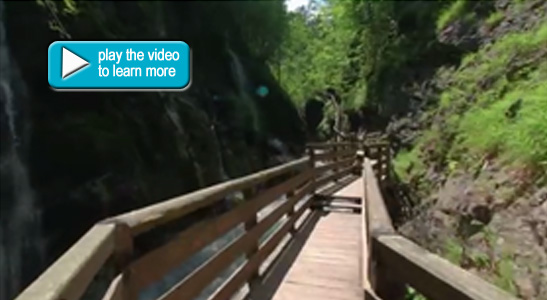 Lifescape features exclusive interactive, high-definition hikes, runs and bikes through famous locations around the world. Experience immersive outdoor adventures that bring workouts to life, and on-demand content that enlivens every session. The integrated machine controls speed up the video as you run faster and matches the resistance or incline to the varying terrain.
In addition we have brand new spin bikes which our members are raving about. With their smooth, silent gliding action and on-board computer they deliver the ride of your life so why not come and experience it all for yourself?