3rd March 2018 | Nottingham
Manager's Welcome
The first quarter of the year is almost complete…where has the time gone?! Hopefully the cold weather and snowy conditions have left us and we can get spring sprung!
The heat however has been turned up for our personal trainer Tom as he jetted off to South Africa to take part in ITV2's Survival Of The Fittest Programme. We're really proud of Tom and his efforts within the challenges completed, it's just a shame he's coming home so early on. Well done Tom!
Please take a look at our new Premier Partner, My Own Tutor who we will be working with in the near future. My Own Tutor hold study and tuition sessions for children aged 5 – 16, are national curriculum compliant and will soon be holding sessions right here at Roko. They will be popping in and spending some time in the club lounge in the coming weeks so feel free to have a chat with them.
Easter is also on the way so if you need any more of an excuse to indulge in some chocolate, now's the time! Life is all about balance after all! Look out for our opening hours and revised timetables in club.
And don't forget…just one more month until the outdoor pool is back open for what we hope is a glorious summer! 1st April…no fools…It'll be open then!
Enjoy the start to your spring!
Julie Bowley and your Roko Nottingham Team
Member Referral
Tell Your Friends & Family - 2 Weeks at Roko For Just £20
You are more likely to achieve your fitness goals when you work out with a buddy. And right now your friends can spend 2 weeks with you at Roko with a no commitment trial membership. Tag your friends on our 2 week Facebook post or email them this link: https://www.roko.co.uk/nottingham/offers/2weeks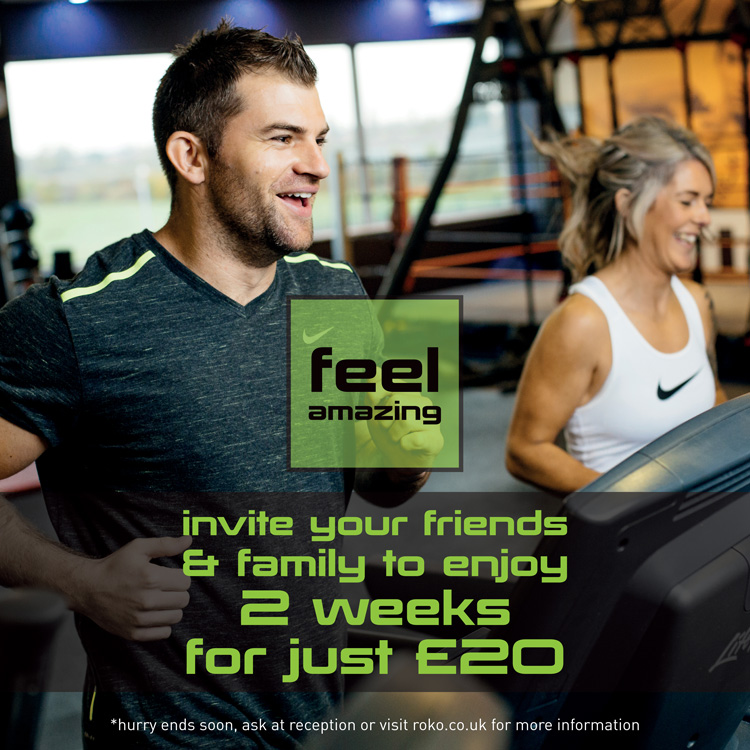 Fitness News
Easter is early this year…Our revised group exercise and children's activity timetables will be available in club soon.
BodyAttack 100 is coming soon! We will be marking the occasion with a group exercise extravaganza! Keep your eyes peeled in club!
Swimming News
Enrolment for the new term went out last month so as a current swimmer you should have received your re-enrolment forms from your teacher. The new term will start w/c 12th March 2018.
I would like to thank you for your continued custom, myself and the swim teachers have really enjoyed seeing the children progress and grow in confidence and ability. I often comment to the team we have the best jobs in the world as it's so rewarding seeing a nervous, unhappy swimmer flourish! The feeling we get when they swim their first 5 meters is as amazing for us as it is for parents.
We are proud of all the swimmer's achievements and believe our low class numbers and high quality teaching help the children achieve whilst continuing to enjoy their lessons in a challenging but also caring environment.
Splash sessions are back and now running with Joe every Sunday at 10.30am - book your place with reception!
Swimfit. bookings are also being taken from new and existing members. This is a 30 minute session with Jennie in the pool; she will give you tips and ideas on how to improve your stroke and achieve your goals in 2018! If you'd prefer something a little more intense, try FitBody Swim on a Monday and Friday both at 6.30pm. These 45 minute sessions will give you a total body workout and increase your fitness levels massively.
The Joshua Tree Aveda Salon
Give your Mum flowers, from Aveda.
With Pure flower and plant aromas used in each Aveda treatment, a gift from the Joshua Tree is the perfect treat for your special Mum this Mothering Sunday. Choose from our specially designed treatments or customize your Mum's treatment yourself.
Rose £80 - 2hours 15 mins – enjoy an Aveda massage or Facial and a Manicure or Pedicure
Jasmine £65 1 hour 30 minutes – experience an Aveda massage or facial and a body polish and replenish
Geranium £31 1 hour – Relax with a stress fix hand or foot massage finished with an OPI gel polish
Meet the team:
Welcoming back to the hair team is a friendly face, Amy C.
Amy is available Tuesdays, Wednesdays and Sundays.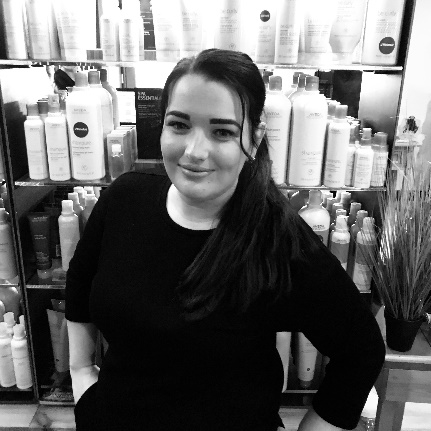 *REMEMBER* Roko members receive 10% discount on all services Monday to Thursdays. We are open 7 days including late evenings!
Valentine's Winner
We are pleased to announce our lucky winner for our Valentines competition was Sian Gascoigne. Don't miss out on this month's competition. Win an Aveda facial for you and your mum worth £84 this month with our Facebook competition. Simply like the page and follow this link: https://www.facebook.com/AvedaJoshuaTree/

HotPod News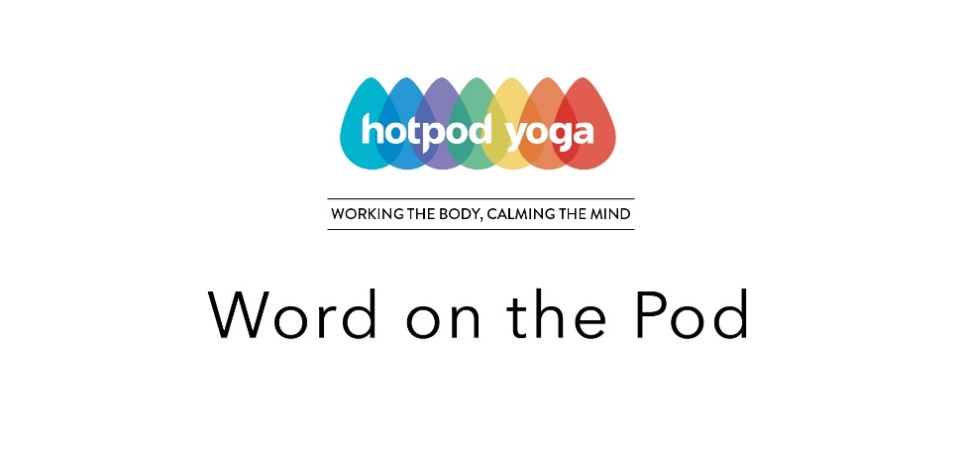 … well here's hoping that the worst of the weather is behind us now, our little hot pod has been working hard to keep the sweet, sweaty smiles rolling….
Unbelievably this is our sixth month since we moved in to the studio!
We have loved meeting you all, it's never too late to come and see what all the fuss is about. Our intro offer for newcomers is a great deal for the pod-curious amongst you:
3 classes over 14 days for £13.50 with your Roko member discount.
Message notts@hotpodyoga.com if you haven't claimed your discount code yet.

As a Roko member you can get 10% off Hotpod class passes. Just email notts@hotpodyoga.com with your name and we will do the rest.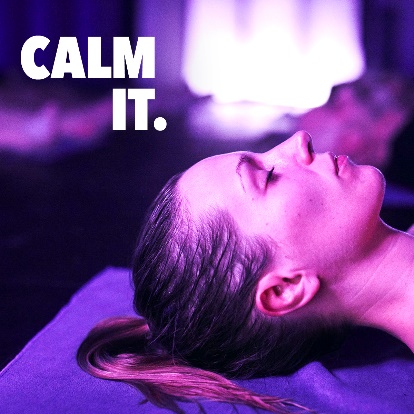 You can work up a sweat, or calm things right down, or a bit of both... We have regulars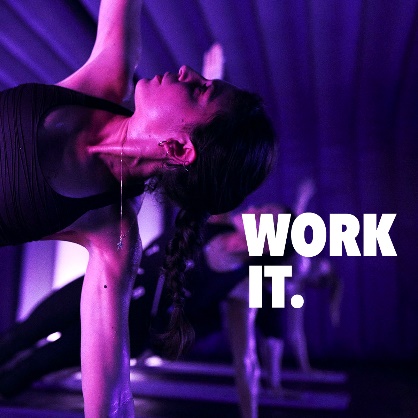 for whom it is their only physical activity and athletes for whom it is their stretch time
in a gruelling training schedule…this really is yoga for real life. Your body, your yoga.
Don't just take our word for it, here's what you have been saying….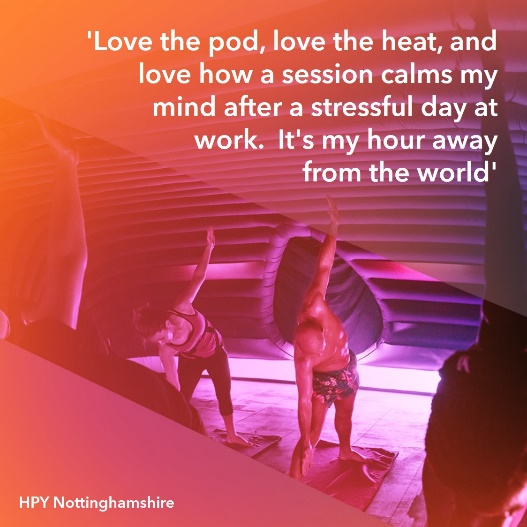 If you want to learn more, either download our app Hotpod Yoga or head on over to https://hotpodyoga.com/uk/yoga-classes/west-bridgford and if you prefer to talk to a real person, call Sarah on 07958 466 019.
Hope to see you in the pod soon.

Adjust Massage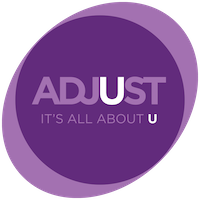 As we head into March, the chances are you might be feeling the strain on your muscles from your New Year workout regime? Or maybe you are training for your first 5k or half marathon race?
Why not put a spring back into your step with a Sports Massage this month? Relieve that back tension. Loosen those quads. Workout more efficiently. Feel better!
What's even better - if you book a Sports Massage at Roko in March, we will give you a healthy 15% off.
Simply quote Roko15 when booking online
Get more Active with Biomechanics Testing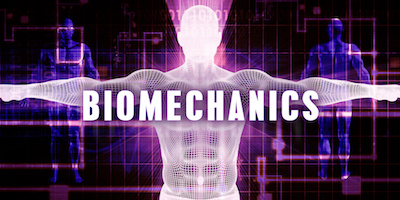 Suffering from persistent pain that is getting in the way of your training or day-to-day life? Then biomechanics testing may just be the answer. Check out our latest biomechanics blog to learn more on how we can help you to move better.
Premier Partners
We're pleased to introduce our latest premier partner, My Own Tutor. My Own Tutor started in 2009, and has since helped thousands of students in the UK improve their schoolwork and achieve good grades in their exams.
​
The Study Programme is National Curriculum compliant and as well as providing 24/7 access to lessons and exercises in Maths and English, also providing exercises in most other subjects offered at school for testing, revision and practice purposes.
We are still finalising details with My Own Tutor but will be running joint tuition and activity sessions from the studios soon. Representatives from My Own Tutor will be in the club selected weekdays after school and some weekends so you will have the opportunity to chat with them and find out more about what they can offer. In brief;
The programme covers the syllabus from Year 1 to GCSE
Free assessments are available
There is no enrolment fee
Enrolment is done online via the website
My Own Tutor are National Curriculum Compliant