5th June 2018 | Nottingham
Manager's Welcome
We're just over here, hoping for a baking hot June and a good run in the World Cup for England!
Speaking of heat, we really do thank you for your patience during the past few weeks of difficulty we've had with our air handling system. Not easy conditions to work out in and we know how frustrated you must be. To give a bit of background, the gym temperature is operated by an air handling system along with a chiller. The chiller has failed and needs totally replacing. This is a substantial piece of equipment, not just one part, and it has been ordered. We have a delivery and install date of week commencing 23rd July. In the meantime, we have had a company visit to assess any temporary measures they can advise us on. Unfortunately, they cannot provide temporary chillers as they would not be compatible with our existing system. Fans and condensers have been advised and are in place. In the meantime the gym team are on hand to fill up your water bottles and keep you hydrated.
The changing room refurb is now almost complete and we can bring you the following updates…
The showers are now fully operational and soap dispensers are being fitted.
2 toilets are operational; unfortunately for the remaining 3 we are awaiting back panels which will be with us in 3 weeks. We have requested a short term solution to be put in place by the building team.
For the back section of lockers, the floor requires some attention to allow us to open this fully; we will confirm these dates as soon as we have them.
The next stage will be completing the lockers and tiling in the family/disabled changing rooms; dates will be planned for this when the females are fully completed.
Thank you once again for your patience while this work has been on-going.
Within this month's newsletter, we've activities for the kids with summer football camps and cricket skills with Little Wickets, getting fit for a great charity, Tackle Prostate Cancer with more than one way that you can get involved with that and finally, the latest on the Roko app!
Just June…World Cup fever is about to take over; we will be showing matches on the TV's in the gym and in the Club Lounge. For those of you who are looking for an escape…we're still here for you too; why not try a class you've never tried before?
Julie Bowley and the Roko Nottingham Team
app update
The app is in final testing phase so keep an eye out for a dedicated email later this month about accessing the app.
special summer partner offer
add your partner with a flexible summer membership
If your partner is considering membership then now is the time!
Current Roko members can benefit from this special summer offer:
Add a partner with a flexible summer membership and benefit from:
• No Joining Fee
• No 12 Month Contract, and
• Upgrade to the Lowest Available Couple Rate
Fitness News
FITNESS FOR CHARITY
Cycle 250 miles for Tackle Prostate Cancer From the 14 May – 11 June
Our charity gym challenge is still going on so if you have the pedal power we want you to commit to raising funds for the charity Tackle Prostate Cancer. This charity has been set up to act as the voice of prostate cancer patients and their families and also to raise awareness of prostate cancer in the general population. Did you know that Prostate Cancer is the most common cancer in men and over 11,000 men die in the UK each year and more than 47,000 men are diagnosed with it. That's one every 45 seconds.
Lets help to reverse these statistics now!
How can YOU help?!
We are asking members to cycle 250 miles in a 4 week period, that's 62.5 miles per week and .1% of 250,000 miles (the distance between us and the moon!). With the weather getting warmer it can either be on your trusty road, mountain or hybrid bike or on one of the bikes in the gym. You can even using your CYCLonE class and clock up the miles! The record so far for achieving the 250 miles is just 3 days…well done Roger!

There are two ways in which you can raise money for your event:

Set up a fundraising page on MyDonate. This is just like JustGiving but MyDonate does not take any commission so more of the funds you raise will come to us. You can easily see who has sponsored you and your supporters are automatically thanked. But you can of course thank them personally as well if you want.

Or use a sponsorship form (available from Jackie Cunningham). If you prefer to use a form that people can fill out to support you, then this is the one for you.

For a further challenge, Jackie is throwing down the gauntlet and Roko Rebel cyclists will have the opportunity to cycle from Roko Nottingham to Roko York – we're just confirming the last few details but speak to Jackie for more information!

If you'd rather support the charity from afar, from 1st June, our prize draw will be live.

To be in with a chance of winning choose your ticket space from our poster, adding your name and telephone number. Prizes will be picked at random on Friday 22 June 2018.

Ticket poster is available on reception

Donations of £2 and above required to be in with a chance to win one of our prizes which include…
• 2017/18 signed Nottingham Forest Football
• 2017/18 Signed Notts County Football
• 2017/18 Nottingham Forest Shirt
• Meal for 2 at The Botanist
• And more to be confirmed…You've Got To Be In It To Win It!
Swimming News
The new term is going swimmingly (sorry!) and there are still some spaces left if you'd like to book your children (or indeed yourself!) in to lessons. Trial lessons are available. Please contact jennie.keast@nottingham.roko.co.uk for more info.
Kid's Activities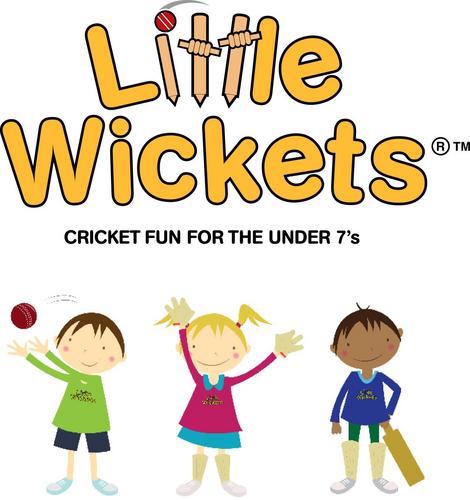 EXCLUSIVE ROKO MEMBERS DISCOUNT AVAILABLE
"1st Innings" Little Wickets for Pre-School Girls & Boys from 2 ½
Roko Nottingham on Friday Mornings
More than just learning to bat, bowl and field, Little Wickets sows the seeds for a lifelong passion for sport. 'The Spirit of Cricket' is at the heart of everything we do.
Kids have so much fun they don't even realise the self-confidence & positive life skills they are learning. Fun warm-up games, skill based activities & soft ball cricket games focus on the 'FUNdamentals of Movement', to develop the kids hand/eye co-ordination, individual skills, physical fitness, a sense of team work & fair play. The coaches always encourage the kids to join in as independently as possible, but their grown-ups can join in as much or as little as they feel is necessary. Most importantly the emphasis is always on joining in and having fun!
Advance Block Booking Only backed by our Newcomer's Guarantee
Don't forget to tell Little Wickets your Roko Membership Number to secure your exclusive Roko Members Discount at the Friday Roko Sessions!
For more info:
E: info@littlewickets.com T: 0115 924 8476
www.littlewickets.com
Be our Friends on Facebook (Little Wickets) and twitter (@littlewickets)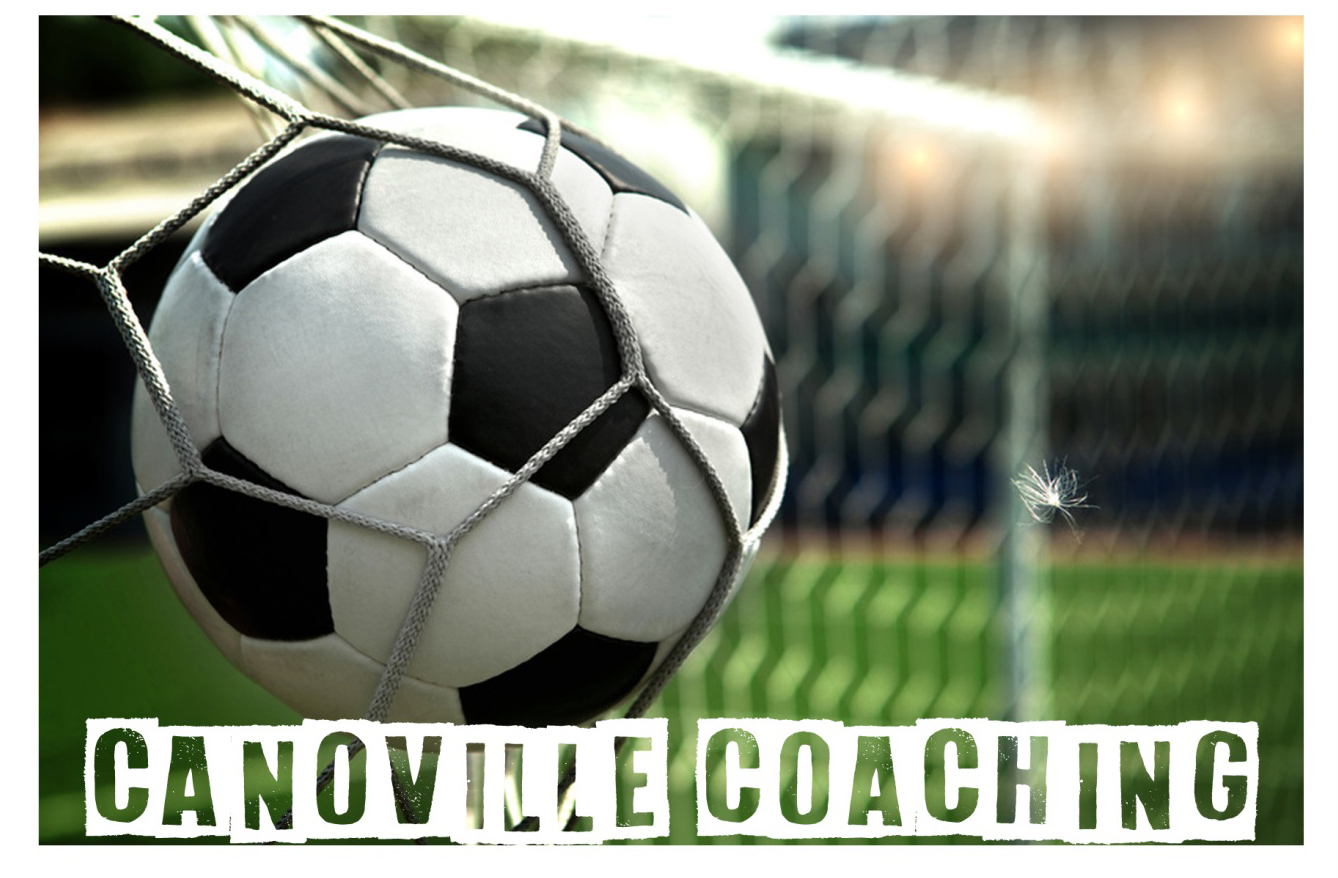 Football Coaching
We've teamed up with Canoville Coaching who will be running sessions every Saturday morning during term time. 9 till 10am for ages 4 to 10 yrs
£5 for the Hour
Boys & Girls of All abilities welcome. Contact for more information.
Bookings are now open for their summer holiday camp which will run from Monday 20th August to Wednesday 22nd August from 9am – 3pm. Kids will need a water bottle and a packed lunch. Roko members receive 25% discount on the summer camps with a second sibling able to join in for 50%!
Office No. 01158 749719
Email: office@canovillecoaching.com
Website: www.canovillecoaching.com
The Joshua Tree

Wedding Season is upon us!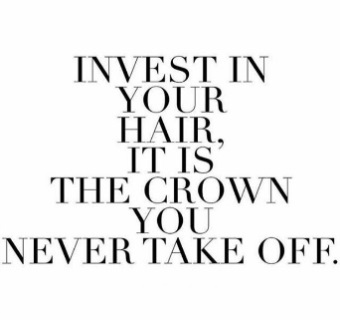 You might not be a royal but you can still be a princess! Appointments available for bride and Bridesmaid hair with prices from £25.00, we've got you covered!
New Texture Tonic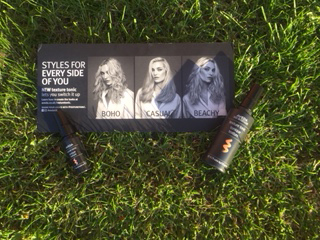 Styles for every side of you our new Texture Tonic lets you switch it up. Learn how to create the look from BOHO to CASUAL to BEACHY, book an appointment with one of stylists and they will teach you the technique so that you can create the look at home.

Get inspired for festival season! Want zero effort festival hair?!
This year, braids are the way forwards but, there's the practical element to braiding! Why not book in for a consultation, one of our sylists can take you through braided pony tails, tiny parting braids and more to keep your hair on point for the long weekend of partying!
Call the salon to book in to avoid disappointment.
HotPod News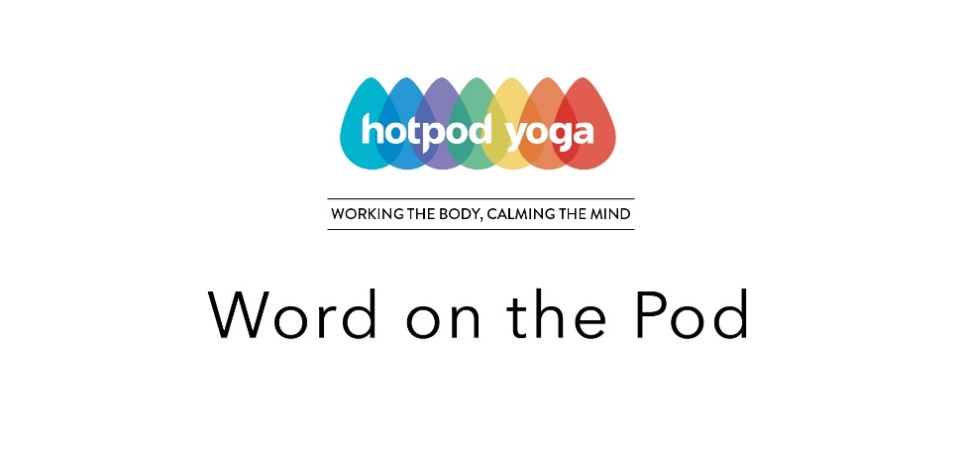 … ever hopeful for a flaming hot June! Whatever the weather, we are always a toasty 37 degrees in the pod….
Our intro offer for newcomers is a great deal and runs all year long:
3 classes over 14 days for £13.50 with your Roko member discount.
Message notts@hotpodyoga.com if you haven't claimed your personal discount code yet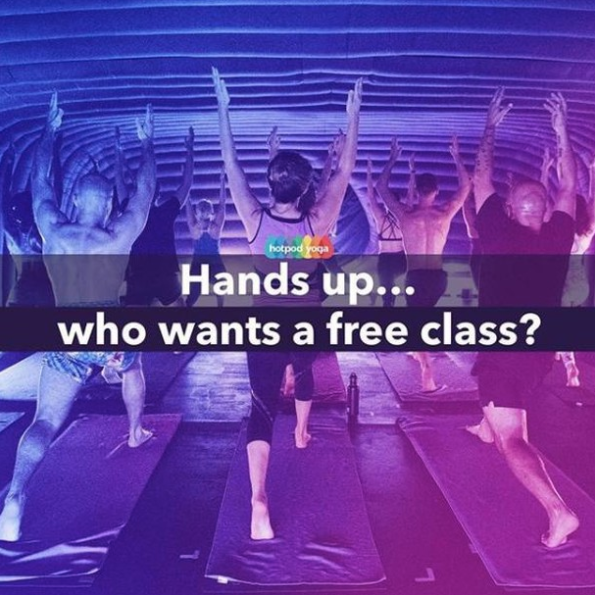 Every Friday on our weekly Instagram draw!
Your chance to win a free class for you and a friend to attend that weekend.
Just tag a friend and we will announce the winner later that day.
Not already following us on Instagram? We are @hotpodyoganotts
Never enough time to fit everything in?
Well someone certainly loved ticking all three boxes for their hour spent in the pod!
Looking after your mental health, physical wellbeing and beauty regime has never been so easy.
… one hour to zip in and check out, kinda heavenly
If you want to learn more about our schedule either download our app Hotpod Yoga or head on over to https://hotpodyoga.com/uk/yoga-classes/west-bridgford and if you prefer to talk to a real person, call Sarah on 07958 466 019.
Hope to see you in the pod soon.

Adjust Massage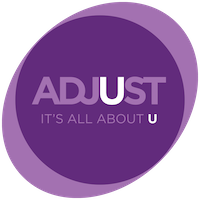 SAVE £10 OFF 1 HOUR SPORTS MASSAGES WITH CODE JUNE10 BOOK NOW
AVAILABLE UNTIL 30/6/18
LOWER BACK ACHE? STIFF NECK?
SHOULDER TENSION?
A MASSIVE 90% OF OUR CLIENTS COME AND SEE US FOR SPORTS MASSAGE TO HELP ALLEVIATE THEIR BACK ACHE
Why not come and see for yourself how a sports massage might be able to help relieve your back niggles. BOOK NOW
Check out our blog for some handy tips on how to prevent back pain LEARN MORE
Early Mornings, Late Nights, Weekends - don't forget our team of qualified therapists have appointments before work, after work and at weekends to suit all schedules! BOOK NOW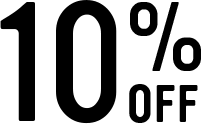 Don't forget that as a Roko member you get 10% off our treatments at Roko as standard.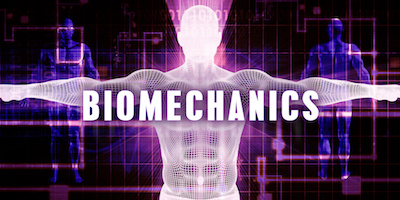 Get more Active with Biomechanics Testing
Suffering from persistent pain that is getting in the way of your training or day-to-day life? Then biomechanics testing may just be the answer. Check out our latest biomechanics blog to learn more on how we can help you to move better.
CALLING ALL GOLFERS - we will soon be offering Golf Biomechanics Assessments - watch this space.