6th September 2017 | York
We pride ourselves on our long standing delivery of premium health and fitness within York over the last 9 years and we're delighted to be able to let you know that we have almost completed a refurbishment of our fitness arena taking your club experience to a new high.
Phase One involved the creation of two new specialised fitness areas; the Synergy Zone and the HD Elite Zone, plus the first stage of the brand new Performance Zone, enabling you to get more variety and results from your workouts.
Synergy 360
The Synergy XL Mix Rig creates transformational and inspiring functional fitness experiences for dynamic small group training, which will feature on our new group class programme. It will also allow almost limitless functional training options for your own workouts so you really can spice up your routines.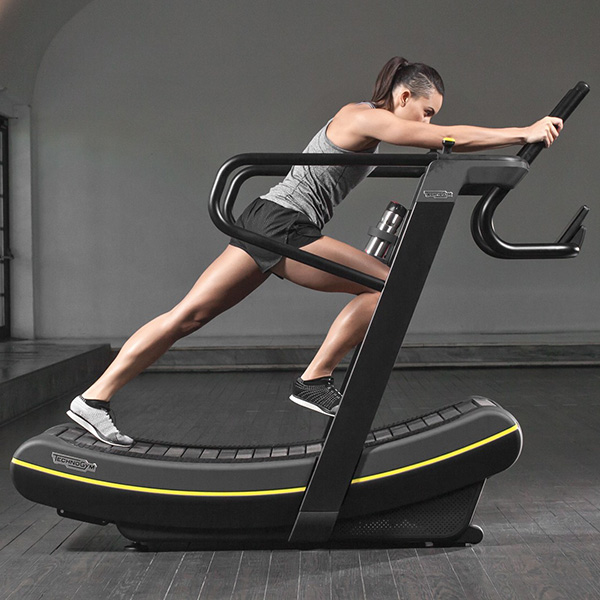 SKILLMILL
Enjoy the most engaging all-round experience of Athletic Performance Training with SKILLMILL. High Intensity Interval Training on SKILLMILL™ is an effective way to achieve maximum fitness, burn fat and build endurance.
Improve your power, speed, stamina and agility, and enjoy the benefits of professional sports training in a safe, engaging and effective way. A unique solution offering a huge variety of workout routines to train all the body's energy systems and turn you into a peak performer.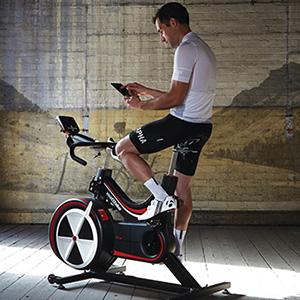 Wattbike
An Indoor Bike Designed For Cyclists. This is an indoor bike which replicates the smooth feel of the road and measures your performance with precise, intelligent data.
An indoor bike for aspiring riders who are committed to being the best they can be. The Wattbike has been designed in partnership with Olympic cyclists to accurately replicate the feel of the road. Combine this with the fully adjustable Wattbike set-up for the smoothest, most comfortable ride of any indoor bike.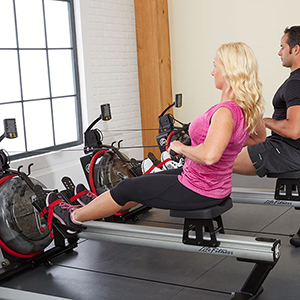 Row GX Trainer
The ultimate cross-trainer - rowing has been long renowned as the perfect aerobic exercise. The Row GX Trainer enables high calorie burn within a low-impact, total body workout. Its "Fluid Resistance" technology delivers a smooth and natural feel, and it allows for easy resistance adjustments to accommodate a wide range of users.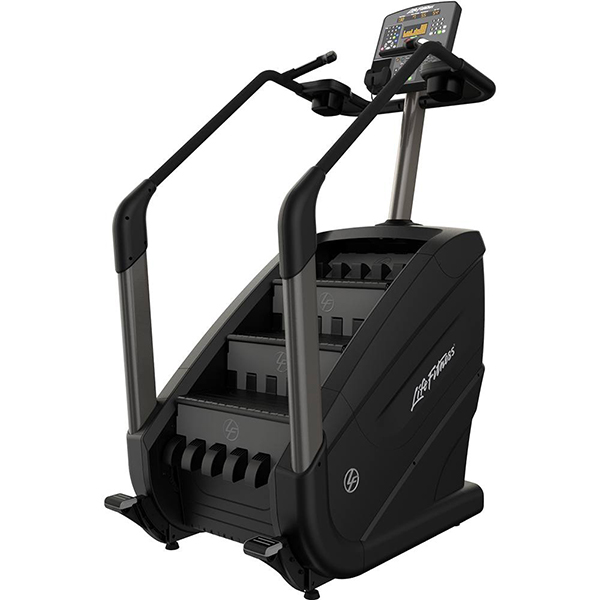 PowerMill
Since the PowerMill Climber is basically a revolving staircase that puts your body through a full range of motion, your entire lower half is targeted. Your calves, quads, hamstrings, and glutes are continuously worked as you mimic a stepping motion. No need to add squats to your workout after a session on this machine!
As your legs are being sculpted, your heart rate is soaring at the same time and it's low impact. In 45 minutes, the PowerMill burns approximately 360 calories for a 68kg. person. If you are looking for a double-duty strength and cardiovascular workout, this machine is your best bet.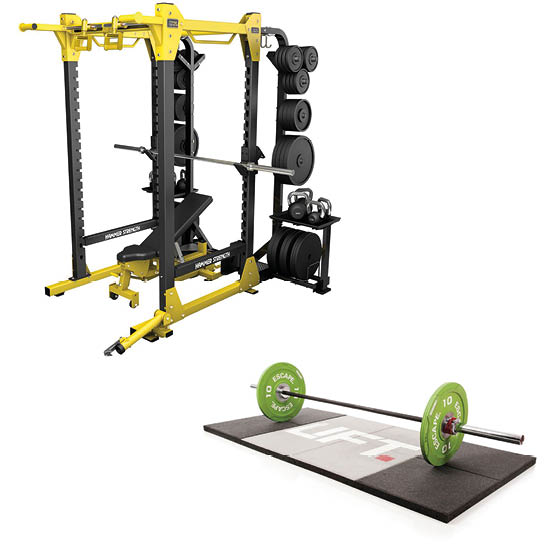 HD Elite Zone
HD Elite Power Zone: Building Champions. The dynamic HD Elite Power Zone delivers nearly limitless performance strength training possibilities. Rugged strength training equipment made for the elite athlete and those who want to train like one. Hammer Strength equipment is designed to move the way the body is supposed to, it is built to provide performance strength training that yields results.
The HD Elite Power Zone gives you the strength training options to make your performance training flexible and to create an energetic and motivating training experience.
Remember, this is just phase 1! Rest assured that we intend to continue to improve your club during phase 2 to bring you the best value premium fitness experience in York