14th July 2016 | Portsmouth
Dear valued members,
I am delighted to announce that the £100,000 investment to our showers that was scheduled for 1st August has been brought forward to Monday 18th July 2016. This is a programme of works that will take only 4 weeks to complete in its entirety with our chosen partner, Love Build, working 24 hours a day, 7 days a week to minimise the disruption to you, our members, during this quieter period of the summer.
To undertake these works, there will be the need for swapping of changing rooms to accommodate Love Build to have full access to the facilities; we can assure you however that during this time there will always be shower amenities available to everyone with temporary showers for use when needed through the club with our partner Play Football.
The full programme of works, information, drawings and time scales will be available in the club for your perusal. Our aim is to start works on the female changing room facilities in July and then moving on to the men's in early August with all works completed by Mid-August.
Since taking over the role of General Manager at Roko more than 7 months ago, my team and I have worked really hard on improving the first impressions and service commitments of your club. So far in 2016 we have improved the grounds surrounding the club, the main entrance into reception has been completely revamped, we have had extensive paintworks completed throughout the club and improved the basic amenities such as the hand dryers, the family/disabled changing room, the club lounge, tennis courts, lighting in the pool and the level of cleanliness in the club throughout.
The driving force for the changes made this year have come through your continued support of the member and staff forums. Reviewing the information from the forums feedback cards you highlighted that an improvement to the shower facilities would improve your member experience of Roko the most. The scope of these works will see improved drainage, new floor to wall tiles, improved extraction and airflow as well as a new ceiling as we replace all areas of the club with new and more modern showers to give you a better experience.
We thank you in advance for your patience and understanding during this period as, although we aim to minimise all disruption, you will experience some inevitable change in the short term. We very much hope you will all be delighted with the end product as we continue to improve your club at Roko.
Yours sincerely,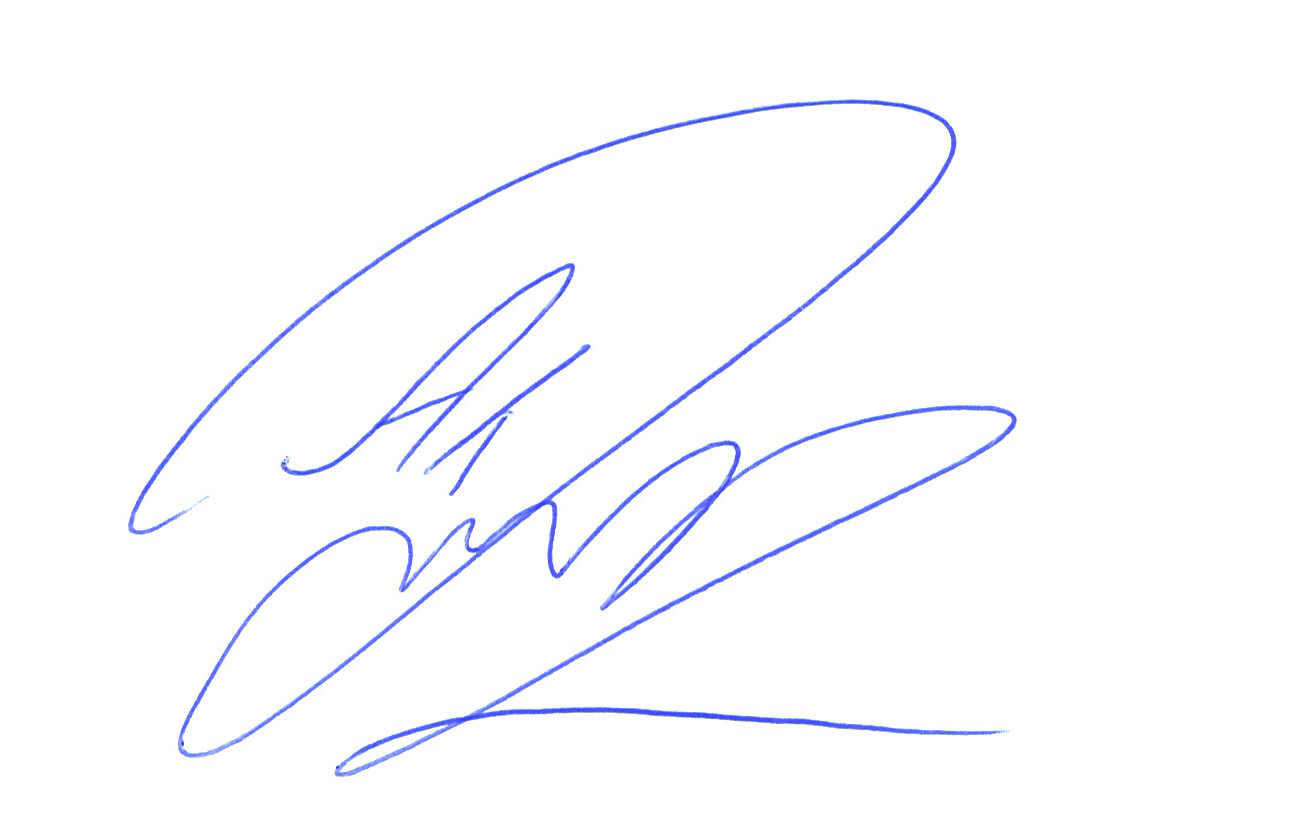 Alun Davies
General Manager