14th September 2017 | Gillingham
Manager's Message
Welcome to September, the time of year some of us dread as summer ends, but the time of year some of us love with the countdown to Christmas with Halloween and Fireworks in between.
Evenings come faster and we turn to woolly jumpers and thoughts of how we should spend our evenings now sunny evening full of BBQs, strawberries with cream and ice tinkling glasses of Pimms pass.
With all these events to look forward to over the next quarter which undoubtedly culminate in a Christmas season full of sparkly cocktail dresses, James Bond style black suits and of course the obligatory Christmas jumper following on to a New Year's Eve black tie bonanza, now is the time to get in shape, feel healthy and increase your wellbeing so that this year is the year we always promise ourselves will be the year but usually turns into next year's resolutions.
Roko is the place to be and our staff are the people to help you. Maybe you are a regular gym goer and maybe just starting out. We have the support to help you get to where you want to be. With the largest selection of classes in the area, gymfit. and stayfit. sessions, Fitlinxx and our staff who are passionate about helping to reach your goals, we are here to support you every step of the way.
This quarter we don't just have exercise on our minds, we are also passionate about helping others while offering fun events to our members to make those colder days more fun. This quarter we are raising money for Guide Dogs For The Blind. We aim to raise over £2500 to enable us to name a Guide Dog Puppy and sponsor his or her training until they are ready to be homed and give someone the gift of sight and independence that we all take for granted every day. We will give you regular Pup-dates on our Puppy and we need you to make this happen.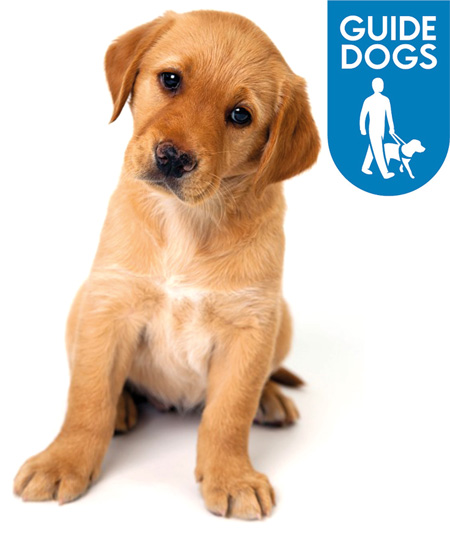 Our first event is on the 30th September and will be a Spinathon. The event will run from 11.30-2.30 and places can be booked at reception with a donation to the charity. We are also holding an open weekend on the 30th September – 1st October for all your friends, family, and colleagues and loved ones who are not members, there is no charge from the club but we do ask for a donation to the charity. Donations can be made via our just giving page https://www.justgiving.com/fundraising/rokogillinghamguidedogsfortheblind or at Reception.
Look out for further events including a Halloween Open Week, a Quiz Night and a Christmas Fun Day to mention a few.
We look forward to seeing you all in the club very soon.
Sam Lewis and your Roko team
Fitness News
Get to Grips with the Foam Roller!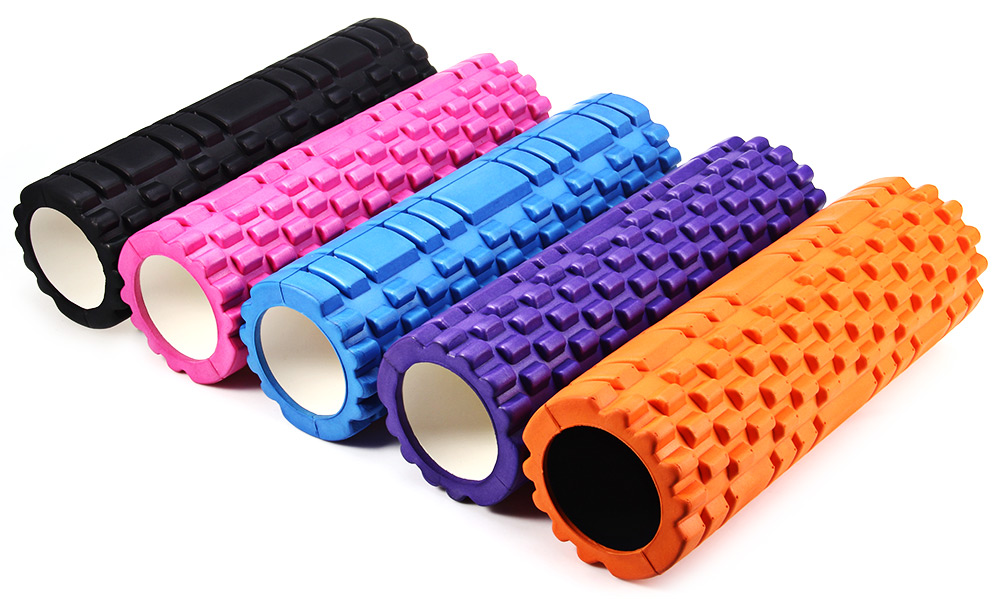 The foam roller not only stretches muscles and tendons but it also breaks down soft tissue adhesions and scar tissue. By using your own body weight and a cylindrical foam roller you can perform a self-massage or myofascial release, break up trigger points, and soothe tight fascia while increasing blood flow and circulation to the soft tissues.
How It Works
The superficial fascia is a soft connective tissue located just below the skin. It wraps and connects the muscles, bones, nerves and blood vessels of the body. Together, muscle and fascia make up what is called the myofascia system. For various reasons including disuse, not enough stretching, or injuries, the fascia and the underlying muscle tissue can become stuck together. This is called an adhesion and it results in restricted muscle movement. It also causes pain, soreness and reduced flexibility or range of motion.
Myofascial release has also been shown to relieve various muscle and joint pains such as IT band syndrome and shin splints as well as improving flexibility and range of motion.
Using a foam roller is simple, but working some areas may take a bit of practice and some body contortion. You start by finding a relatively open area with some floor space. Position your body with the area you want to work on top of the foam roller. Your body weight creates the pressure that massages and releases tight spots in the fascia. You control the pressure by applying more or less body weight on the foam roller and using your hands and feet to offset your weight as needed. It's helpful to try a variety of positions and see what works best for you.
Tips for Using a Foam Roller
• Always check with your doctor before using a foam roller for myofascial release.
• Perform foam roller sessions when your muscles are warm or after a workout.
• Position the roller under the soft tissue area you want to release or loosen.
• Gently roll your body weight back and forth across the roller while targeting the affected muscle.
• Move slowly and work from the centre of the body out toward your extremities.
• If you find a particularly painful area (trigger point), hold that position until the area softens.
• Focus on areas that are tight or have reduced range of motion.
• Roll over each area a few times until you feel it relax. Expect some discomfort.
• Stay on soft tissue and avoid rolling directly over bone or joints.
• Keep your first few foam roller sessions short. About 15 minutes is all you need.
• Rest a day between sessions when you start.
• Drink plenty of water after a session, just as you would after a sports massage.
• After a few weeks you can increase your session time and frequency if you choose.
• Do not use a foam roller without your physician's approval if you have any heart or vascular illness or a chronic pain condition.
Roko 4 Week Outdoor Bootcamp
You'll be put through your paces in our outdoor bootcamps; they are group fitness courses that have been designed for anybody who is enthusiastic about working hard to get results. Led by a Personal Trainer and within a motivating group it will help you work to your maximum ability and show improvement as you progress each week. It's the perfect environment to see results, fast.
Whether you're looking to tone up, lose weight or just feel better, the Roko bootcamps will get you there faster!
Hatton ABC Boxing Courses
A boxing fitness class designed to assist with weight loss, muscle tone, increased fitness - all the fun of training like a boxer without the contact. Hatton ABC is for all levels of fitness and teaches you the fundamentals of boxing in a great fun workout. This is real boxing combined with real fitness.
Roko Fitness Courses are open to both Roko members and non-members. For more details about session days and times please contact reception today.
£36 for member's £40 for non-members.
Reception News
Guests
Members remember you can always bring a guest along with you to Roko where they will have the full use of the facilities for the day. All you need to do is come to reception where your guest will be asked to fill out a guest card and pay an entrance fee:
Adults £10.00
Children £5.00
Your guest must be over the age of 16 years to use the gym and take part in one of our many classes on offer.
For any other information just ask at reception for details.
Festive Afternoon Teas
Why not enjoy a relaxing Festive Afternoon Tea here at Roko Gillingham. Every day throughout December.
(reservation only) excluding 24th-27th Dec & 30th – 31st
Arrival from 12.00, afternoon tea served between 12.30pm -15.00
Menu
Selection of sandwiches
Scones served with clotted cream and jam
Cakes and pastries
Pot of Tea or Coffee
Price per guest £12.50
Add a glass of bubbly from £5.00 per glass or £18 for a bottle…tis the season to spoil yourself.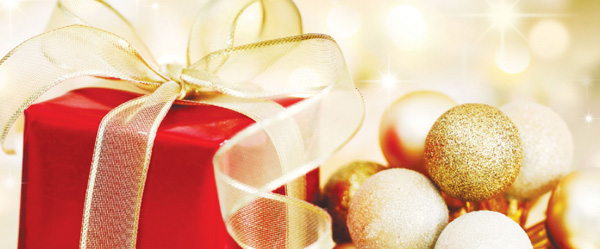 The Spa News
Hi everyone
This month we are offering our amazing ELEMIS Pro-definition lift and contour facial for £45 instead of £65!
Powered by breakthrough technology, this facial helps restore the architecture of the face using the potent nutrients in plant actives found to help the extra- cellular matrix. This facial creates a profoundly sculpted, youthful look.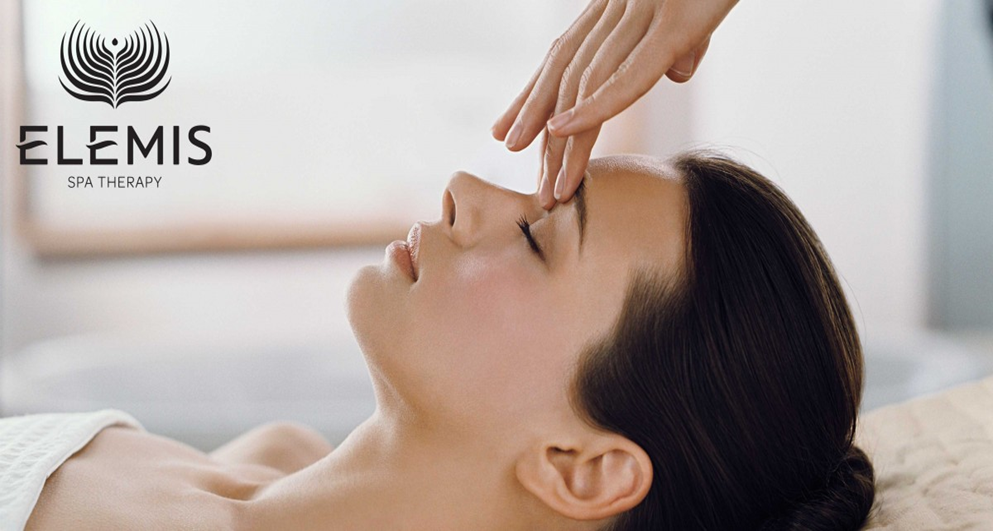 Product Offer of the Month: Smart cleanse micellar water £19 instead of £25!
Deeply cleansing and removes all makeup
Maintains skins natural moisture barrier
Gentle enough to use on eyes
No parabens
No mineral oil
No artificial colours
No DEA
No sodium laureth sulphate
Soothes and refreshes skin
Suitable for sensitive skin
We also still have our 30% off selected ELEMIS products offer running. Ask one of our expert therapists to show you the selected products.
Happy September!
From the Beauty Team