5th November 2018 | Gillingham
Manager's Welcome
Welcome to November, the temperature is starting to drop so remember the Bistro has all your Costa hot drinks to warm you up this winter. The festive Costa range will be available from Thursday 8th November… Festive Lattes and Christmassy Hot Chocolates to name a few…
Those Christmas parties are just around the corner so our fitness instructors are ready and waiting to answer fitness/training questions or you can book in with them for a personalised gym programme so you can reach your goals ready for Christmas!
Start gearing up for our launch week for Les Mills from Wednesday 2nd January 2019… More details to follow and in club…
Beauty have some fabulous offers for November as well as our Black Friday Beauty Event on the 23rd November…. Some fantastic offers available so get ready!
Our box sets are also now in stock and on display at reception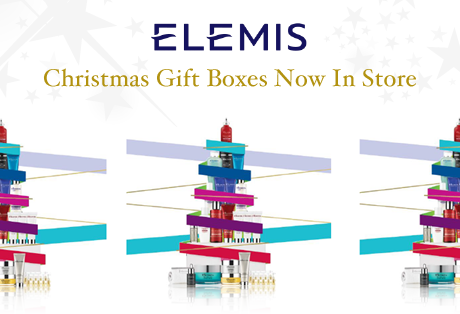 Have a great November
Sue Brothers and Your Roko Team
special partner offer continues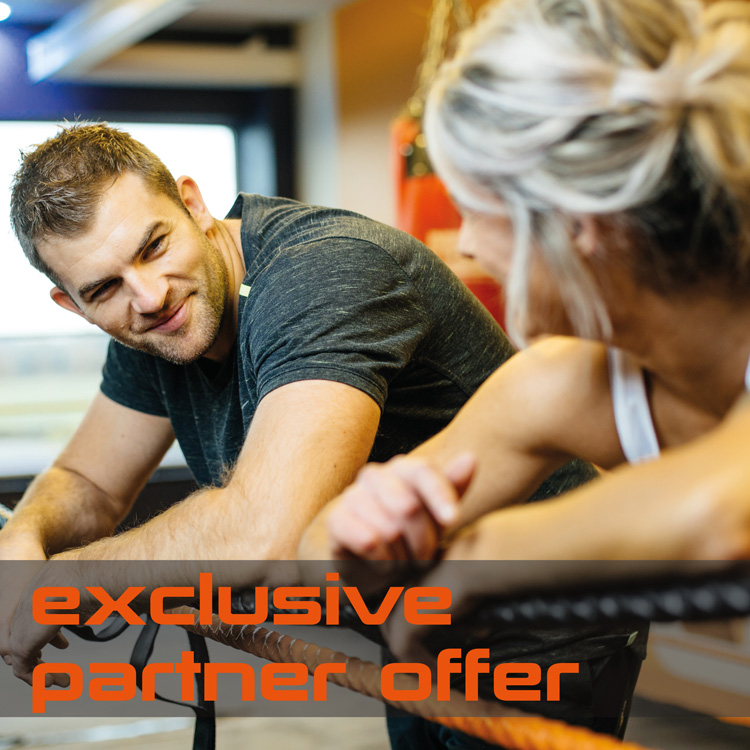 add your partner with a flexible winter membership
If your partner is considering membership then now is the time!
Current Roko members can benefit from this special offer:
Add a partner with a flexible winter membership and benefit from:
• No Joining Fee
• No 12 Month Contract, and
• Upgrade to the Lowest Available Couple Rate
Fitness News
November Fitness Challenge
Try our November Gym Challenge!
How Fast Can You Sprint on the SkillMill?!
You'll need a gym instructor to witness it!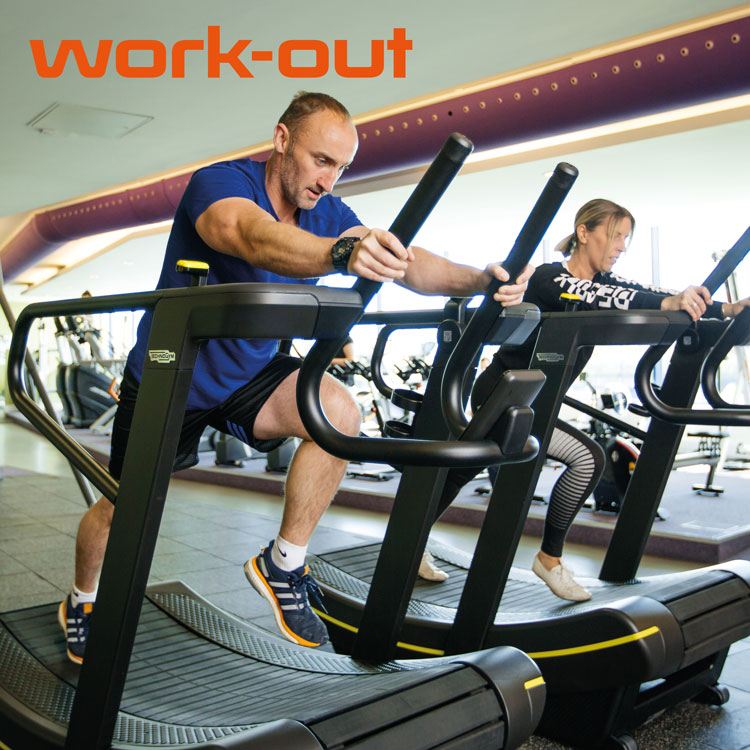 We're Here to Help
Our fitness team are here to help you.
Book a stayfit. review or personal training session with a member of the team…