5th August 2019 | Chiswick
Manager's Welcome
I hope this finds you all well. I do hope everybody is enjoying the much warmer weather and managing to make the most of the holiday season.
As mentioned last month, we have reduced our class timetable to reflect the expected drop in usage in the club. Whilst I do appreciate that not everybody goes away, August is traditionally a very quiet month for the club, and as a result, we put on fewer classes. Please look out for timetable updates around the club, on our website, and on the app.
For the month of August, we will also have a reduction in swimming lessons for children. They will run every week, Monday to Friday from 16:00-18:00, up to and including Friday 23rd August. There will be no lessons on weekends and no lessons at all week commencing Monday 26th August. Normal lessons will resume on Monday 2nd September – we will put a reminder up in the club prior to this.
We will also be making the most of the quieter period, and have booked in contractors to fix the missing tiles in the pool. I expect this to be towards the end of August; however as soon as we have a fixed date, we will of course communicate this around the club. We will need to close off the pool area, however this will only be for a couple of days. Please keep an eye out for more information.
We intend to change the code for entering and exiting the car park barrier also, within the next month. This will be communicated in club, and in September's newsletter, so please keep an eye out for it.
As always, I would love to hear from you if you have any comments or concerns – please do stop me if you see me around the club, or pop me an email at any time.
Wishing everybody a very happy and healthy summer!
Kind regards,
Kati Meagher & Your Roko Team
tell your friends & family - 2 weeks for just £35
You are more likely to achieve your fitness goals when you work out with a buddy. And right now until the 18th of August, your friends can spend 2 weeks with you at Roko with a no commitment trial membership. Refer your friends via the app, tag them on our 2 week Facebook post or email them this link: https://www.roko.co.uk/chiswick/offers/buynow35

club news
Bank Holiday 26 August 2019
Opening Hours 08.00-20.00
We will have a revised timetable on that day so please do check our App and Facebook for timetable
Member use of other Roko Health Clubs
We wanted to update you on our Member use of other Roko Health Clubs – Policy. All members can use and enjoy all other Roko Health Clubs as part of their membership price. In order to do so you must have a current status membership and also use the club you are visiting within the same access times as per your home club allowed access times.
Please note that there are two exceptions to this:
Roko Gillingham, Nottingham and York members must pay £7.50 per visit to use Roko Chiswick Bridge.
Roko Health Club Portsmouth members must pay £5 per visit to use Roko Gillingham, Nottingham and York. And £10 per visit to use Roko Chiswick Bridge.
Sales of high-caffeine energy drinks to children under 16
With health and wellbeing in mind please be aware that we are stopping the sale of high-caffeine energy drinks to children under 16 from 1st August 2019.
High-caffeine energy drinks carry advice stating that they are not recommended for children, and there are widespread concerns about the impact that these types of drinks can cause when consumed by children under 16.
Therefore Roko is choosing to proactively act on the manufacturers guidance and these health and wellbeing concerns.
Eric Takes on the Berlin Marathon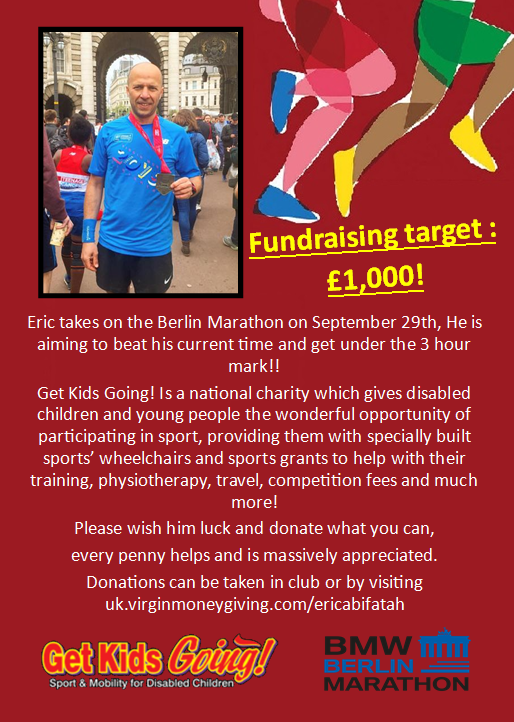 Fitness News
Below are the classes that have been reduced from the timetable for august;
August 1st – 25th
August 26th – 31st
The Club Lounge

Introducing May Tea, now available in the Club Lounge! Green and White Tea infusions, Low Calorie, Natural Fruity Flavours. Peach and Mango or Raspberry and Lychee- what's your favourite?
@mayteauk (#maytea #lowcalorie #naturalflavours)
Swimming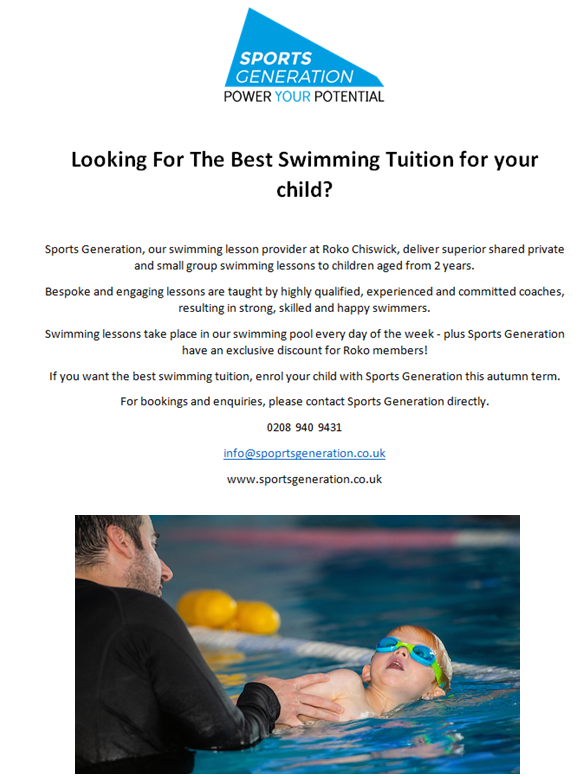 Clinic 4 Sport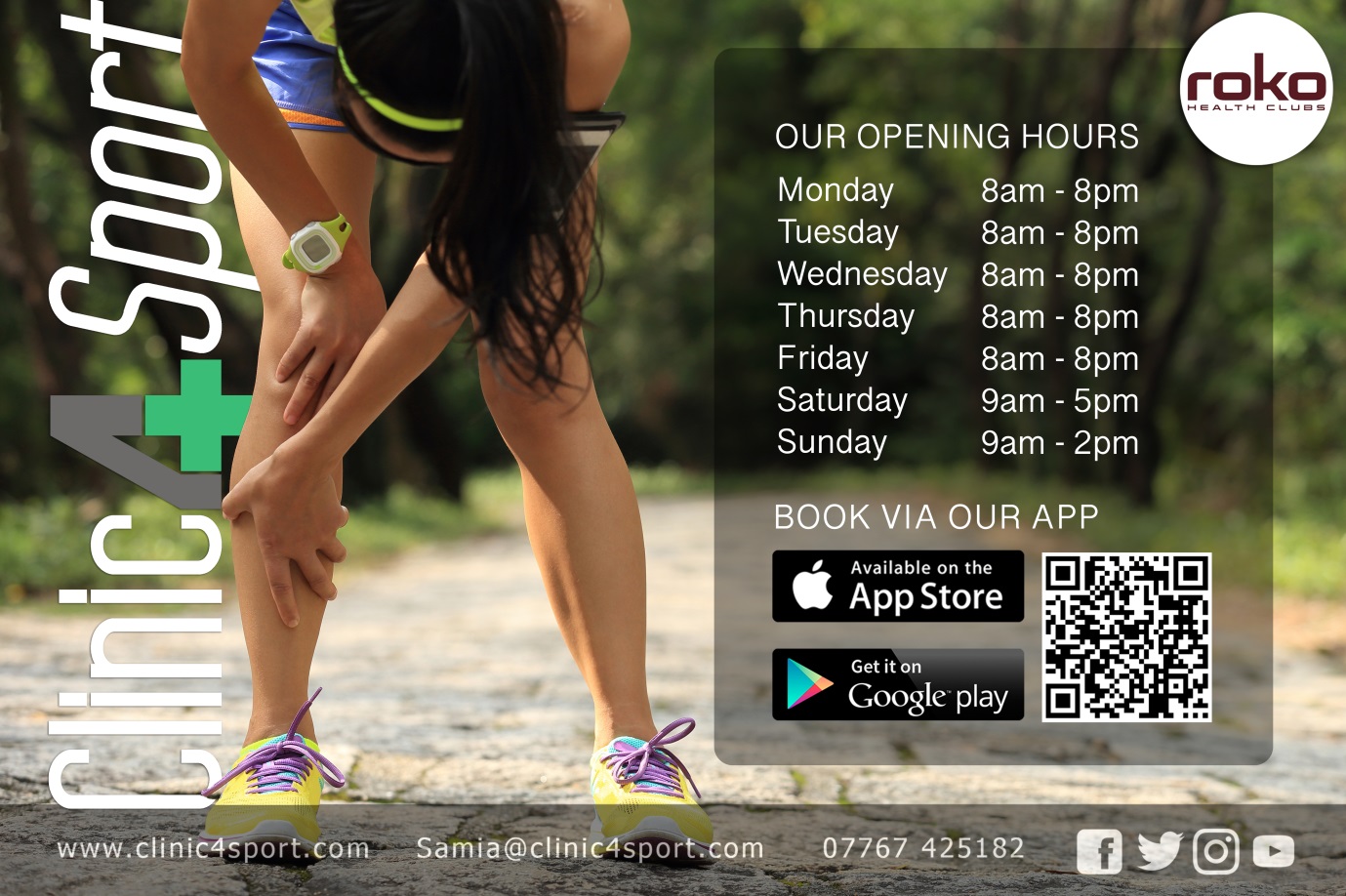 Personal Training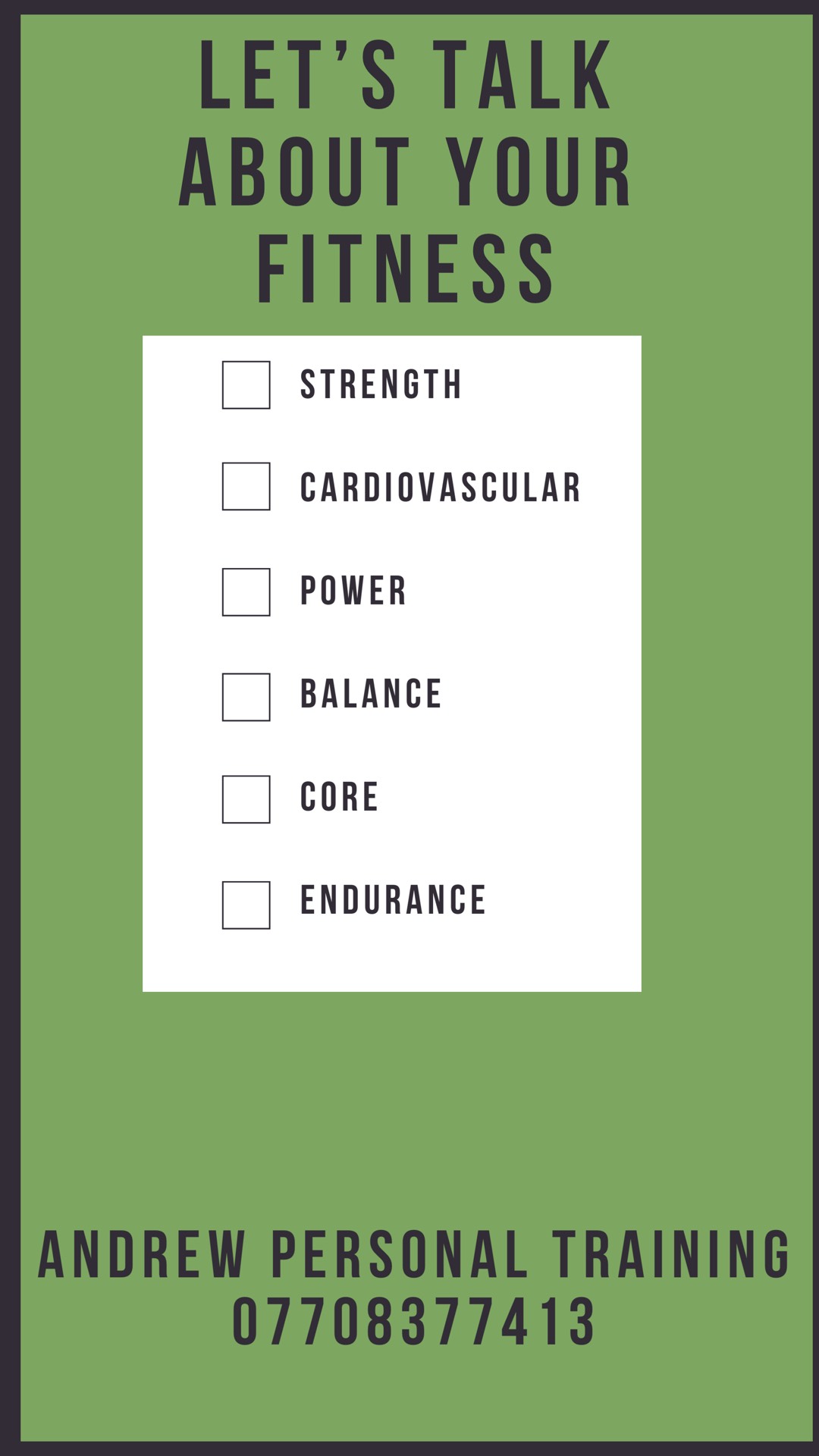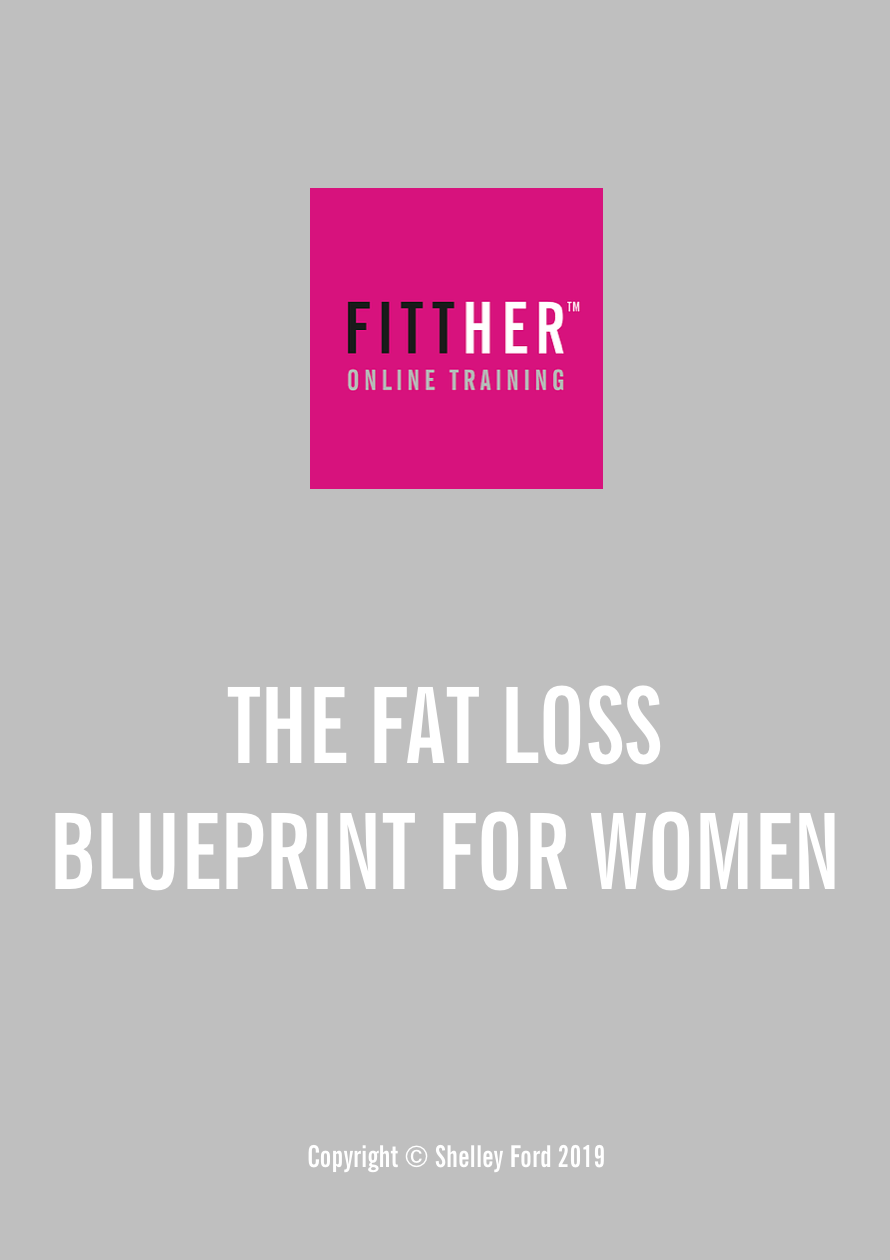 Do you want to feel fitter, healthier and happier but feel you lack direction and motivation when it comes to improving and optimising your health & wellbeing? Do you want to know how you can lose excess body fat in a healthy sustainable manner without giving up the active social life and foods you enjoy? Do you want to know how best to utilise your time in the gym when losing body fat is your goal?
Shelley Ford (our in house PT) has a free ebook that you can download - just head over to www.shelleyford.com/ebook and grab yourself a copy. Shelley also has some spaces opening up for 121 PT if you feel you need extra guidance with your health, fitness and wellbeing goals - email her at shelleyfordfitness@gmail.com to book a 60 minute consultation.