1st April 2019 | Chiswick
Manager's Welcome
Hard to believe that we are already into the fourth month of the year – however I am sure you are as delighted as I am that spring has finally sprung! As we head in to the holiday season, as usual we will be reducing the class timetable to reflect the drop in attendance during this time. We have included the timetable below, and this of course can be found on our website, and on the app.
We will be operating slightly reduced hours over the holiday, as per below:
Friday 19th – 08:00-20:00
Saturday 20th – 08:00-19:00
Sunday 21st – 08:00-20:00
Monday 22nd – 08:00-20:00
Normal operating hours will resume on Tuesday 23rd. From 8th to 22nd April, swimming lesson times will also be amended – please look out for signage around the club.
We are starting to see many of our members take part in events - half marathons, marathons and triathlons to name a few! If you are doing anything like this, on behalf of all the team here, I would like to wish you the very best of luck with your training, and on the big day! Do let us know how you get on.
As always, if you do have any feedback, or anything to share, please do let us know.
May I take this opportunity to wish you all a very happy Easter, and I hope you enjoy the holiday weekend.
All the very best,
Kati Meagher, General Manager & your Roko Chiswick team
back for Easter: tell your friends & family - 2 weeks for just £30
You are more likely to achieve your fitness goals when you work out with a buddy. And we've continued our 2 week membership offer until the 17th of April, so your friends can spend 2 weeks with you at Roko with a no commitment trial membership. Plus, perfect for the Easter holidays; they can add their children to their 2 week membership for just £15 each. Tag your friends on our 2 week Facebook post or email them this link: https://www.roko.co.uk/chiswick/offers/buynow30

Member Spotlight
Allow us to introduce you to Tim Simmons, our very own Super Hero :P
Tim took part in the British Bench Press Nationals and won first place in the U18s as a -93kg lifter.
He benched 135kg on the day, which was 7.5kg above second place. After he won first place he was offered the opportunity to represent Team GB at the European Bench Press Championships in August, in Luxembourg.
He will soon start training with the GB head coach and the rest of the squad at least once a month.
Fitness News
~ Atik Oumast, Fitness Manager
NEW FITNESS COACH
Paola (Pao)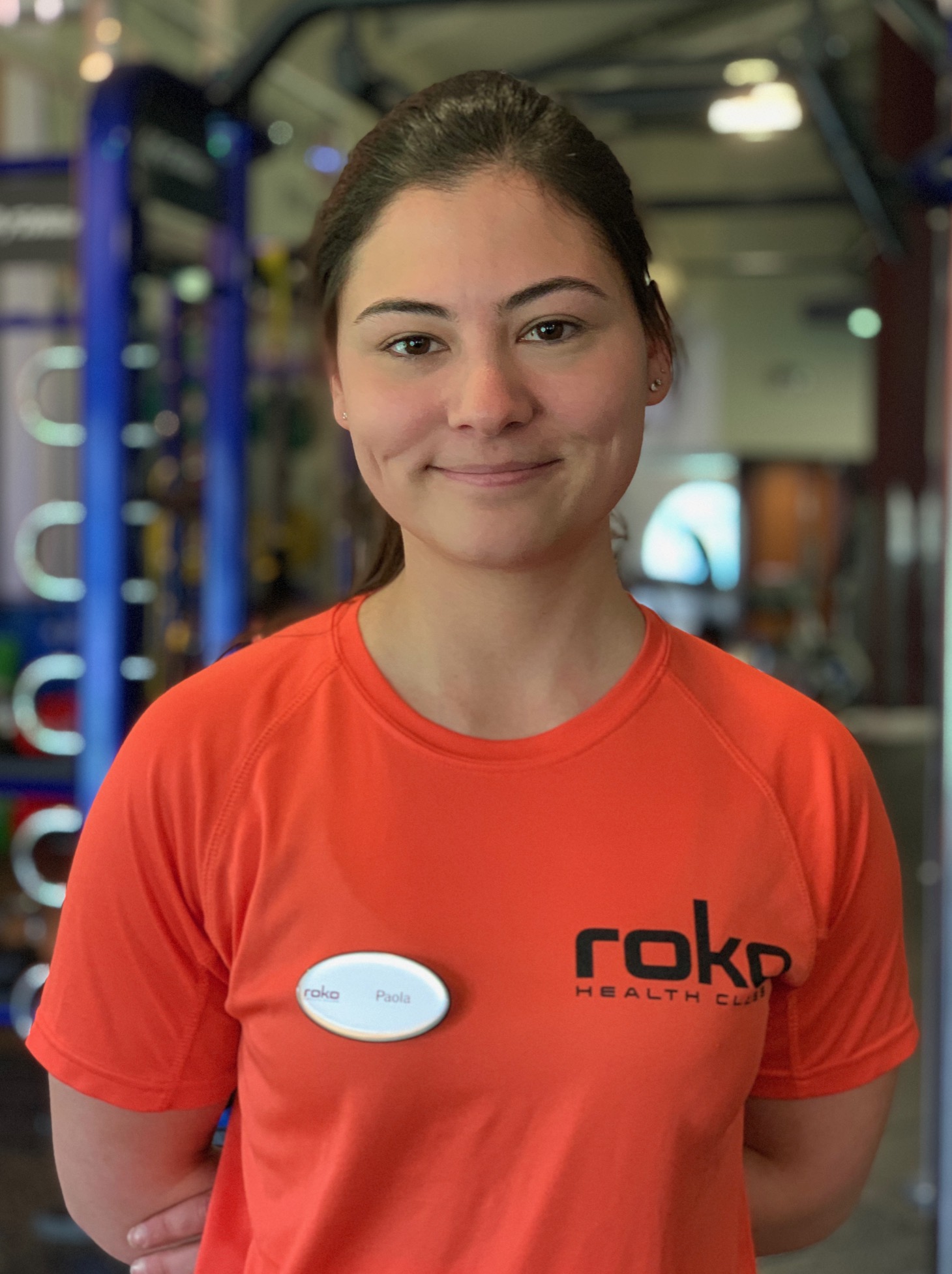 Fun fact about you: I can make a mean vegan carbonara pasta!
What you love about health and fitness: I love the strength exercise brings; not just physical, but mental as well!
Your favourite exercise and fitness equipment: Squats and Barbells
Three things you would take with you to a dessert island: My dog Napsi, Sparkling Water and my IPod.
NEW PERSONAL TRAINER
Emerson Garcia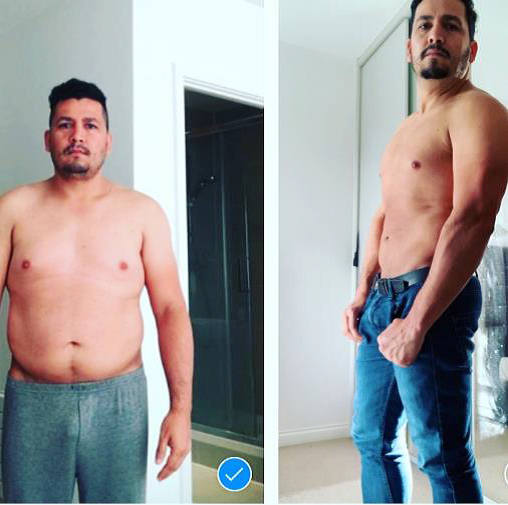 Tel 07585031582
Emersonxgarcia@gmail.com
Instagram: Trans4maX
A little bit about me:
After a successful transformation done on myself, I felt the need to help others to achieve their fitness goals. Fitness became my passion, my lifestyle and my life drive and I bring this same passion to my clients, helping everyone to transform no just your body but your life. My training plans are called Trans4maX and is the summary of 4 pillars: Fitness, Training, Nutrition and Mind-set. My aim is to help you to reach your desired potential creating the better self.
Studio Class News
Hugo Camacho, Class co-ordinator and instructor
Easter Timetable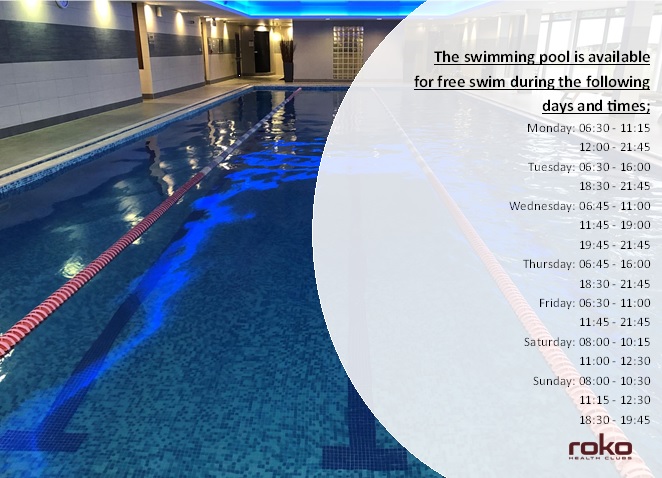 Booking a class
Use our Roko App so you can book classes from your phone.
Go into your app store and download Roko health clubs app.
You will need your membership ID number, which you can get from reception to create an account.
You will be able to see all of the week's classes and book with ease.
Booking:
Via the app: you can do this from 9pm, 8 days before the class - example: if the class is on a Friday, you can book it from 9pm on the Thursday of the week before. If for any reason members are not able to attend a class, we ask that the booking is cancelled via the app or reception at the soonest possible time. This allows other members to be notified of spaces in the class via email, and on the day of the class allows us time to make every effort to contact members if a space becomes available. We thank you in advance for your continued cooperation.

Clinic 4 Sport
~ Samia Gomez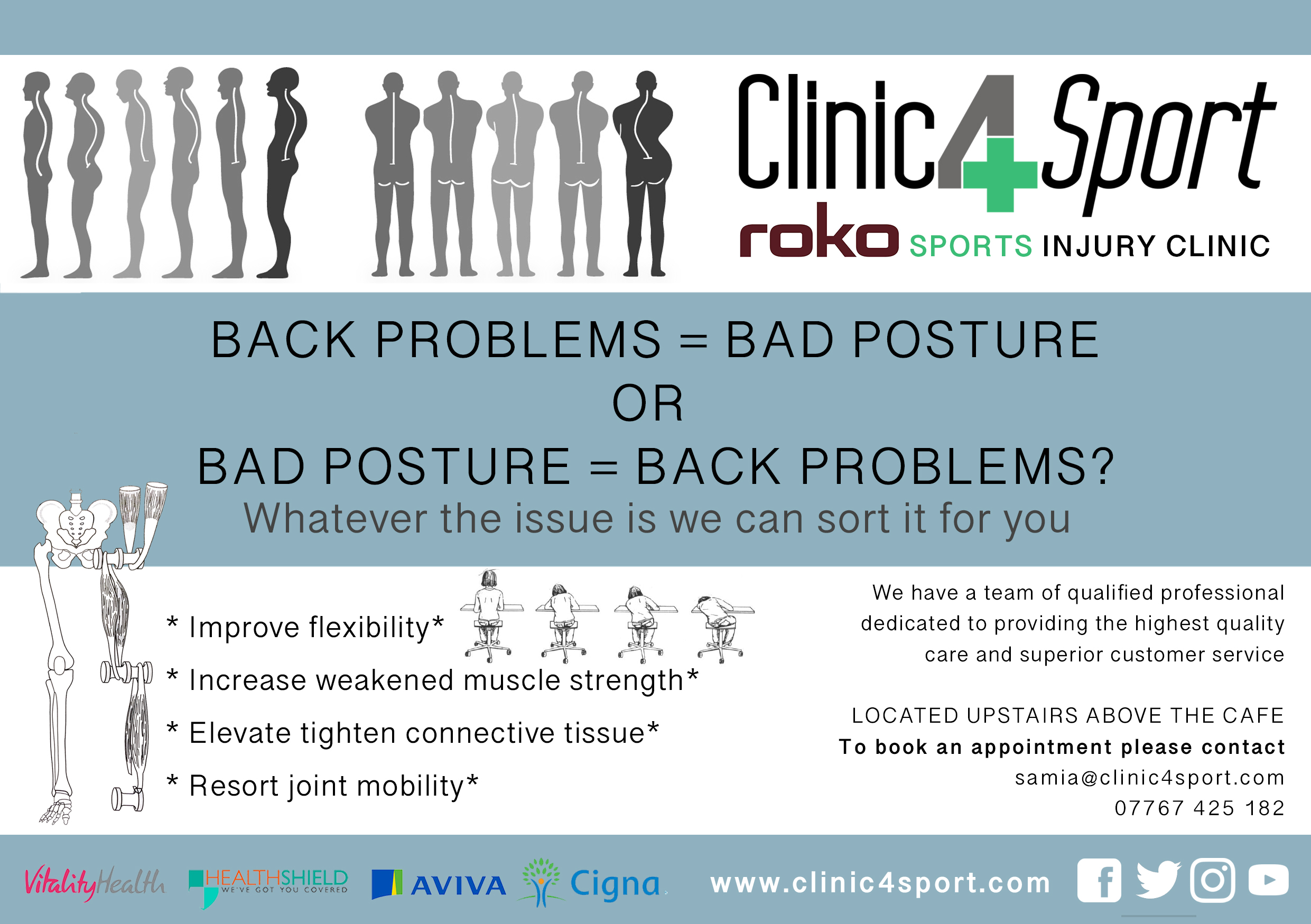 Rachel Staggs Aesthetics
~ Rachel Staggs

With summer just round the corner it is time to start getting our body beach ready.........
Hair removal is an ongoing problem for many clients.
I have searched high and low for an effective solution to the deal with the issue we all find a tireless chore.
Recently we launched the Elysion Pro - a highly efficient laser hair removal system.
This system unlike traditional lasers can treat ANY hair type and skin colour including blonde hair and dark skin.
FREQUENTLY ASKED QUESTIONS

WHY IS LASER THE BEST OPTION?
Laser works by emitting pulses of laser light. These permanently damage the hair follicle at its root. As a result the effects are long term meaning it's more convenient and effective. Other methods such as electrolysis can be extremely painful and time consuming.
IS LASER HAIR REMOVAL PAINFUL?
With the latest technology available at our clinic, treatment is now virtually pain free. We cool the chosen area before, during and after treatment to ensure maximum comfort levels and protection of the skin.
IS LASER HAIR REMOVAL SAFE?
Laser hair removal is now very well established. Many thousands of people have been treated over the last ten years and as long as the treatment is performed correctly by a trained professional and you follow the aftercare advice there should be no side effects at all.
ARE RESULTS PERMANENT?
Hairs treated effectively with our laser WILL NOT grow back and results therefore are permanent. However, factors such as hormonal changes or polycystic ovaries can results in new hair growth which may require ongoing additional treatment.
HOW MANY TREATMENTS WILL I REQUIRE?
An initial course of 6 treatments is required with up to a 40% reduction after just one session. We can then assess if and how many additional treatments are required. This will vary between individuals and is related to hair thickness, colour, skin type and area treated. Some will require no further treatment others may require ongoing maintenance treatment. The interval between treatments is longer the more treatment you have.
SUFFER FROM POLYCYSTIC OVARIAN SYNDROME?
Polycystic Ovarian Syndrome affects up to 10% of women in the UK. Common symptoms include excessive thick hair growth, especially on the face, neck, back, chest and nipple area. The best and most effective long term treatment is laser hair removal.
A course of 6 -12 treatments is recommended with occasional top ups to maintain the results.
It is also common for PCOS sufferers to be affected by acne. Our clinic provides ground breaking treatments to also target this problem

All Roko members can book a consultation and will receive preferential rates.
Rachel Staggs​ | Director
Mobile: +44 7956 461230 | Email: rachel@rachelstaggsaesthetics.co.uk
Salon Phone: +44 208 747 5756